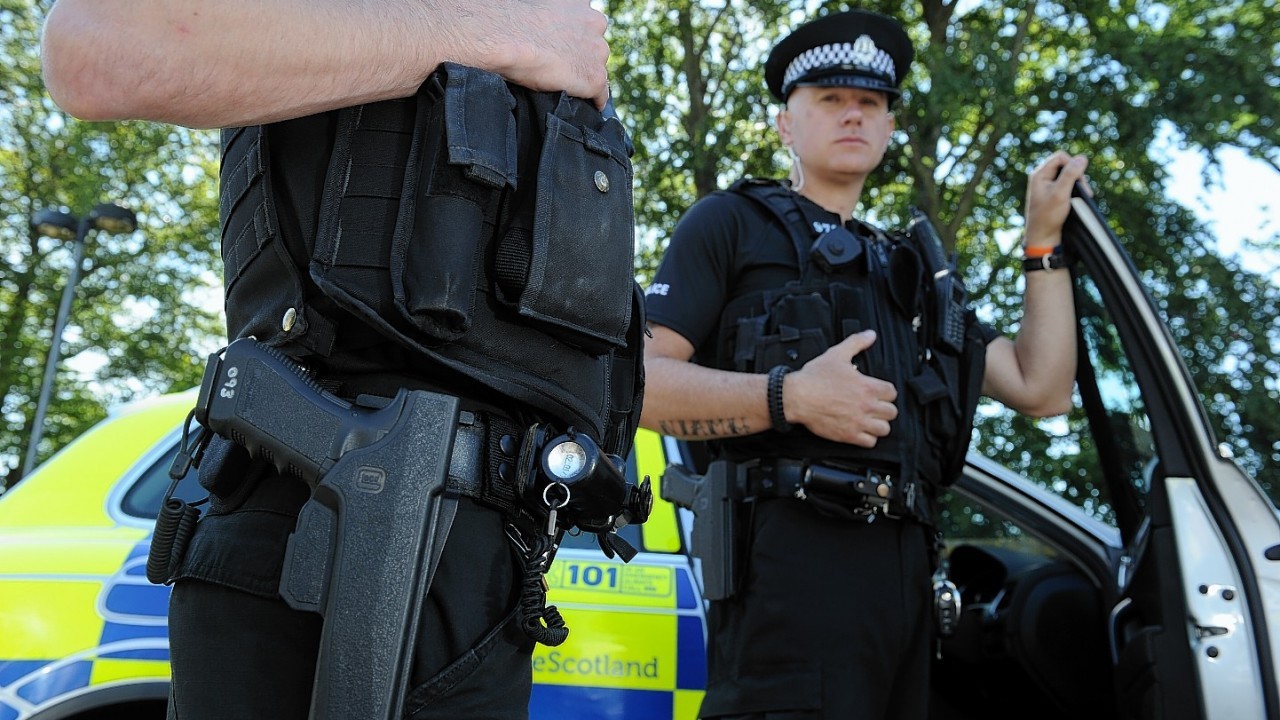 Armed officers have attended hundreds of incidents such as pub brawls and drink-driving cases since the head of Police Scotland said they would no longer be deployed to non-life-threatening calls.
Chief Constable Sir Stephen House said only "armed response vehicles (ARVs) would only be deployed to firearms incidents or where there is a threat to life" in October but it emerged yesterday that armed officers had "pro-actively engaged" with members of the public on 1,644 occasions since then.
The decision to change the policy was made following a public outcry that police armed with pistols on their hips were attending routine incidents in the Highlands despite the low crime rate.
Last night Highland MP Danny Alexander, an outspoken critic of the policy, said it was "astonishing" that armed officers had continued to attend routine incidents after the furore.
And Scottish Conservative justice spokeswoman Margaret Mitchell claimed the revelation would "undermine confidence" in Sir Stephen and the force.
Assistant Chief Constable Bernie Higgins told Holyrood's justice sub-committee on policing claimed the figures represented a huge reduction on the more than 30,000 occasions armed officers engaged with the public in the first year of the force.
MSPs were told that one armed response team was deployed five times in one night to three incidents of domestic abuse, a pub disturbance and another reported disturbance.
Mr Higgins said the officers and control room involved have been addressed and armed police were no longer deployed.
But he added that they still had the discretion to attend routine incidents based on their own "professional judgement".
Mr Alexander said: "After a campaign that gathered widespread support, communities were assured that armed officers would only be deployed to incidents where there is a threat to life, not responding to driving offences or throwing out time at on a Saturday night.
"These figures, and recent revelations over stop-and-search, do a disservice to the hard working police officers and civilian staff who keep our communities safe."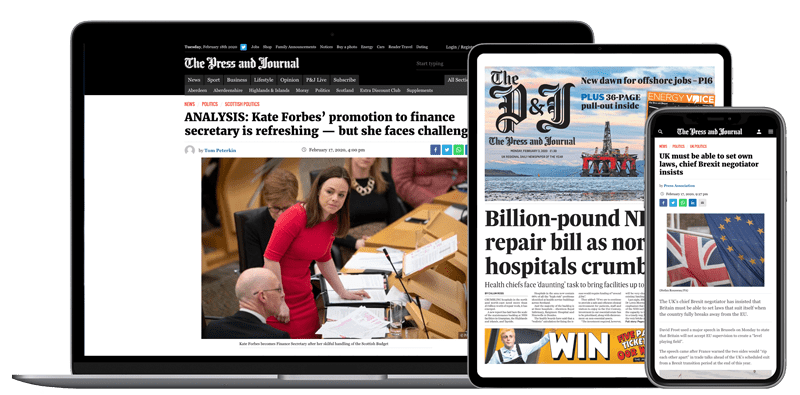 Help support quality local journalism … become a digital subscriber to The Press and Journal
For as little as £5.99 a month you can access all of our content, including Premium articles.
Subscribe