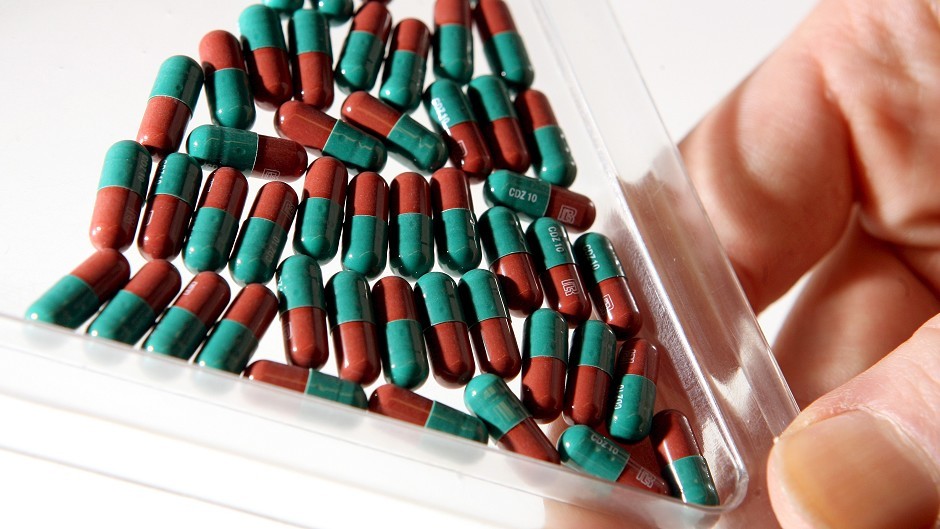 Researchers are being offered up to £96,000 to study the prevalence and effects of legal highs on vulnerable people.
The Scottish Government is hoping to better understand the impact of New Psychoactive Substances (NPS) among teenagers, people with mental health problems, the homeless and gay men.
Legal highs, which are often packaged and sold under the guise of plant food, can be legally purchased over the internet and at licensed shops across the country.
Official figures show there were 113 deaths in 2013 where NPS were present, compared with 47 in 2012.
Although the restriction and classification of drugs is reserved to Westminster, SNP ministers are working closely with partners to gather vital information to feed into ongoing national work.
The nine-month contract advert states: "The Justice Analytical Services Division of the Scottish Government wishes to commission research on the prevalence and harms of New Psychoactive Substances (NPS), focusing on use in vulnerable subgroups in the Scottish population.
"This will include exploration of the prevalence of NPS use, the motivations for NPS use and associated harms amongst a range of groups."
The news comes weeks after a government appointed expert review group published six recommendations to try and restrict the use of legal highs.
A government spokeswoman said: "It has become increasingly clear over the past few years that the danger of NPS represents a significant challenge for our health, justice and third sector organisations.
"These substances are having a real impact on individuals, services and local communities.
"We have established an NPS evidence group comprising key stakeholders to develop a programme of analytical work to strengthen the evidence base.
"This research will help us to establish a clearer picture of the prevalence of NPS use amongst these vulnerable groups in Scotland."
The contract will run from July to March 2016 and a maximum budget of between £70,000 and £80,000, excluding Vat, has been made available.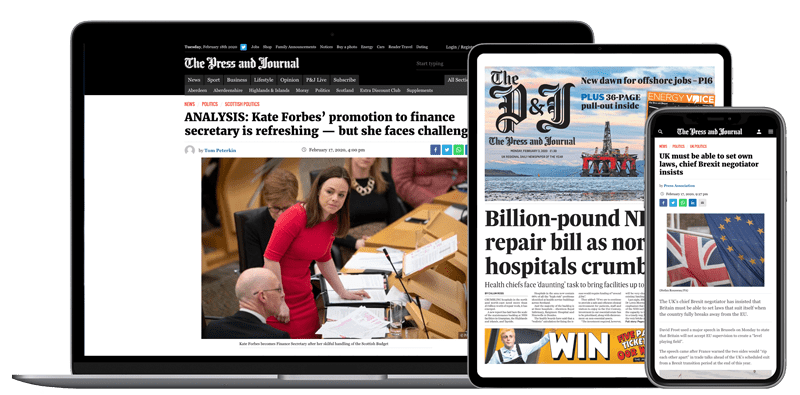 Help support quality local journalism … become a digital subscriber to The Press and Journal
For as little as £5.99 a month you can access all of our content, including Premium articles.
Subscribe