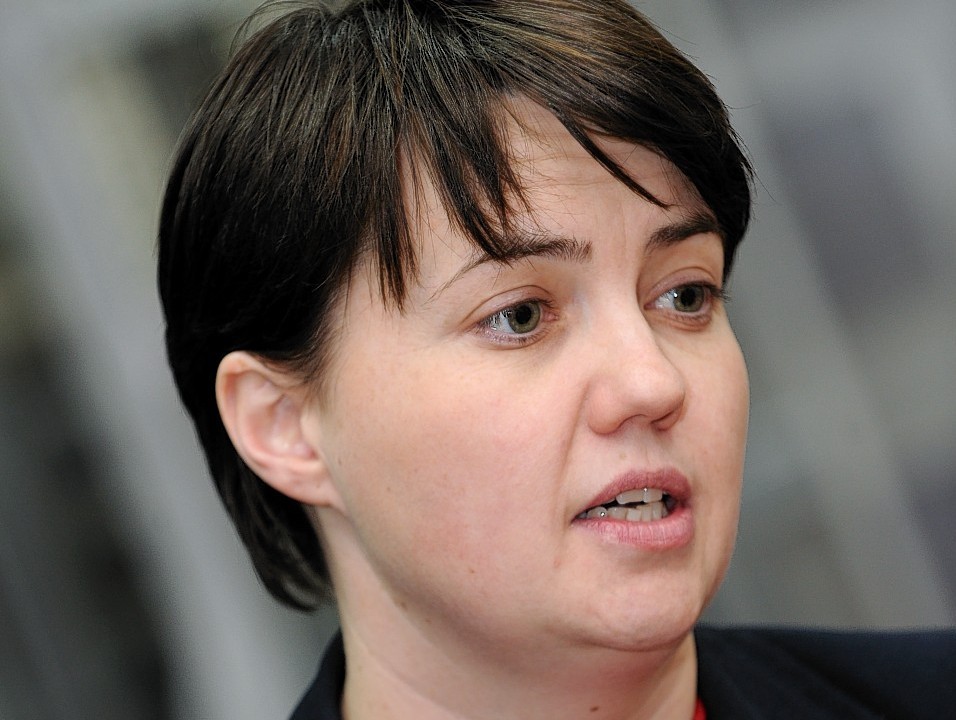 Ruth Davidson has accused SNP leaders of "cheap, dirty politics" with their "divide-and-rule" message directed at voters south of the border.
The Scottish Tory leader said that for two people whose mission was to make London a foreign capital, Nicola Sturgeon and Alex Salmond seemed to have set up shop in the city recently.
Having failed to convince Scots of their separation plans, the first minister and her predecessor were out to convince England that independence was inevitable, she said.
Ms Davidson said English voters must not be fooled by the SNP message that "Scotland has one foot out of the door already" and they should "just sign the divorce papers quietly".
"I want to set out a simple truth: the SNP is not Scotland and Scotland is not the SNP," she said in an article in the London Evening Standard.
"When Alex Salmond talks of planning to hold a weak Ed Miliband government to ransom as he did on the Sunday TV sofas that doesn't just scare people south of the border, it scares many, many Scots too.
"He is simply doing what nationalists have done the world over – attempting to conflate the national interest with his own narrow, ideological one and paint anyone who disagrees as unpatriotic.
"It's cheap, dirty politics designed to send out the message that everyone north of the border is equally Scottish, but some are more Scottish than others.
"The majority of people in Scotland want no truck with this version of divide-and-rule."
SNP MP Pete Wishart said the Conservative were running scared at the prospect of the SNP holding the whip hand in the Commons.
"It's getting clearer every day that the idea of a strong team of SNP MPs holding real power for Scotland at Westminster has the Tories shaking in their boots – and no wonder," he said.
"More anti-Tory MPs than Tory MPs in the House of Commons – with the SNP holding the balance of power – would make sure that David Cameron is locked out of Downing Street, and also ensure the things that matter to Scotland are put firmly on Westminster's agenda."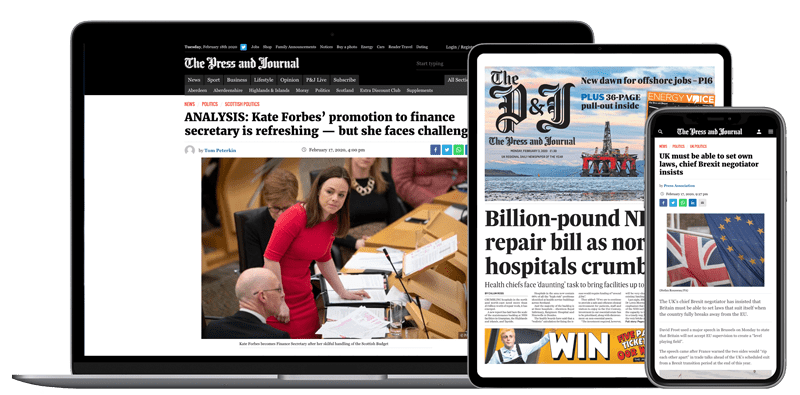 Help support quality local journalism … become a digital subscriber to The Press and Journal
For as little as £5.99 a month you can access all of our content, including Premium articles.
Subscribe