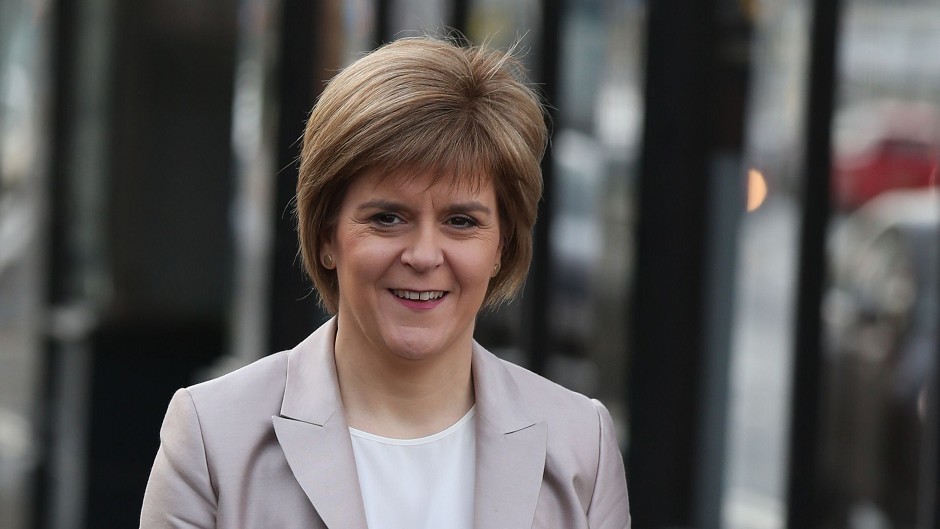 SNP members are today gathering in Glasgow for what will be the party's biggest campaign conference in its 81 year history.
Around 3,000 people have registered to attend the event at the Scottish Exhibition and Conference Centre to discuss plans to try and seize as many of Scotland's 59 Westminster seats as possible in May.
Campaign leader Angus Robertson, MP for Moray, has claimed the general election was a "tremendous opportunity" to make Scotland's voice heard and help deliver progressive politics across the UK.
Issues that will be discussed during the two-day conference include the Transatlantic Trade and Investment Partnership (TTIP), the Smith Commission report on further devolution, austerity, Trident and fracking.
The SNP's membership has quadrupled to 100,000 since September and successive opinion polls suggest the party could win most of Scotland's seats.
SNP leader and First Minister Nicola Sturgeon will use her keynote speech today to claim the party stood in solidarity and friendship with people across the UK and planned to shake-up and reform the "outdated and discredited" Westminster system.
"We will pursue policies that will win support from, and make life better for, people in every part of these islands," she will say.
"We will demand an alternative to slash and burn austerity.
"Responsible deficit reduction, yes but cuts that tear at the very fabric of our society, penalise the poor, threaten our public services and stifle economic growth, let me make it crystal clear, those will not be in our name."
But Scottish Conservative chief whip John Lamont claimed the first minister's message to the rest of the UK was "nakedly contradicted" by her predecessor who still thinks he is SNP leader.
"While Nicola Sturgeon extends her hand in friendship, Alex Salmond uses his in a ludicrous attempt to slap the rest of the UK around," he added.
"The SNP's stated aim is destruction of the UK – no warm rhetoric from the first minister disguises that."
Ms Sturgeon will unveil plans to extend the educational maintenance allowance scheme to benefit a total of 57,000 16-19-year-olds at school and college.
It provides a payment of £30 a week to people from the least well off families.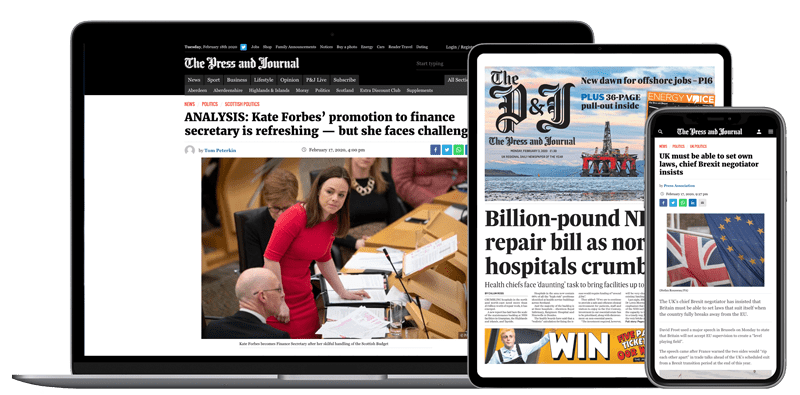 Help support quality local journalism … become a digital subscriber to The Press and Journal
For as little as £5.99 a month you can access all of our content, including Premium articles.
Subscribe