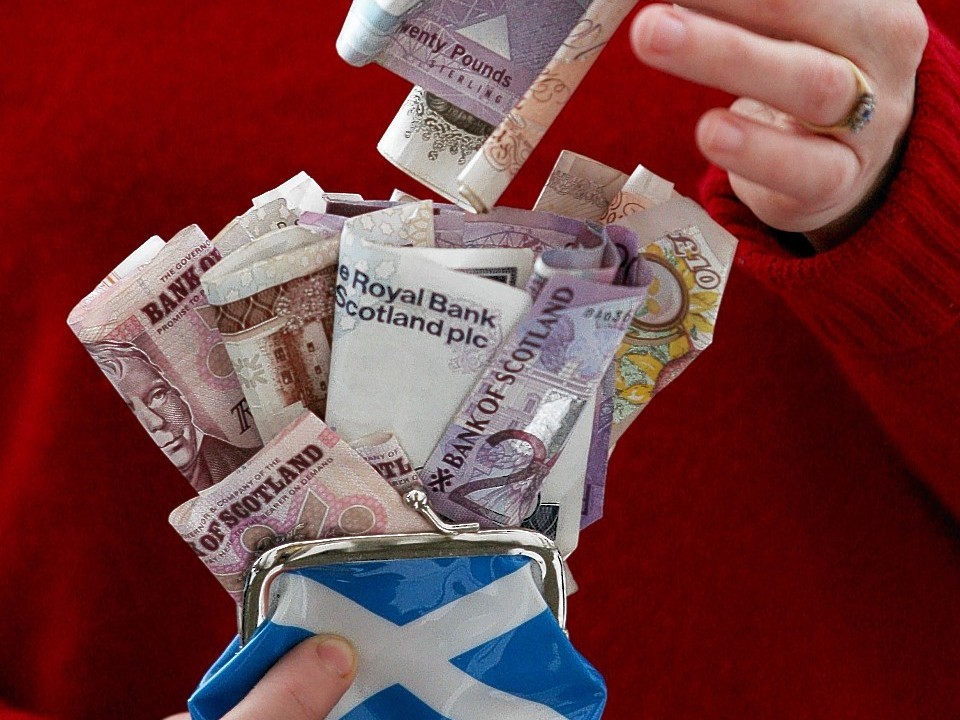 The formal handover of powers allowing the collection of the first Scottish taxes in more than 300 years will happen on Wednesday.
Stamp Duty and the UK Landfill Tax in Scotland are being switched off at a UK level paving the way for the introduction of their Scottish replacements, the Land and Buildings Transaction Tax (LBTT) and the Scottish Landfill Tax.
The administration of the taxes will become the sole responsibility of the Scottish Government and its new collection agency, Revenue Scotland.
The move is part of the wider transfer of powers north included in the last round of devolution in the Scotland Act 2012.
The Scotland Office said HM Revenue and Customs, the Treasury and other relevant UK departments had given the Scottish Government "a high level of support" in preparing for the new taxes.
The UK Government had also worked to deliver the necessary changes to HMRC IT systems to ensure Scottish land and property transactions were rejected to ensure a smooth transition to the Scottish alternatives, it said.
In addition, UK ministers had laid orders before parliament to "disapply" Stamp Duty and the Landfill Tax in Scotland from April 1.
Scottish Secretary Alistair Carmichael said: "The Scotland Act 2012 will see a significant transfer of financial powers to Holyrood. The new taxes are being switched off at a UK level and Revenue Scotland and the Scottish Government will now be in charge of administering these taxes for Scotland.
"This is a significant step towards financial accountability for the Scottish Parliament as it will choose where to set the levels of taxation in these areas and see its revenue rise or fall accordingly.
"The UK Government has done all it can to help – it is now over to the Scottish Government to make this run smoothly. It will be a test of their readiness to operate these devolved taxes."