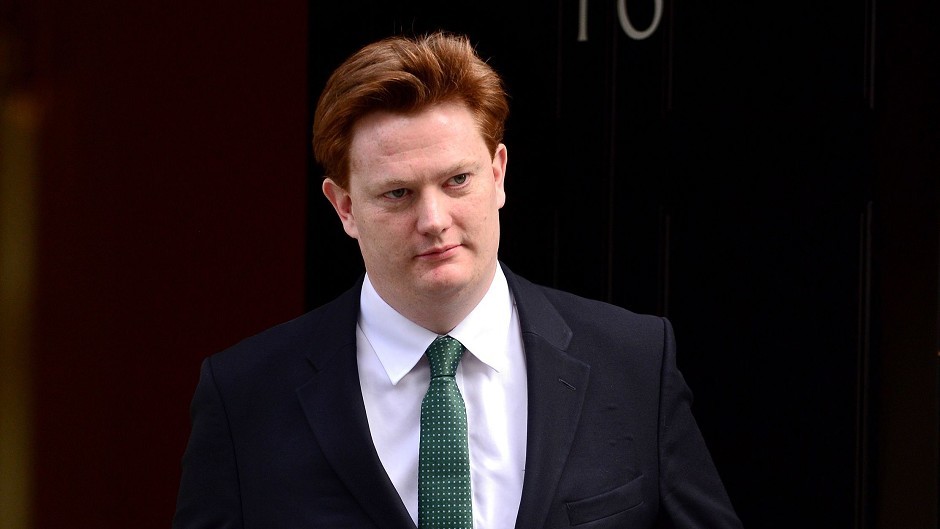 The Liberal Democrats and SNP clashed yesterday over claims Scotland would face a £40billion funding "black hole" if the nation had full fiscal autonomy.
The figures were produced by the Treasury and took account of falling North Sea oil revenues, Scotland's tax contribution to the UK, and public spending north of the border.
Danny Alexander, the chief secretary to the Treasury, claimed the research proved SNP demands for total control over Scotland's finances were "fatally flawed" and should be withdrawn.
SNP deputy leader Stewart Hosie dismissed the study and claimed Mr Alexander had "no credibility".
Mr Alexander is facing a battle against the SNP to try to be re-elected in Inverness, Nairn, Badenoch and Strathpey at May's election.
The Lib Dem minister said: "These new figures back up what the majority of Scots have always suspected. That the SNP is so fixated on separation, that it's lost the plot on the economy.
"I'm now calling on the SNP leadership either to come clean and publish exactly what services they will cut and how much they will raise taxes to plug their funding black hole, or to acknowledge that their plan for full fiscal autonomy is fatally flawed and withdraw it."
Mr Hosie, the SNP's Treasury spokesman, said: "The Lib Dems and Danny Alexander – George Osborne's loyal sidekick in pushing through Tory cuts – have no credibility whatsoever in Scotland.
"The Treasury ignore the fact Scotland has paid more in revenues per head in every year of the last 34 years, including more than £300 billion in oil receipts to the UK exchequer – and also ignore the fact that the UK Government is estimated by the OBR to require borrowing of a further £150 billion in the five years to 2019-20."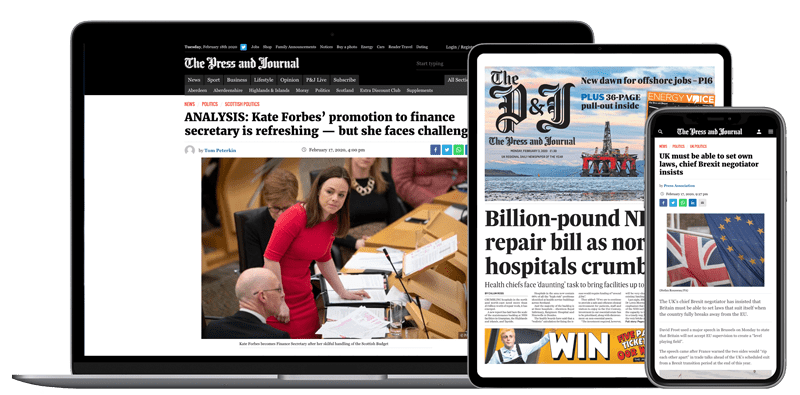 Help support quality local journalism … become a digital subscriber to The Press and Journal
For as little as £5.99 a month you can access all of our content, including Premium articles.
Subscribe