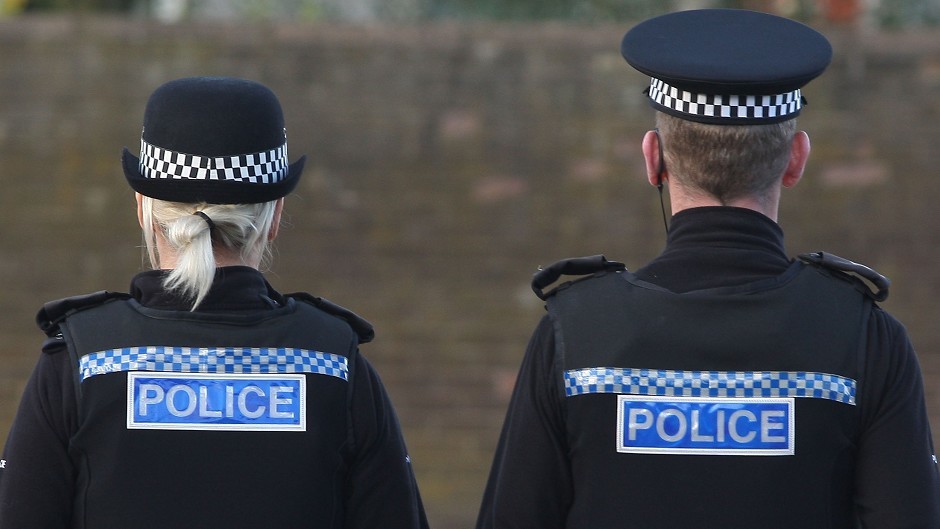 Opposition MSPs expressed shock and disbelief at the HM Inspectorate of Constabulary in Scotland (HMICS) findings on stop-and-search.
Liberal Democrat justice spokeswoman Alison McInnes said: "I am tired of playing cat and mouse with Police Scotland bosses over the use of stop and search. It is high time we were given clear cut answers to our questions.
"This withering independent report from HMICS shows that everything we were told about targets, data and guidelines has been proven to be wrong."
Labour justice spokesman Hugh Henry said it "throws doubt on evidence" given by senior officers to parliament.
"It beggars belief that the independent inspector can say that it does not have confidence in the stop-and-search data currently held by Police Scotland. This needs to be sorted out once and for all," he said.
Solicitor advocate, John Scott, QC, convener of the Howard League for Penal Reform in Scotland, is to chair a new advisory group on stop-and-search with a view to reporting to Scottish ministers by August.
Justice Secretary Michael Matheson welcomed an announcement by Police Scotland they have introduced a presumption against consensual stop-and-searches for all age groups and have completely ended the practice involving children under 12.
He said: "If legislative changes are required, we will not hesitate and we will bring forward proposals which can be considered by parliament as part of our new Criminal Justice Bill."
The publication of the HMICS review coincided with a report from a Police Scotland-chaired working group Mr Matheson on consensual stop and search.
Deputy Chief Constable Rose Fitzpatrick, who chaired the working group, said: "We acknowledge and will implement in full the recommendations made by HMICS today, many of which are entirely consistent with the proposals made by the chief constable in his report to the cabinet secretary."
Chief Superintendent Niven Rennie, president of the Association of Scottish Police Superintendents, welcomed the report, but said: "This association remains concerned about the performance culture within Police Scotland and stated at the outset that there should be no targets whatsoever relating to search."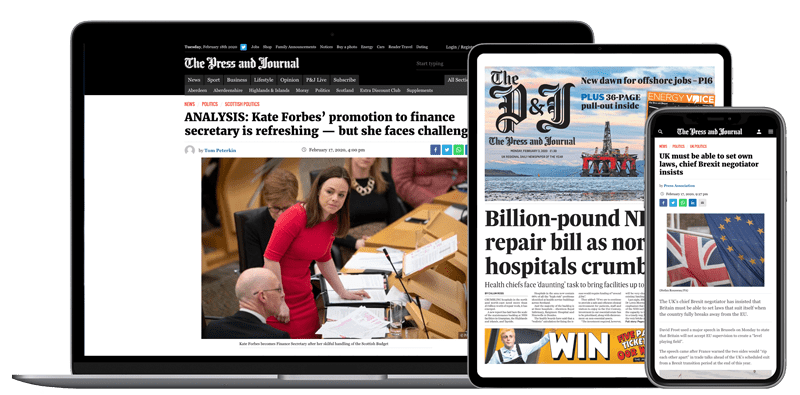 Help support quality local journalism … become a digital subscriber to The Press and Journal
For as little as £5.99 a month you can access all of our content, including Premium articles.
Subscribe