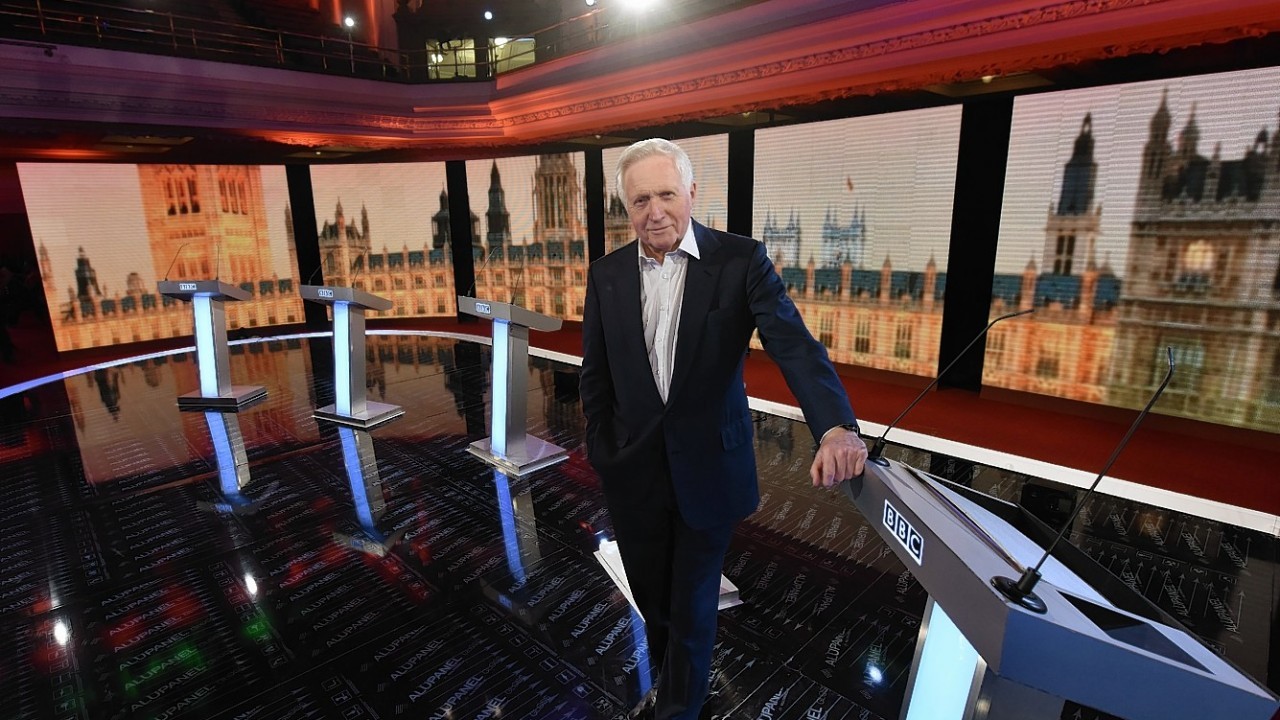 The Prime Minister will be absent when Ed Miliband, Nicola Sturgeon, Nigel Farage, Leanne Wood and Natalie Bennett go head-to-head on BBC1 tonight in the latest election debate.
Mr Miliband is expected to accuse David Cameron of "ducking" the chance to explain how he would fund generous Tory manifesto pledges, while Ms Sturgeon is expected to repeat calls for a "progressive alliance" to bring an immediate end to austerity.
Mr Miliband will face similar demands from Plaid Cymru's Leanne Wood and the Green Party's Natalie Bennett and be forced to deal with attacks from the right by Ukip leader Nigel Farage.
When is the debate?
The debate will run from 8-9.30pm.
Where can I watch the debate?
The debate will be shown live on BBC1, will be streamed live on the BBC iplayer and the Press and Journal website will bring you updates and all the highlights.
Who is taking part in the debate?
Five of the leaders of the UK's seven main parties will take to the stage
Ed Miliband (Labour)
Nicola Sturgeon (SNP)
Natalie Bennett (Green)
Leanne Wood (Plaid Cymru)
Nigel Farage (Ukip)
With the debate being billed as the 'challengers debate' Prime Minister David Cameron and Deputy Prime Minister Nick Clegg will sit this one out.
Where will the debate be held?
Central Hall in Westminster will host this evening's debate.
Who will host the debate?
Question Time host David Dimbleby will be the man with the power this evening.
What will the format of the debate be?
Each of the five leaders will be allowed a short opening statement before Dimbleby invites questions from 200 voters.
Mr Miliband will be positioned to the far left next to Ms Wood and Mr Farage to the far right next to Ms Sturgeon with Ms Bennett in the middle of the group.
The 90-minute programme will cover five subjects. Each question will see one-minute opening statements followed by 10 minutes of free debate.