 Church of Scotland members are being urged to oppose plans to scrap a legal obligation for councils to have religious representatives on education committees.
The Kirk's church and society council wants the General Assembly to reject the "very narrow and somewhat outdated view" of democratic decision making being promoted by Highland independent MSP John Finnie.
Mr Finnie is in the process of putting together a private members bill to make local authorities "more accountable and transparent to the electorate".
His proposals have been backed by the Edinburgh Secular Society, which has submitted a Holyrood petition calling for the removal of the section of the Local Government Act regarding religious representation.
A report going to the General Assembly stays: "The bill presents a very narrow and somewhat outdated view of what is meant by democratic decision making, neglecting the vital role of civic society in life and the involvement of local people participating in the decisions which affect them.
"The experience and insight of the church representatives is highly regarded by a number of key individuals in several local authorities, including Directors of Education as well as elected councillors.
"Those appointed by the Church bring wisdom and understanding to decisions about how education is delivered across the country which is free from party politics."
Mr Finnie hit back at the criticism, saying: "The electorate should have the right to question, and reject at the ballot box, those who make decisions they disapprove of and my Bill afford citizens that democratic right."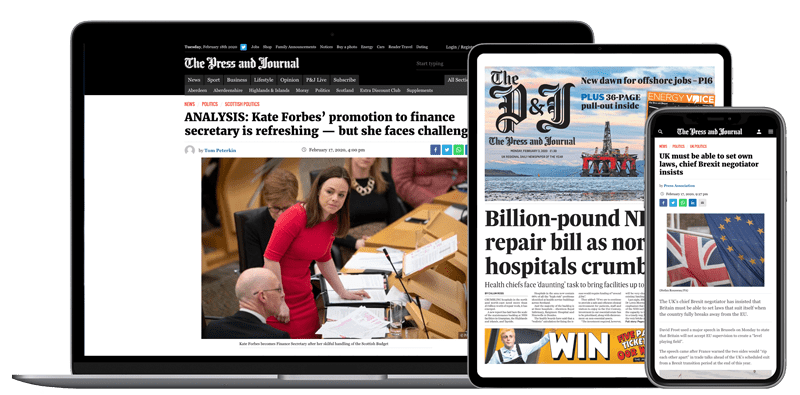 Help support quality local journalism … become a digital subscriber to The Press and Journal
For as little as £5.99 a month you can access all of our content, including Premium articles.
Subscribe