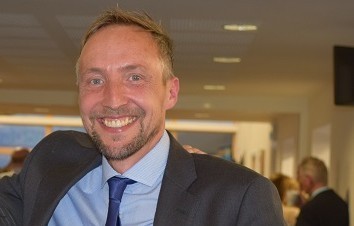 A Highland minister has pledged his support for a campaign to create more national parks in Scotland.
The Rev David Kirk, assistant minister of Kilmallie and Ardnamurchan Free Church of Scotland, claims more needs to be done to protect "some of the most beautiful and striking landscapes in Europe, if not the world".
There are currently only two recognised national parks in Scotland – the Cairngorms and Loch Lomond and the Trossachs.
Campaigners want the  Scottish  Government  to launch a strategy for more sites, including at least one coastal and marine national park, because they argue that they generate environmental, social and economic benefits.
The Scottish Campaign for National Parks (SCNP) and the Association for the Protection of Rural Scotland (APRS) have lodged a petition at Holyrood, signed by 1,123 people, which is being discussed by MSPs today. (tues)
Mr Kirk, 45, said: "National parks are one way of protecting wild and beautiful places, to do us good when we visit them, to remind us that the world is not ours to do with as we wish.
"As Scotland develops as a nation, as pressures come from energy requirements and increasing population, it will become more and more important to protect wild places.
"The Church in the west hasn't done a great job of speaking about the value of the natural environment and its protection and neither has the populace of Scotland.
"The poor response to the petition that's going before the committee is a cause for dismay – we need to change things."
Mr Kirk's church overlooks Loch Linnhe and is also a stone's throw from Ben Nevis and the Caledonian Canal.
Several members work in the outdoor industry and many more are active skiers, climbers, cyclists and paddlers.
Mr Kirk said: "The Christian scriptures tell us that the natural world speaks of the reality of God, his presence and his power.
"The creator has entrusted this planet to us, for us to care for it, to preserve all that is good and beautiful."
A spokesman for the Scottish Government said it fully recognised the importance of national parks and the contribution they make to conservation, tourism and the economy.
But he added that SNP ministers were "yet to be convinced that there was a compelling case for the designation of new national parks at this time."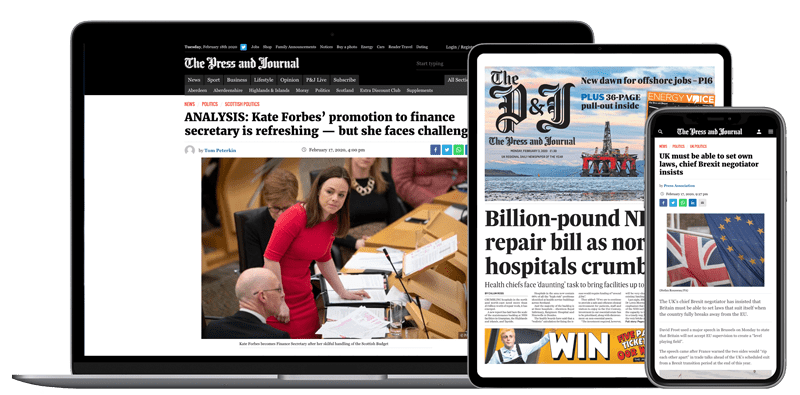 Help support quality local journalism … become a digital subscriber to The Press and Journal
For as little as £5.99 a month you can access all of our content, including Premium articles.
Subscribe