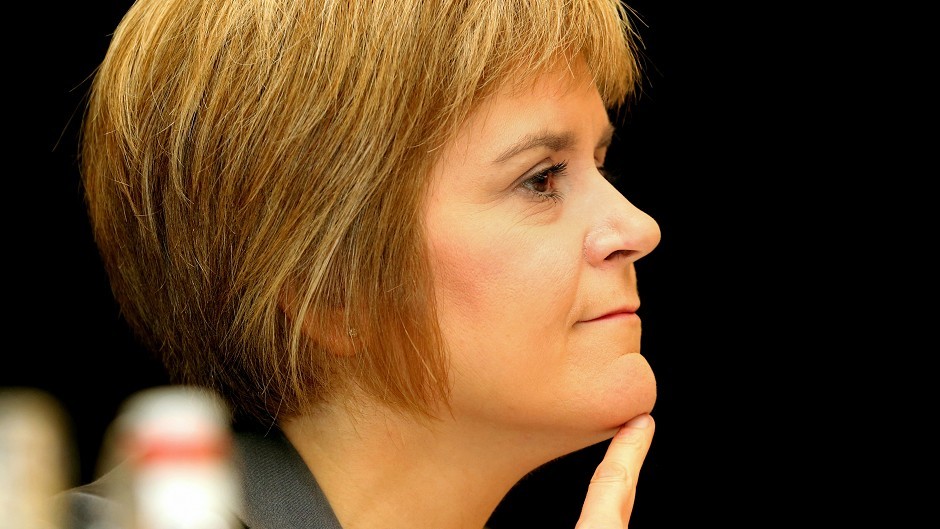 Nicola Sturgeon has warned David Cameron that Scotland "expects" extra powers to be delivered in the wake of the SNP election landslide.
The first minister set out her stall on the eve of "serious and substantial" talks with the Conservative leader today.
Mr Cameron will travel north of the border for the first time since he secured a second term at 10 Downing Street last week.
The prime minister said his visit underlined his commitment to Scotland's place in the UK, but that it was time to move beyond constitutional debates and onto "bread and butter" issues.
But Ms Sturgeon insisted the election of 56 SNP MPs meant there was a "democratic mandate" for the UK Government to go beyond the Smith Agreement on extra devolution.
She made the remarks as a new report by Holyrood's devolution committee concluded that the Smith proposals did not meet the "spirit or substance" of the "vow" made to Scots by the pro-UK party leaders in the run-up to last year's independence referendum.
Ms Sturgeon said last night: "I am looking forward to serious and substantial talks with the prime minister.
"We will take forward a constructive and cooperative approach in our dealings with the UK Government.
"But, as I have made crystal clear, the general election result last week, and the overwhelming mandate that has given the SNP, means that it simply cannot be 'business as usual' when it comes to Westminster's attitude to Scotland – whether on public spending or on more powers for Scotland.
"The proposals of the Smith Commission are a good starting point, but the election result shows that people all across Scotland are keen to move beyond the extra powers it identified.
"Scotland expects these powers to be delivered – and I expect the Prime Minister and his government to recognise the democratic mandate that now exists to deliver them."
Mr Cameron confirmed that a new Bill to deliver the Smith plan would be announced in the Queen's speech in two weeks.
He said: "I am here today to underline my commitment to our United Kingdom and Scotland's important place within it.
"That means remaining true to the promise we made to implement the all-party Smith agreement to make Scotland one of the most accountable and powerful devolved parliaments in the world."
Mr Cameron added: "As more powers are devolved to Scotland, it is time to move beyond the debate about processes and focus on those bread and butter issues that affect every family in our United Kingdom – jobs, homes, good schools and strong public services, and dignity and respect in retirement."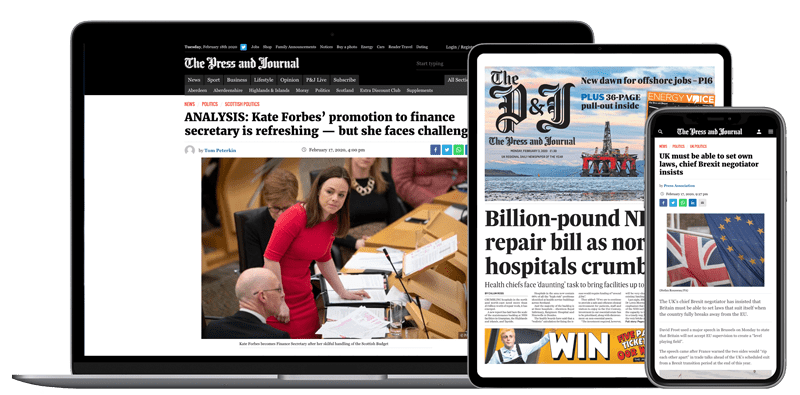 Help support quality local journalism … become a digital subscriber to The Press and Journal
For as little as £5.99 a month you can access all of our content, including Premium articles.
Subscribe