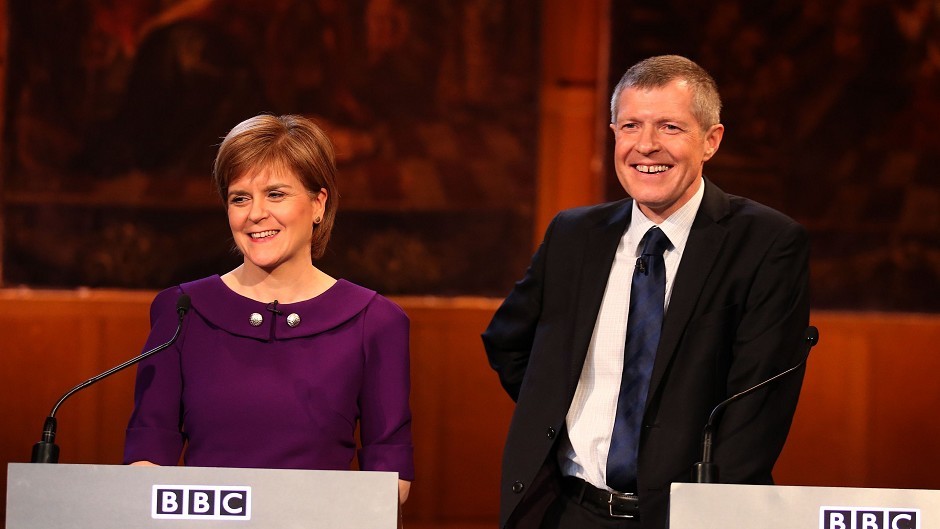 First Minister Nicola Sturgeon has been urged to clarify what would motivate the SNP to trigger a second independence referendum.
The Liberal Democrats laid down the challenge after SNP deputy leader Stewart Hosie said that a ballot could be on the cards if the UK Government failed to devolve powers over and above the Smith agreement to Holyrood.
Lib Dem leader Willie Rennie claimed the MP's remarks will worry people that the SNP was "setting the Scotland Bill up to fail, not succeed".
He said Mr Hosie's claims were at odds with Ms Sturgeon's position that the SNP would only put a second referendum pledge in its 2016 Holyrood manifesto is if there was a "material change in circumstances."
A SNP spokesman said the first minister had made clear that there was no second ballot on the horizon and the party was not planning one.
In a letter to the SNP leader, Mr Rennie said: "The clear implication of Mr Hosie's suggestion is that the SNP will use the threat of a second referendum as a negotiating tactic whenever there is debate and discussion with the rest of the UK.
"It is important for you set out whether you are in charge of deciding what 'material change' is or whether Mr Hosie and his latest tactics have taken over.
"Now that the UK Government has rejected proposals to include full fiscal autonomy in the Scotland Bill we need to know whether your deputy leader's statement reflects the official position of the SNP or not.
"Stewart Hosie's remarks will worry many that you are setting the Scotland Bill up to fail, not succeed."
A SNP spokesman played down Mr Rennie's remarks.
"Mr Hosie's point was that the question of independence in the years ahead at least in part depends on how responsive Westminster is to the platform for change and substantial more powers that the people of Scotland voted for last month.
"In immediate terms, the Scotland Bill must be changed to deliver the Smith Commission in full, and the SNP will also propose the powers we set out in our manifesto – which carried 56 of the 59 seats in Scotland.
"As Ms Sturgeon said to the Council on Foreign Relations in Washington, there is no second independence referendum on the horizon and we are not planning for one."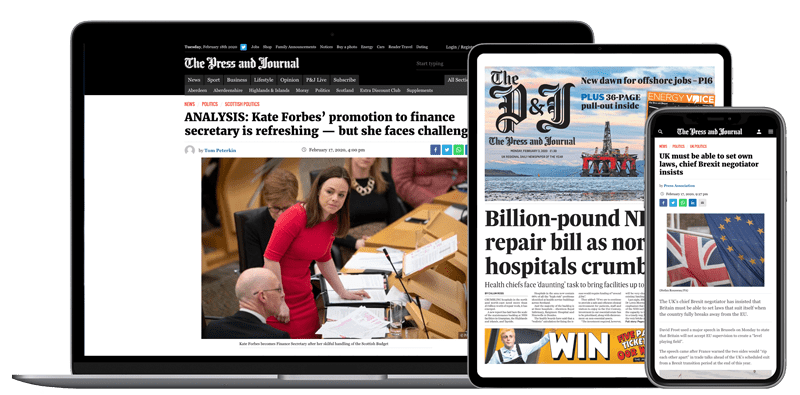 Help support quality local journalism … become a digital subscriber to The Press and Journal
For as little as £5.99 a month you can access all of our content, including Premium articles.
Subscribe