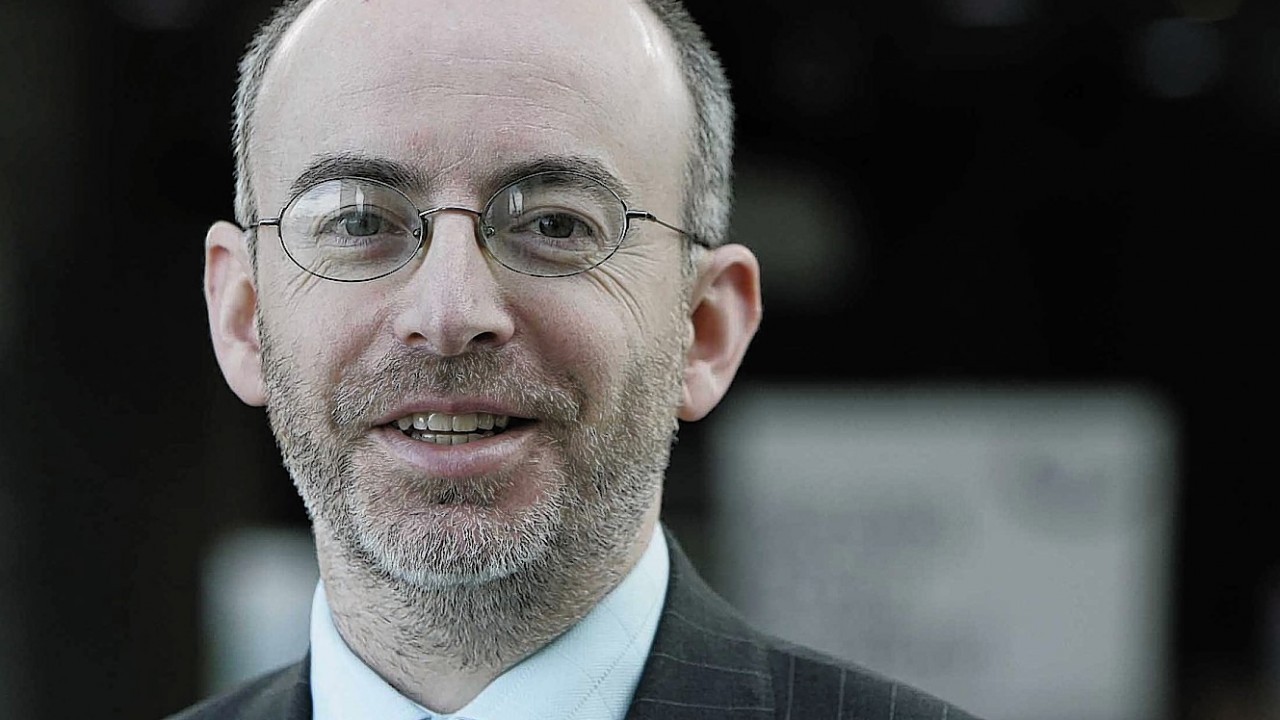 Scottish Labour are "all over the place" in respect of whether Holyrood should be granted more powers beyond the Smith Commission plans, a senior SNP MSP has claimed.
Stewart Maxwell said the party was facing an identity crisis after Labour deputy leadership candidate Alex Rowley said the party should be open to discussions about full fiscal autonomy – giving the Scottish Parliament responsibility for raising money it spends.
The Cowdenbeath MSP added that the powers identified by the Smith Commission must be delivered to the letter but the process should not be the end of devolution.
Mr Rowley said: "Rather than arguing for what powers should come from Westminster to Scotland, we should instead be arguing what powers should be kept at Westminster."
Mr Maxwell, convener of Holyrood's education committee, welcomed the comments and urged politicians running for top positions in the Scottish Labour Party to follow Mr Rowley's lead.
"At Westminster Labour twice failed to vote against full fiscal autonomy despite attacking it week in and week out in the Scottish Parliament," said the SNP MSP.
"That is the sort of incoherence that has landed them in their present crisis, and it begs the question what are Labour now for?
"Labour are all over the place on more powers for Scotland – they are facing an identity crisis, but they should use this confusion as an opportunity for change.".
Mr Rowley is competing for the deputy leadership job with north-east MSP Richard Baker and Glasgow City Council leader George Matheson.
MSPs Kezia Dugdale and Ken Macintosh are running for the leadership job.
Labour's shadow Scottish Secretary Ian Murray said: "The SNP spent the election campaign promising people they would be a strong voice for Scotland in standing up against Tory cuts.
"They betrayed their promise by trooping through the voting lobby with the extreme right wing of the Tory Party to impose immediate extra cuts of £7.6billion on public services.
It's rank hypocrisy, do the SNP not realise why right wing Tories want rid of the Barnett funding formula?
"The Scotland Bill will deliver substantial new powers to Holyrood so that we can transform the lives of the people we serve."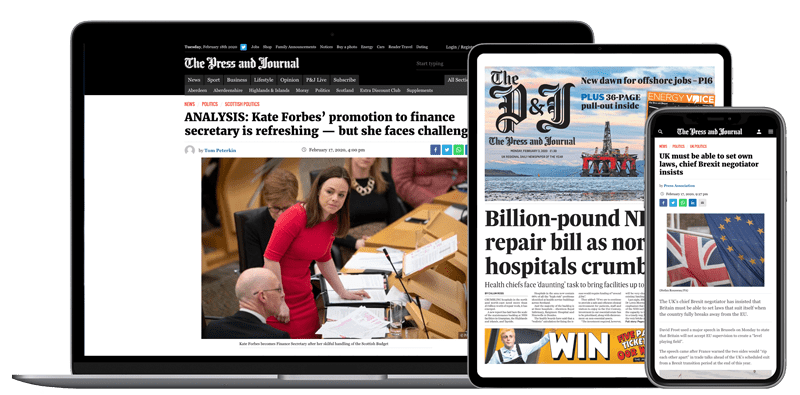 Help support quality local journalism … become a digital subscriber to The Press and Journal
For as little as £5.99 a month you can access all of our content, including Premium articles.
Subscribe