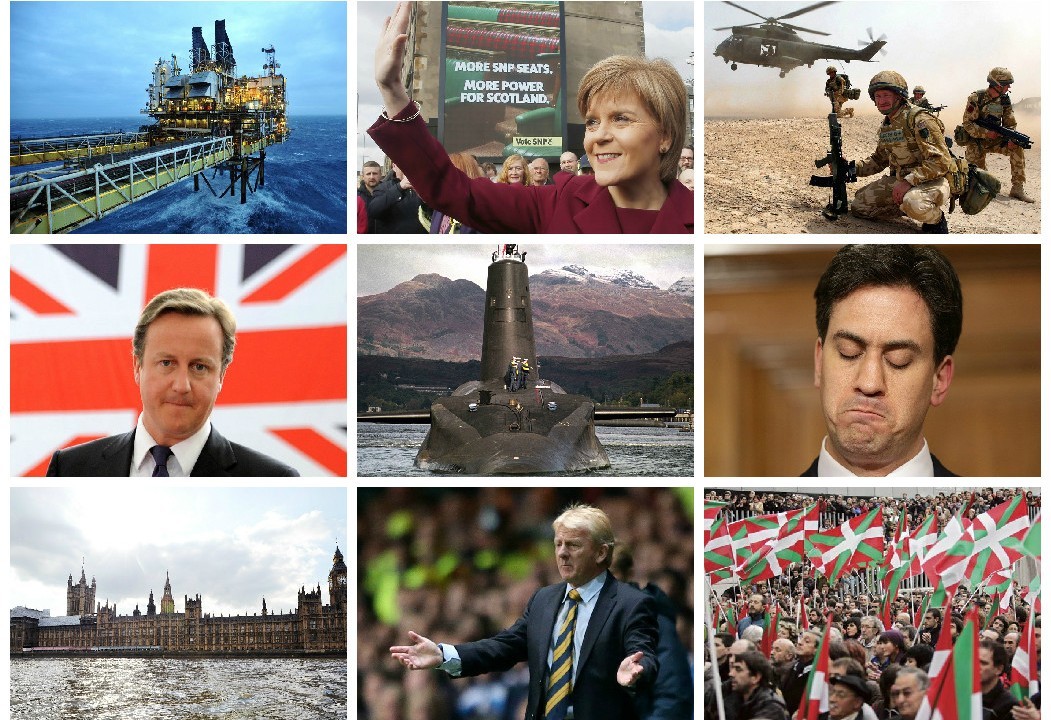 Alex Salmond famously said in the days before September's referendum that the poll would be a "once in a generation, perhaps even a once in a lifetime" event. But as speculation grows about another referendum, Press and Journal political editor Calum Ross looks at the factors which could trigger one.
1) Another SNP landslide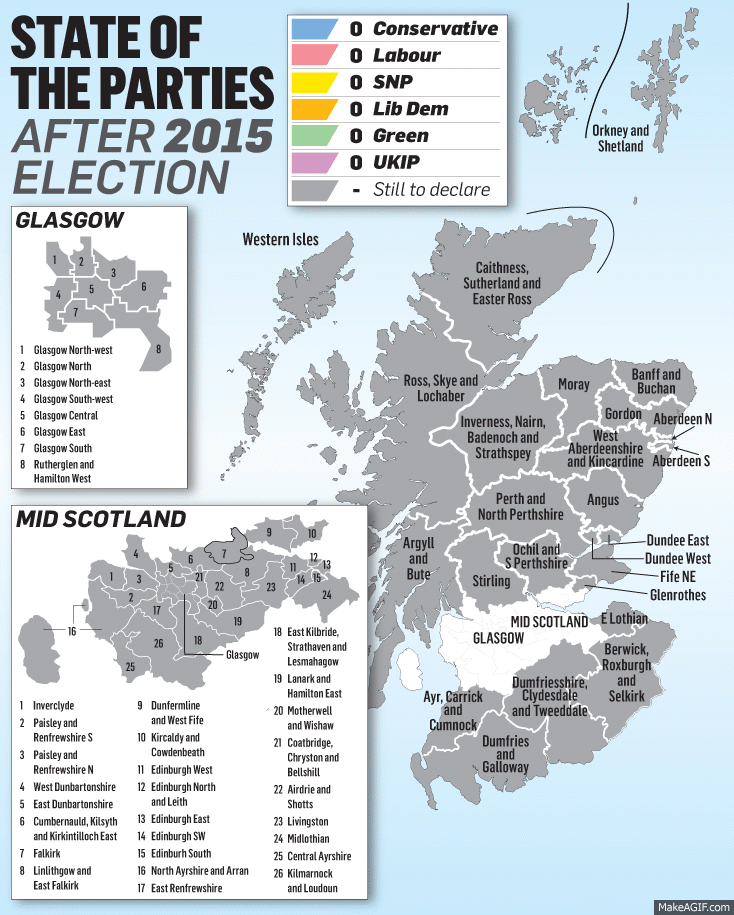 With one poll suggesting 60% of Scots plan to vote for the Nationalists, Nicola Sturgeon's party could be on course to increase its majority at the Scottish Parliament. Before then, the first minister has to decide whether to commit to another referendum in the SNP's manifesto. It is a big decision. Many believe that the next vote will have to settle the issue for a very long time, or the country will never move on. That means the SNP has to be confident of a Yes. The prospect of another referendum could put off No voters who might otherwise back the SNP. On the other hand, many of the SNP's 85,000 new members will be keen for another ballot, and Ms Sturgeon may feel the party will never be better placed to secure a Yes to independence.
2) A broken "Vow"
Nicola Sturgeon said in the UK election campaign that there would only be another referendum if there was a "material change" in the country's circumstances and the SNP won a mandate to deliver one. There are many events that could be deemed to represent such a change. SNP deputy leader Stewart Hosie suggested this week that there could be another vote if Scots believe they have not been handed the extra powers they were promised in the run-up to last year's referendum. The Conservative government at Westminster and the SNP Scottish Government are at odds over whether the Scotland Bill will meet the terms of the "Vow". Depending on which narrative is bought by Scots, it could trigger another vote.
3) Brexit
Prime Minister David Cameron plans to hold a referendum on whether the UK should stay in the European Union before the end of 2017. Many believe that if a majority of Scots vote to remain in the EU but are outvoted by the rest of the UK, that would trigger another Scottish independence referendum.
4) Trident renewal
The final decision on multibillion pound plans to renew Trident – the so-called "main gate" decision – is due at some point next year. The SNP, which opposes the renewal of the Clyde-based submarine missile system, is unlikely to win enough support to block the move in parliament, but could argue that it constitutes the change required for another referendum on independence.
5) War
A military intervention abroad could go either way. Many might feel that it would be inappropriate to be arguing about the Scottish constitution while British troops were in action. However, the UK has shown little appetite for sending ground troops to any conflict zone since the 2003 Iraq invasion. An unpopular war could renew calls for independence.
6) Economic crisis
The No campaign in last year's referendum was heavily focussed on what it argued would be the negative economic consequences of Scotland going it alone. If any crash in the British economy removed those arguments from the debate, there could be a material change in circumstances and a Yes vote may become more likely.
7) Oil price soars
While few if any experts expect record oil prices any time soon, they are volatile and can change fast. A huge rise could end claims of a "black hole" in the economic prospectus for independence.
8) Evel (English votes for English laws)
David Cameron is committed to introducing English votes for English laws (Evel) at Westminster. If the changes are seen to turn Scottish MPs into a second class, or lead to growing demands for further English devolution, or a rise in English nationalism, then that could pave the way for another Scottish referendum.
9) Labour struggles
During last year's referendum campaign, there appeared to remain a reasonable chance of a Labour government being elected within a few months. Now, the next Labour government at Westminster seems a long way off. If the party struggles to recover from its defeat in May, and the Conservatives win again in 2020 without making significant gains in Scotland, that could lead to renewed calls for another independence vote.
10) A referendum is blocked
David Cameron has ruled out giving Holyrood the powers to hold another referendum, and some have even suggested legislating to ensure there cannot be another vote. However, any such move, particularly if the SNP has won an election with another referendum in its manifesto, could provoke anger and lead to the Scottish Government holding its own "illegal" referendum.
11) Domino effect
Some said last year that a Yes vote in Scotland would cause a domino effect and lead to nations such as Catalonia, the Basque country and Flanders trying to break-away. If one of those areas votes for independence first, Scotland could find itself as the second or third domino.
12) Scotland wins the Euros
Perhaps not a political change or very likely, but if Gordon Strachan led his men to glory at the European Championships in France next summer, it could trigger a wave of national feeling and a Yes vote.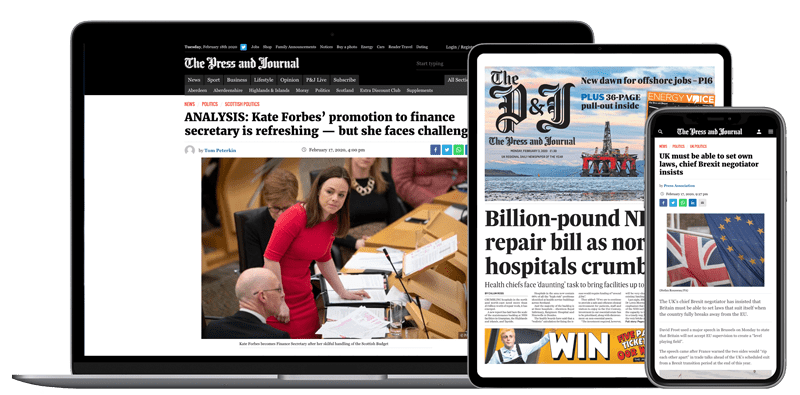 Help support quality local journalism … become a digital subscriber to The Press and Journal
For as little as £5.99 a month you can access all of our content, including Premium articles.
Subscribe