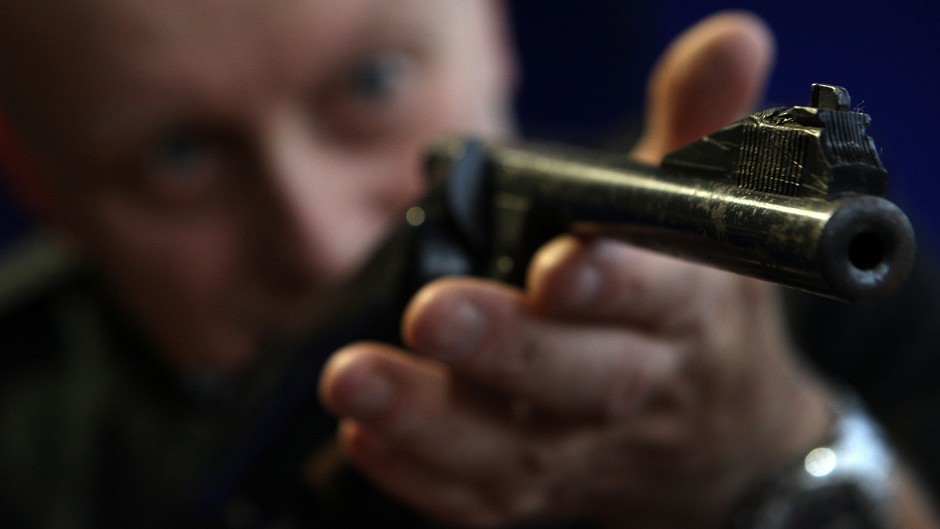 Shooters are demanding the Scottish Government abandon plans to licence air weapons as crimes involving them are at one of the lowest levels in a decade.
Official figures showed there were 182 recorded offences involving air rifles and pistols in 2013-14, the second lowest level since 2004-05.
The SNP vowed to licence air weapons following the tragic death of toddler Andrew Morton, or Glasgow, who died after being shot in the head in 2005. That year there were 618 recorded air weapon offence.
Since then the number of offences has steadily fallen from a peak of 683 in 2006-07 to 171 in 2012-13, with a small increase the following year.
The British Association of Shooting and Conservation (BASC) accused the Scottish Government of being heavy handed in its proposals at a time when Police Scotland is coming under increasing pressures to cut costs.
Legislation to bring in the licensing proposal is expected to be passed at Holyrood next week.
The BASC said the idea was another "failed" flagship policy put forward by former Justice Secretary Kenny MacAskill such as his idea to drop corroboration – the need for at least two supportive pieces of evidence – in criminal trials.
Scottish director Colin Shedden said: "Police Scotland is known to be struggling to commit resource to a wide range of criminal activity but will be committed to a significant administrative burden if air weapon licensing is implemented.
"To put this in context, air weapons accounts for just 11 out of 51,869 (0.02%) crimes of vandalism, eight out of 1,499 (0.5%) robberies and 182 out of 273,053 (0.06%) crimes in Scotland.
"There are an estimated 500,000 air weapons in Scotland – only a handful are used in criminal actions."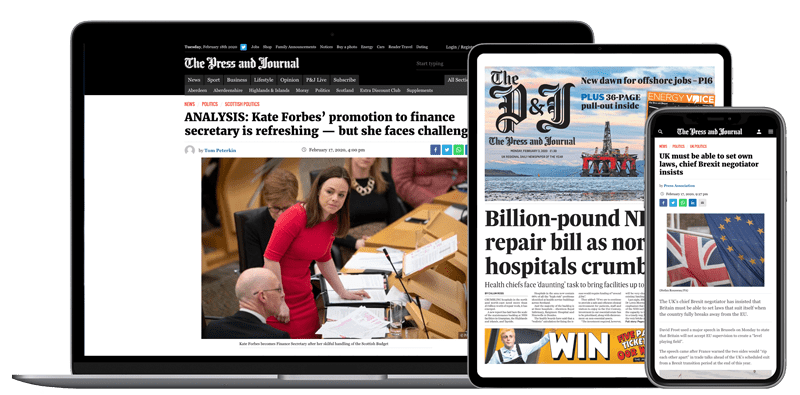 Help support quality local journalism … become a digital subscriber to The Press and Journal
For as little as £5.99 a month you can access all of our content, including Premium articles.
Subscribe