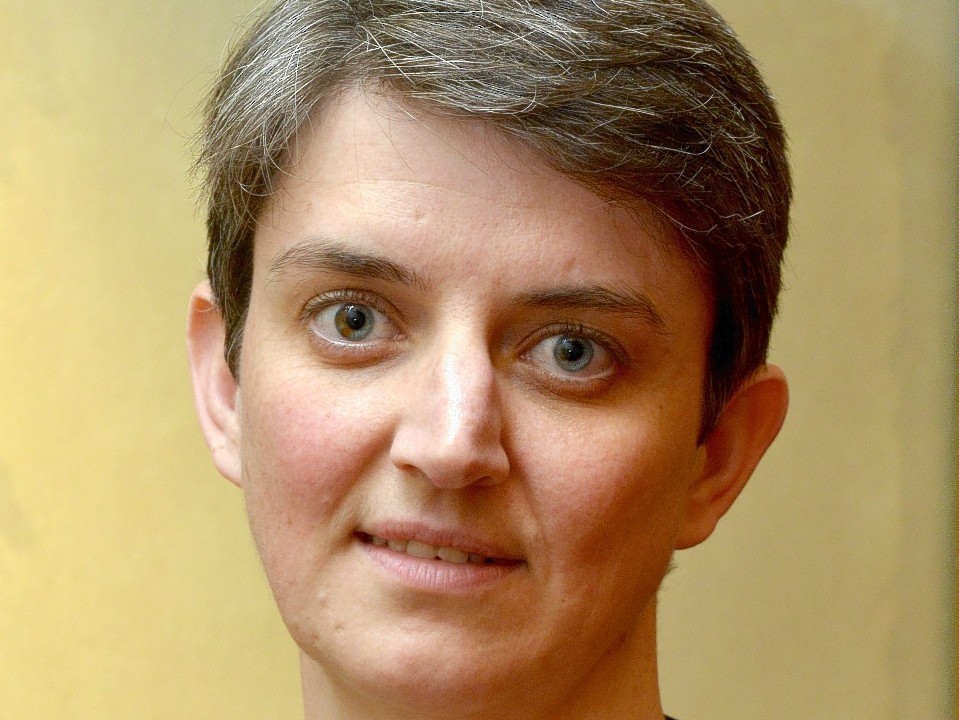 The co-convener of the Scottish Green Party has decided to resign as an Edinburgh councillor to focus on becoming a north-east MSP.
Maggie Chapman, rector of the University of Aberdeen, is the party's number one regional list candidate for the Holyrood election next May and is moving to Dundee to take up a new job shortly.
But she is at the centre of a candidate selection row and 20 members of the party's branches in Aberdeen, Aberdeenshire, Dundee and Angus have signed a petition calling for her to be de-selected.
Signatories include Aberdeenshire councillor Martin Ford, Debra Storr, co-convener of the Green Party's Aberdeen and Aberdeenshire branch, Shiona Baird, who was a north-east MSP between 2003-2007, and Rhonda Reekie, who stood in the Aberdeen Donside by-election in 2013.
A source claimed Ms Chapman should vacate the top spot to allow the selection of a more credible local candidate.
They described her as a "carpetbagger" with little local knowledge or understanding of the challenges people face in the north-east region.
But Ms Chapman says she secured the top spot on the party's north-east list by a majority vote and would be working hard as part of a team to win a Holyrood seat.
The member for the Leith Walk ward said: "This has been a decision I have been considering since my selection as top candidate for north-east Scotland for 2016.
"While I am taking nothing for granted and will work hard for every single vote, I also firmly believe that we can and will win MSPs in every region in Scotland.
"And in that context, I think it is best to stand down now, and give the voters of Leith Walk the chance to elect one administration and one opposition councillor in the forthcoming by-election, as well as ensuring they continue to get the best possible support from local councillors."
The Greens have little chance of winning any constituency seats at the election next year and their only hope is electing MSPs on the regional list.
The party's two existing parliamentarians, Patrick Harvie and Alison Johnston, are standing for re-election and are at the top of the Glasgow and Lothians lists respectively.
This means that Ms Chapman, who was raised in Zimbabwe, has been forced to look further afield to try to win a seat.
Mr Ford is second on the north-east regional list and Ms Storr, a former Aberdeenshire councillor, is number five.
Gavin Corbett, convener of the party's election and campaigns committee said: "A number of members have expressed some disquiet about the outcome of the selection process in the north-east.
"The party is currently working hard and making progress towards an amicable resolution which allows all members to focus again on what we all want – the best ever Green result in north-east Scotland in 2016.
"Maggie Chapman's decision to step down from her councillor duties in Edinburgh and to take up her new employment in Dundee is clearly aimed at signalling that she sees her future working for and with people in north-east Scotland."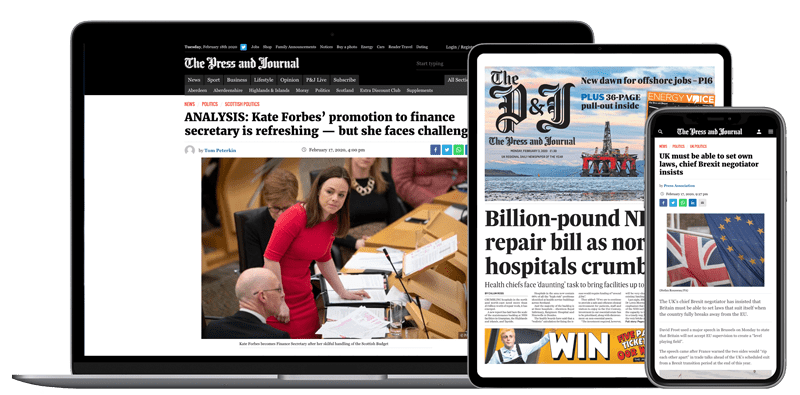 Help support quality local journalism … become a digital subscriber to The Press and Journal
For as little as £5.99 a month you can access all of our content, including Premium articles.
Subscribe