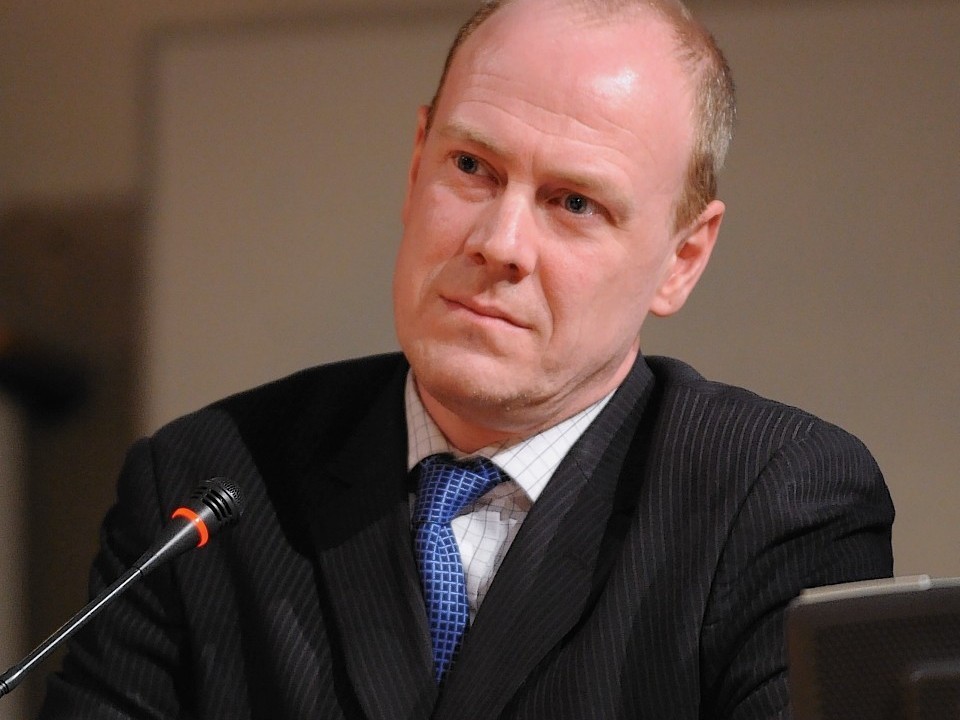 A UK minister has been accused of "washing her hands" of the impact of the government's welfare reforms.
Employment Minister Esther McVey sparked outrage with a letter which claimed increasing reliance of food banks was unrelated to Westminster policy.
The Trussel Trust, which operates food banks all over Scotland, reported a 300% increase in their use last year.
In a letter to Scottish Housing and Welfare Minister Margaret Burgess, Ms McVey said the rates were lower than in other western countries.
Ms McVey said as early as 2009, the non-profit organisation Deutsche Tafel reported it was helping about 1.5million people a week in Germany – a country known for its "comprehensive welfare system" and one of the strongest economic performers during the recession.
In another country that had avoided the worst of the recession – and with a population of half the UK's – Food Banks Canada reported it was helping more than 800,000 people a month, up from 700,000 before the downturn.
"There is no robust evidence linking food bank usage to welfare reform and the benefit system provides an adequate safety system for those in need," Ms McVey said.
"The suggestion that benefit delays are responsible for an increase in food bank usage is unfounded."
Aberdeen Central SNP MSP Kevin Stewart accused Ms McVey of playing with the truth.
"This heartless letter form Esther McVey shows that the UK Government has washed their hands of the ever growing number of people being forced to rely on food banks," said Mr Stewart, who sits on the Scottish Parliament welfare reform committee.
"The extent to which the Westminster government will bend the facts in order to try dodge their responsibility on this issue is astonishing."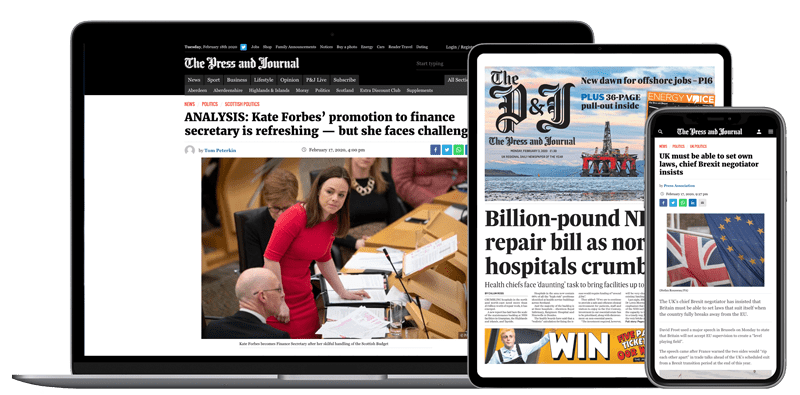 Help support quality local journalism … become a digital subscriber to The Press and Journal
For as little as £5.99 a month you can access all of our content, including Premium articles.
Subscribe