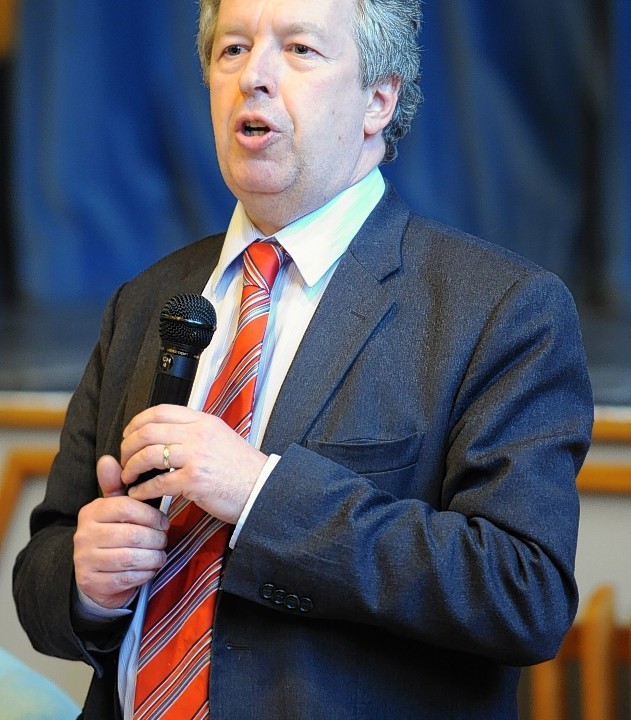 More than 64,000 children across the north and north-east are at risk from UK Government cuts to tax credits, it has been claimed.
North-east Labour MSP Lewis Macdonald highlighted figures that showed 13,800 youngsters in Aberdeen and 15,100 in Aberdeenshire would be penalised under Conservative plans to cut £12billion from the welfare budget.
He claimed 22,500 children in the Highlands, 7,500 in Moray, 1,900 in Orkney, 1,300 in Shetland and 2,100 in the Western Isles could bear the brunt of an announcement being made today by Chancellor George Osborne.
Labour and the SNP fear that more than 500,000 children in families in Scotland which receive tax credits could lose out.
Tax credits provided £2billion additional cash to households in Scotland in 2013-14, with two-thirds going to help families in low paid work with children.
The Scottish Government believes a 10% cut in child tax credit would cost families north of the border £150million a year, while a 10% cut in all tax credits would leave households £250million worse off.
Mr Macdonald said: "During the general election David Cameron promised the 'good life' for families but now he plans to cut vital support for families.
"With thousands of families struggling from week to week, the absolute last people the chancellor should target is low income families."
First Minister Nicola Sturgeon argued that tax credits "form an important part of the tax and welfare system, designed particularly to support working families on low incomes".
"More than 500,000 children in Scotland benefit from tax credits," she added.
"Two-thirds of the £2billion expenditure on tax credits in 2013-14 went to low income working families with children and only 5% to households without children.
"If, as we expect, the UK Government targets tax credits for cuts in today's budget, it will hit Scotland's poorest children and families hard."
Ms Sturgeon argued that the continuing austerity from the Tories is "economically counter-productive".
"We want to support people to get into work and to stay in work and the tax credit system provides important practical help to families on low pay," she added.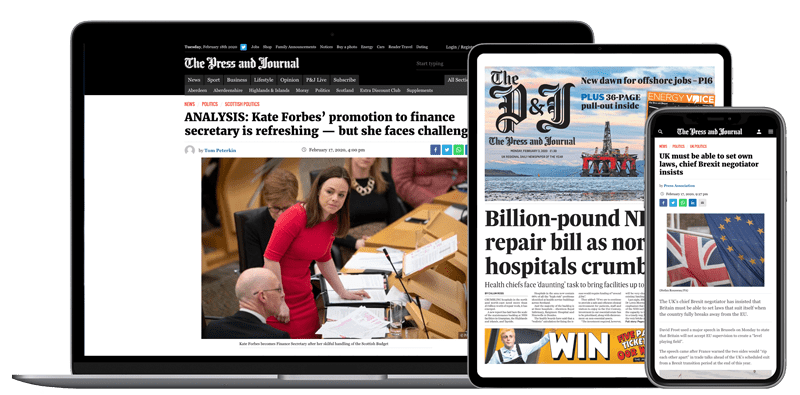 Help support quality local journalism … become a digital subscriber to The Press and Journal
For as little as £5.99 a month you can access all of our content, including Premium articles.
Subscribe