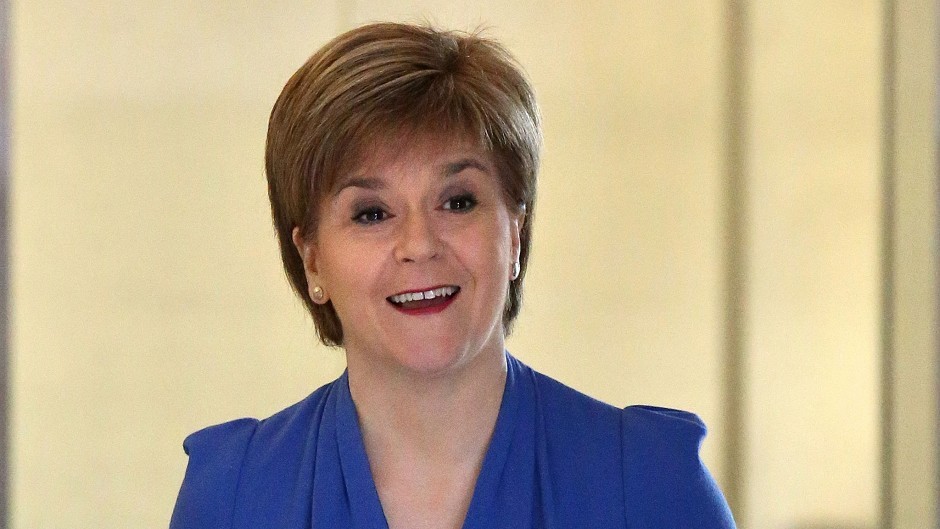 First Minister Nicola Sturgeon has been urged to give medical staff the support they need to resolve a "crisis" that has engulfed the NHS.
The Liberal Democrats called for action after a damning report published by the Academy of Medical Royal Colleges in Scotland today said major changes were needed to address "deep-rooted systemic failings" within the health service.
The organisation said the findings of the report could not be ignored for the sake of patients and published 20 recommendations for action.
It said problems in hospitals had been predominantly caused by the failure of clinical staff and managers to properly work together and bullying was endemic.
The call for action followed an investigation into working practices at Aberdeen Royal Infirmary.
The situation led to a change in senior management and the suspension of surgeons Dr Wendy Craig and Professor Zygmunt Krukowksi, who oversaw the care of members of the Royal Family.
NHS Grampian bosses are facing allegations they had taken "revenge" on the pair for raising serious concerns about the running of ARI.
The Academy set up a working group to review reports published between December 2013 and December 2014 into practices at ARI, NHS Lanarkshire and the Vale of Leven Hospital in Dunbartonshire.
The report identified a need to place quality of care ahead of targets, staff shortages, poor morale, poor dealings with patients, inadequate complaints handling and an "inhibition" to whistleblowing.
Labour health spokeswoman Jenny Marra said SNP ministers had been in "denial" about the problems facing the NHS for too long and must act on the concerns and recommendations.
Royal College of Nursing Scotland director, Theresa Fyffe said the report would make "uncomfortable reading for NHS managers.
"Having appropriately trained and experienced staff must be a priority for all health boards if they are to deliver safe, high quality care to patients," she added.
Working group chairman Professor Alan Paterson of Strathclyde University in Glasgow said: "These failings are deep-rooted and systemic.
"They must not be ignored if we are to learn from them and to prevent repetition.
"Leadership and accountability were all too often sadly lacking and bullying endemic.
"Opportunities to learn and prevent recurrence have been missed and this must change for the sake of patients."
Lib Dem health spokesman Jim Hume said: "This is a damning indictment of the SNP's failure to get to grips with the challenges facing our NHS.
"Ministers took their eye off the ball during the referendum and our NHS is in crisis as a result."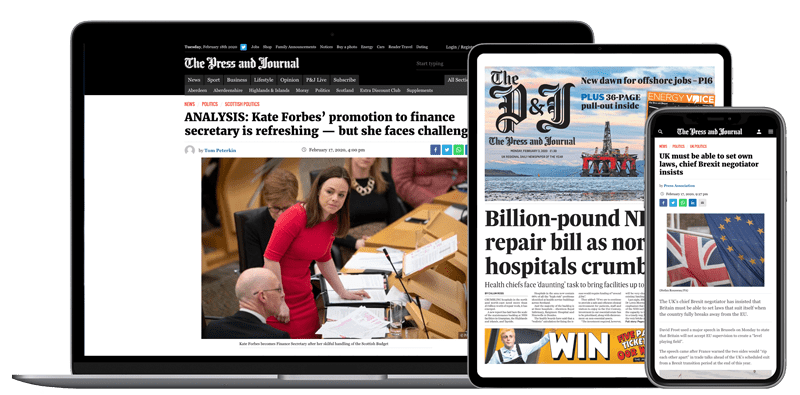 Help support quality local journalism … become a digital subscriber to The Press and Journal
For as little as £5.99 a month you can access all of our content, including Premium articles.
Subscribe