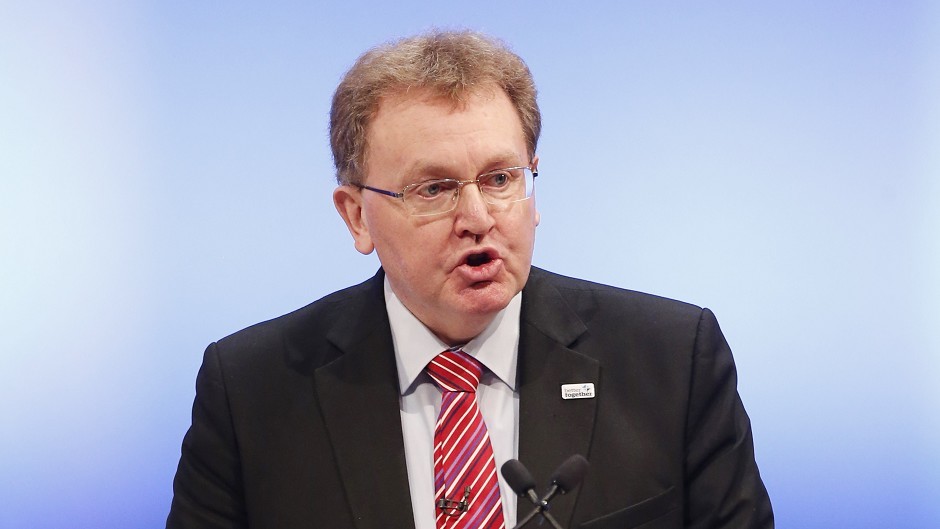 Alex Salmond and other senior SNP figures want independence "at any cost", Conservative minister David Mundell claimed last night.
The Scottish secretary hit out after Mr Salmond, the Gordon MP, said that a second referendum on Scotland's future was "inevitable".
"I'm disappointed that at a time when Scotland is going to get substantial new powers, rather than talk about what the Scottish Government is going to do with these new powers, rather than discussing day-to-day issues which are very much of concern to people in the north of Scotland, the SNP seems to be entirely obsessed with the constitution," Mr Mundell said.
"It's obviously being considered and I think we need to know where the SNP stands on this issue.
"I think it's clear that there's a group of people like Alex Salmond who want independence at any cost.
"It doesn't matter what the impact would be on Scotland's economy. It doesn't matter what extra powers go to the Scottish Parliament, they just want independence."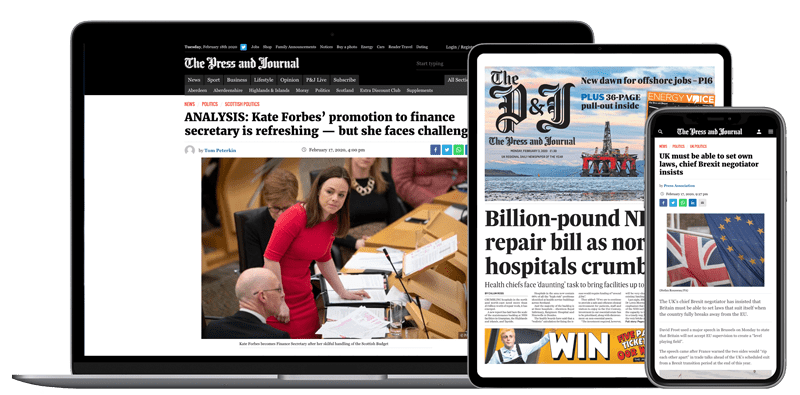 Help support quality local journalism … become a digital subscriber to The Press and Journal
For as little as £5.99 a month you can access all of our content, including Premium articles.
Subscribe