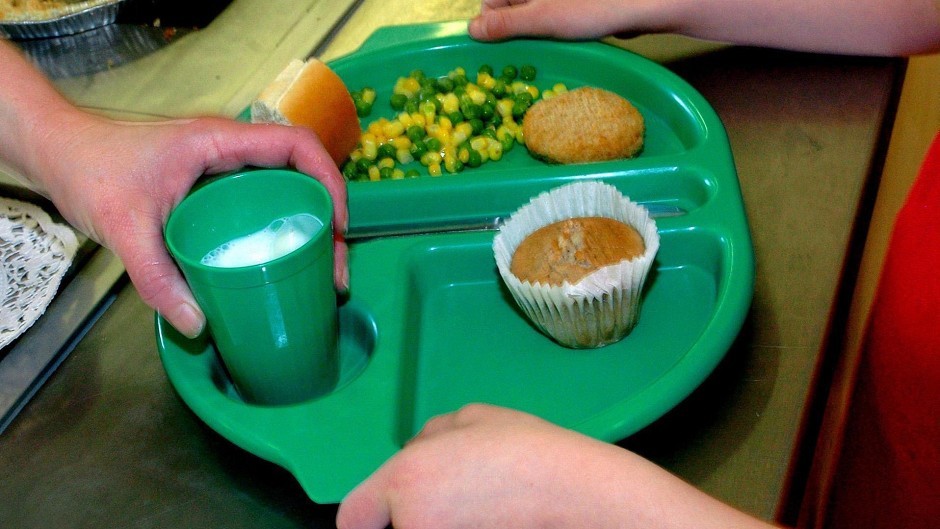 The Scottish Government has pledged to safeguard free school meals amid fears more than 20,000 children could lose their entitlement.
First Minister Nicola Sturgeon has said 22,000 pupils in Scotland between the ages of three and 15 stand to lose out on complimentary meals at school due to changes to tax credits.
Now she has pledged that the Scottish Government will step in to "protect this essential support for many vulnerable children".
She said: "I can confirm that the Scottish Government will mitigate the effects on children and families who stand to become ineligible following these changes.
"Children who are now eligible will remain eligible."
In the summer budget, the UK Government announced it would reduce the threshold for working tax credit, with child tax credit also falling.
Currently, children can claim free school meals if their parents or guardians receive one or more welfare benefits, but the Scottish Government fear thousands could miss out due to the reduction of the tax credit threshold.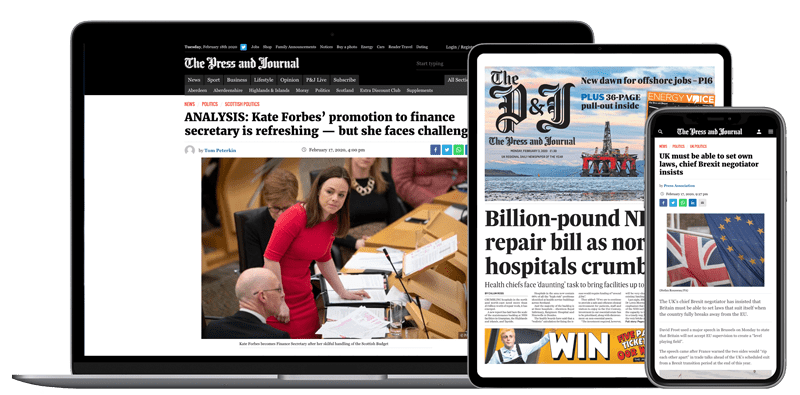 Help support quality local journalism … become a digital subscriber to The Press and Journal
For as little as £5.99 a month you can access all of our content, including Premium articles.
Subscribe