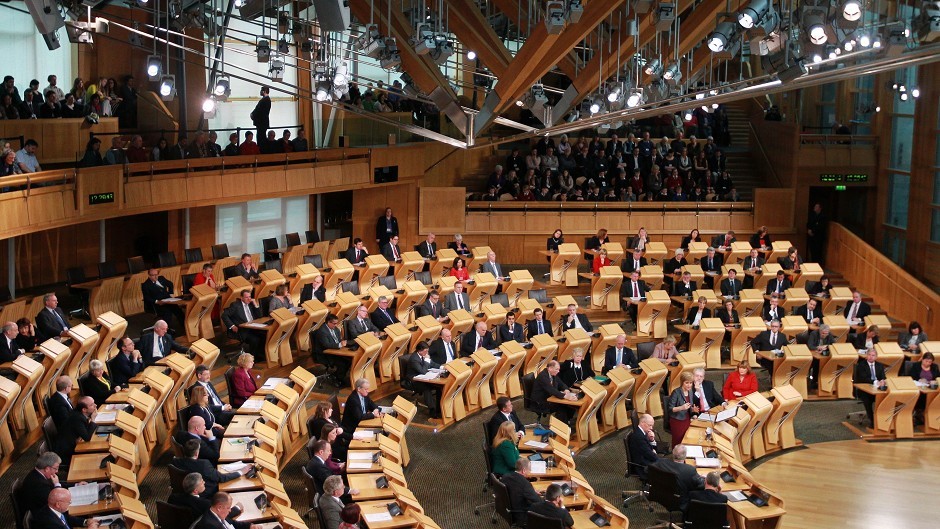 The level of expenses claimed by north and north-east MSPs has remained virtually static over the past 12 months.
Figures released by the Scottish Parliament show that members claimed about £770,000 in the last financial year – almost exactly the same as in 2013-14.
Aberdeenshire East MSP and former first minister Alex Salmond saw his expenses almost double to £18,195.
The biggest claimant in the north was Shetland MSP was Tavish Scott, whose expenses totalled just under £50,000, while Orkney MSP Liam McArthur claimed just over £40,000.
Much of their expenses were incurred on costly flights between their constituencies and Edinburgh, as well as travel within their constituencies.
Nationally, there was a slight fall of 0.2% in the amount claimed by MSPs across the board.
The Holyrood members claimed a total of £12.498million compared to £12.523m in 2013-14.
A Scottish Parliament spokesman said: "The figures published show a 0.2% decrease on the previous year. This is a fall of £25,238."
The party leaders' allowances rose by 115% to £38,750 while more than £500,000 was claimed for stationary and postage, a fall of about £36,000.
Winding-up costs for members' staff also fell to £97,468, compared to £200,697 the previous year.
In 2013-14 three MSPs died and Bill Walker resigned following his conviction on domestic abuse charges.
The allowances available for members also increased slightly, with annual provision for Edinburgh accommodation rising by £400.
MSPs were also given an additional £500 allowance for running their offices last year, while the staff cost threshold rose by £800.
Among party leaders, Labour leader Kezia Dugdale claimed the least, at just £4,591.
SNP leader Nicola Sturgeon claimed £15,839 while Conservative leader Ruth Davidson claimed £17,272.
Liberal Democrat leader Willie Rennie claimed £14,159 over the course of the year.
Total expenditure on childcare vouchers was up for 2014-15 by about £5,000, while security and disability provision cost £19,720.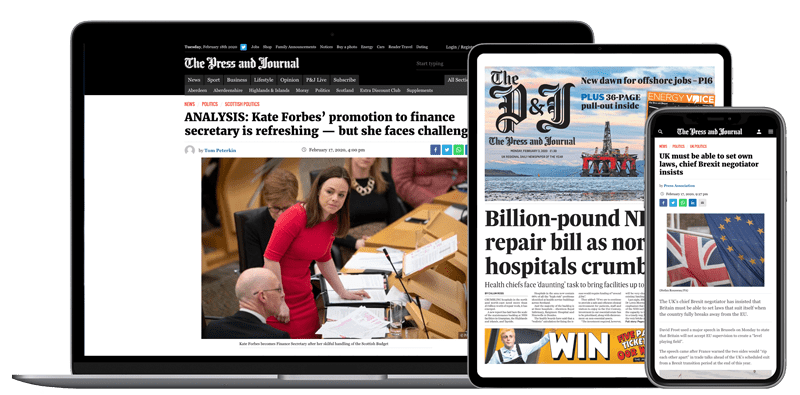 Help support quality local journalism … become a digital subscriber to The Press and Journal
For as little as £5.99 a month you can access all of our content, including Premium articles.
Subscribe