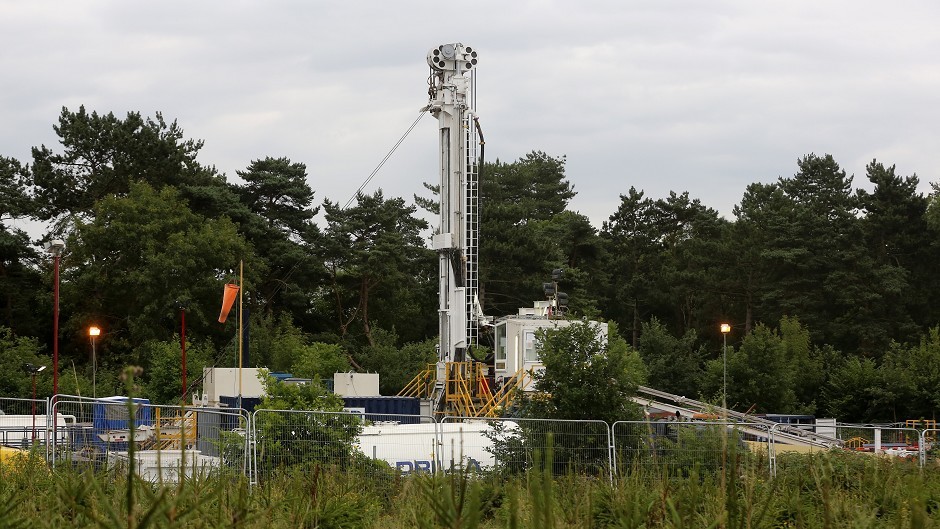 Fracking will be promoted "under the SNP's noses" at the party's conference in Aberdeen later this month.
Ineos, a chemicals company, has announced it will be taking a stall at the event to lobby MSPs and MPs about the controversial practice.
The company has licences to frack more than 700 square miles of Scotland, but has been held-up by the Scottish Government's moratorium on exploiting shale gas.
A director at Ineos, Tom Crotty, said: "We have been engaging with the public through local meetings, by putting displays up in local shops and other methods.
"The natural extension of that is to do it with politicians as well, which is why we're taking a stall at the SNP conference to engage with MPs and MSPs."
The SNP has launched a public consultation on the practice.
Earlier this year, Energy Minister Fergus Ewing said: "Hydraulic fracturing (fracking) has been carried out in the US on a very large scale. But the central belt of Scotland is not North Dakota.
"It is different and we need to think how it will be, how it may be, applied to Scotland."
The Scottish Conservatives energy spokesman Murdo Fraser said it would be interesting to see how party activists – many of whom are stridently opposed to the practice – reacted to the company's presence at the Aberdeen Exhibition and Conference Centre.
He said: "The poor conference delegates will be even more confused about their party's stance on fracking – for, against, or holding both views at the same time.
"It will be very interesting to see how some of the rank-and-file cope with the idea of fracking being promoted under their noses."
Commenting on Ineos' attendance, an SNP spokesman said: "Both sides of the debate will be present at our conference to engage with delegates."
The SNP conference is taking place between October 15 and October 17.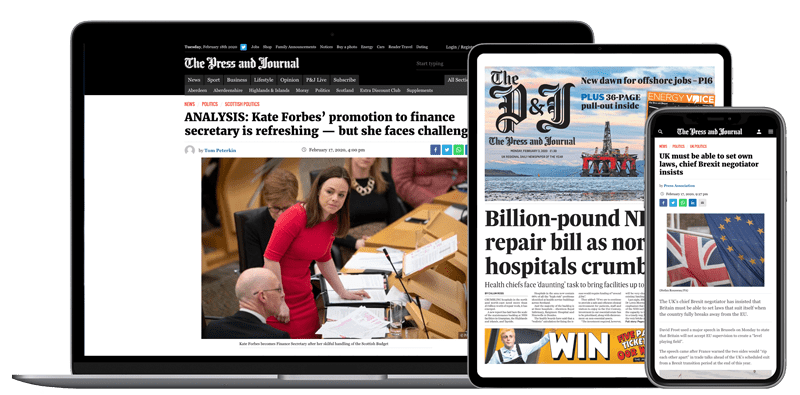 Help support quality local journalism … become a digital subscriber to The Press and Journal
For as little as £5.99 a month you can access all of our content, including Premium articles.
Subscribe