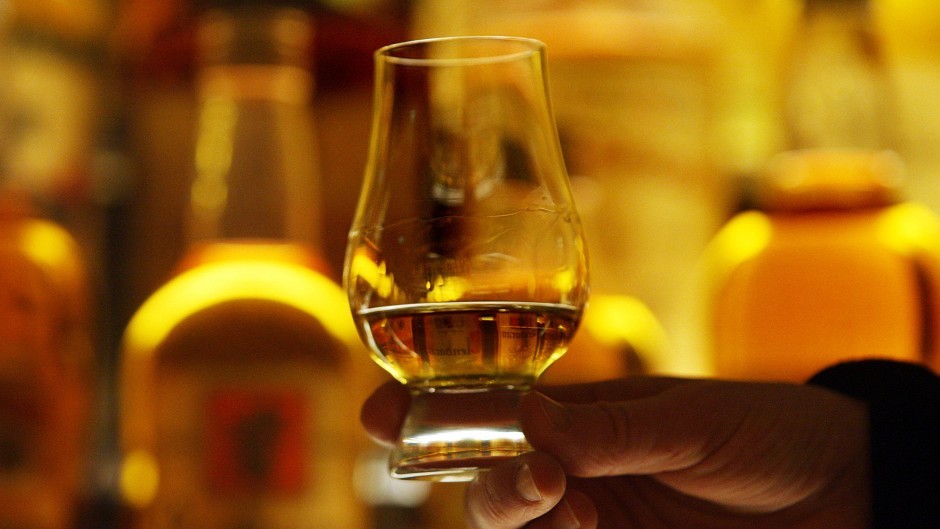 The SNP has warned that Scottish exports worth £733 million could be put at risk is Britain leaves the EU.
External Affairs Secretary Fiona Hyslop said the union was "essential" to maintaining trade in products such as whisky, which provides tens of thousands of jobs across the country.
But Better Off Out – one of the campaigns pushing for the UK to leave the EU – dismissed the suggestion exports would suffer as a result of cutting ties with Brussels.
New figures show that the market for Scottish food and drink in France has risen by 58% since 2007 and is worth £733million a year.
The increase means France is now the top destination for Scottish produce in Europe and second-only to the US worldwide.
Speaking during a trade visit to Paris Ms Hyslop said: "We've seen the value of Scottish food and drinks exports to France increase significantly in recent years, underlining the growing importance our friends across the Channel place on sourcing authentic produce from Scotland's rich and natural larder.
"This is a real compliment from the nation widely recognised as the world's culinary epicentre.
"Ensuring Scottish exporters remain within the single market is essential to increasing our trade with France.
"Continuing Scotland's EU membership not only guarantees that place, but gives Scotland a voice in setting the rules governing that market."
But a spokesman for Better Off Out dismissed Ms Hyslop's comments.
He said: "EU membership does not equal trade. It is trade between companies that matters.
"Jobs and trade do not depend on EU membership. There is nearly £60billion in trade deficit between the UK and EU, which means we buy significantly more from them than they do from us.
"In the event of an exit from the EU we will have a trade deal with the EU as is the case with many non-members of the EU currently."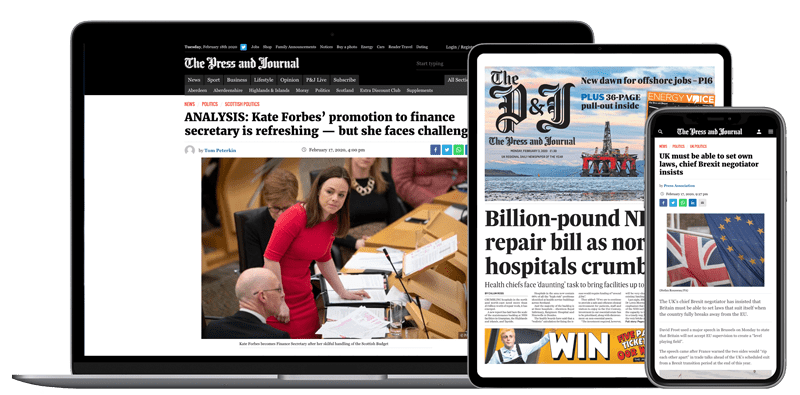 Help support quality local journalism … become a digital subscriber to The Press and Journal
For as little as £5.99 a month you can access all of our content, including Premium articles.
Subscribe