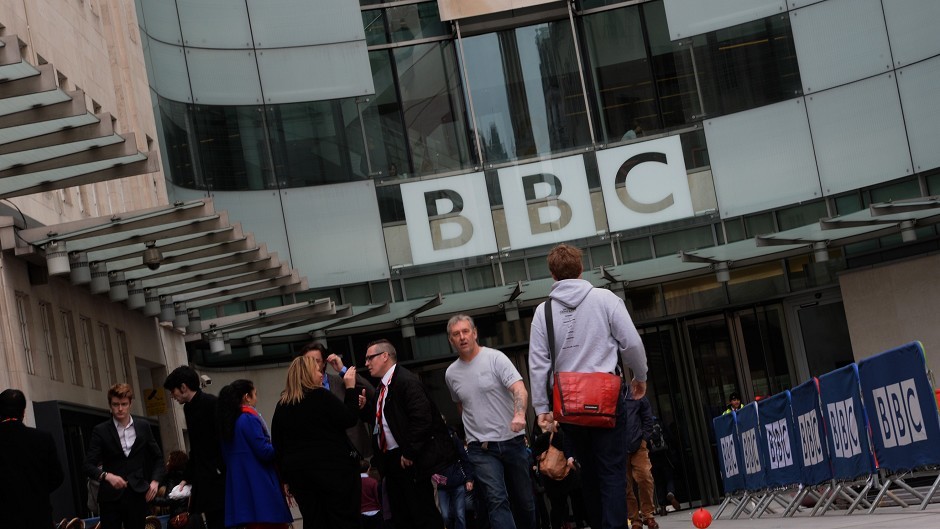 A top TV producer has said the SNP should invest public money in an internet television service rather than a Freeview station "buried" next to a shopping channel.
Culture secretary Fiona Hyslop wants to create a new Scottish-only BBC channel as part of plans to federalise the corporation.
But Alan Clements, director of content at STV, described the proposals as an "analogue answer for a digital age".
He made his comments to the Scottish affairs committee after The Press and Journal revealed the new channel would be forced to take the last available entertainment slot on Freeview – next to Jewellery Maker.
Ms Hyslop had hoped the service would showcase new Scottish production talent, but Mr Clements disagreed.
Instead, he suggested creating a "Scotland-based IP" – a channel broadcast through the internet, rather than Freeview, which has limited space – which would be "much more beneficial".
He said: "My worry is it's an analogue answer for a digital age.
"If you took the money used to set up a channel and you invested it in a Scotland-based IP, that would have a much more beneficial effect on the production sector than the creation of a channel that might be buried quite high up the programme guide."
Mr Clements made the remarks while giving evidence to the Commons Scottish affairs committee, chaired by SNP MP Pete Wishart, which was sitting in Dundee yesterday.
It is understood that an internet channel would be significantly cheaper to set up, but would only be available to those with a broadband connection.
A Scottish Government spokesman said: "Creating a new TV channel and radio station will better support the needs of audiences and create a more sustainable production sector in Scotland.
"We've been clear that our proposals must be supported by a proportionate share of the BBC licence fee, addressing the current mismatch between the £335million income for the BBC from Scotland and the £190million spent here, of which only around £35million is spent on TV production for Scotland.
"From discussions we have held so far with the sector in Scotland, we know there is support for our proposals."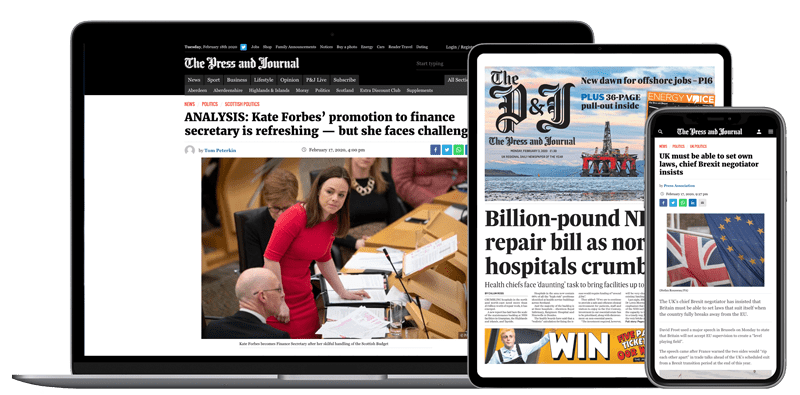 Help support quality local journalism … become a digital subscriber to The Press and Journal
For as little as £5.99 a month you can access all of our content, including Premium articles.
Subscribe