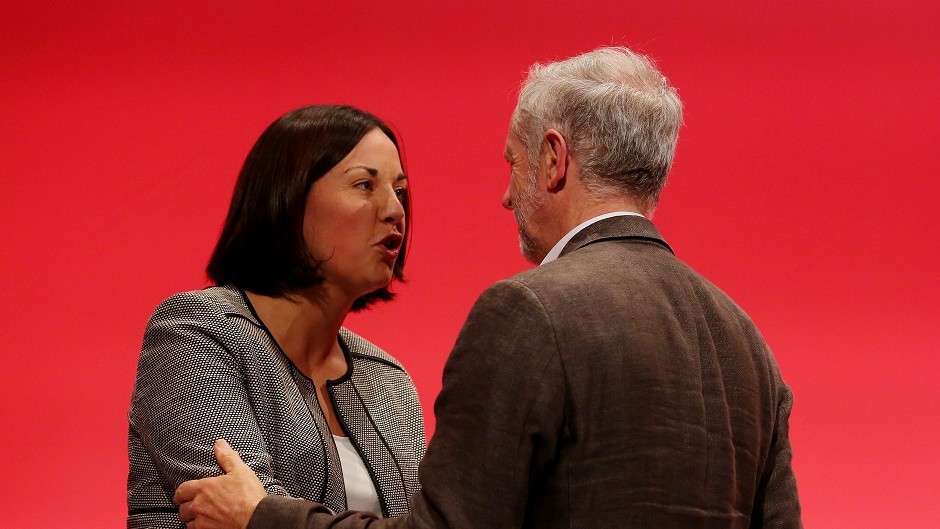 Scottish Labour's annual conference will begin in Perth today as the party seeks to win back support before the Holyrood election next year.
Leader Kezia Dugdale will launch the event at the city's concert hall by urging people to "take a fresh look" at the embattled party.
The conference, which is expected to attract about 1,000 delegates, will feature speeches from party leader Jeremy Corbyn and shadow Scottish secretary Ian Murray.
Ms Dugdale is expected to say today: "We gather here as a party well aware of the challenges we face.
"Nobody is in denial about how difficult things have been.
"We got a resounding message from the voters in May. It was painful, but the message was clear.
"Now a new generation of leadership has taken up the challenge of renewing our party. And that's exactly what we have done. We are changing and ask that people take a fresh look.
"We are confident about the future. We are upbeat about the opportunities that come in a changing world. The chance to re-engage with communities we took for granted in the past.
"The chance to express more clearly our Labour values, that desire to give everybody a fair shot at life.
"I'm of a generation that has grown up with the Scottish Parliament as the centre of Scottish politics.
"We start this conference more ambitious for our parliament, more upbeat about the future, more determined than ever to stand up to the Scottish establishment.
"We can be the party that people put their trust in once again.
"It won't happen overnight. But the changes we are making under my leadership will make us fit for the future."
Mr Murray – Labour's only MP north of the border – will use his speech to attack inequality in Scotland.
He is expected to say: "Inequality and poverty in our society fell considerably during the last Labour government but it is persisting, and it is the children in the kind of area I grew up in who are bearing the brunt of it.
"In total, 730,000 of our fellow Scots are living in poverty. Four families in Scotland are wealthier than the entire poorest 20% in our country.
"This is an affront to our common decency."
The leader of the New Zealand Labour Party, Andrew Little, is also due to speak later today.