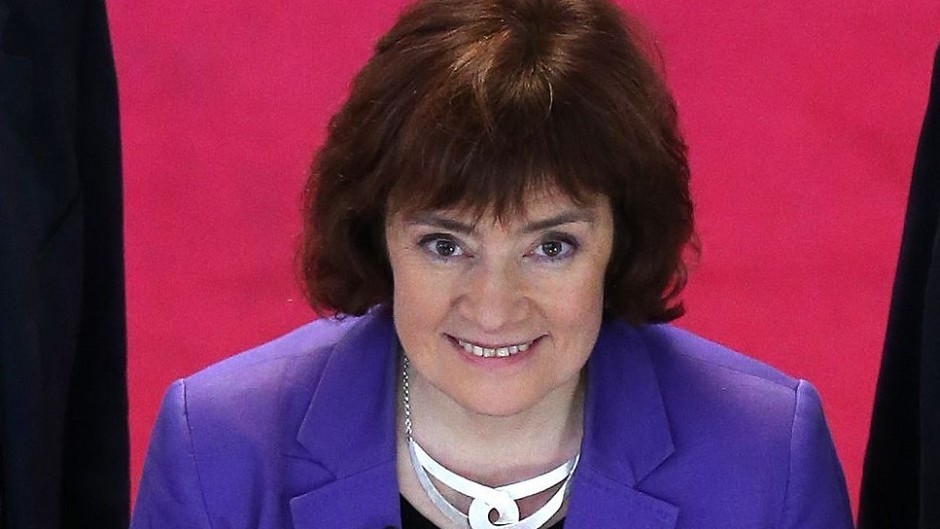 Donations totalling more than £27,000 from a fracking company to the SNP have drawn criticism from opposition politicians.
Scottish Labour environmental justice spokesperson, Sarah Boyack MSP, accused the SNP of having "one message for the Scottish people and one for big business" by accepting the money.
The SNP accused her of "hypocrisy".
Motherwell-based Hydracat Limited donated £3,750 to Neil Gray, SNP MP for Airdrie and Shotts, as well as £17,500 to the SNP.
Electoral Commission records also show the company's director, Bobby Hill, handed over £6,500 to the SNP's Airdrie and Shotts branch in 2011.
The SNP imposed a moratorium on fracking earlier this year, while a decision on whether to approve the controversial practice is not expected until at least next summer.
Hydracrat describes its principal activity as 'test drilling and boring'.
Ms Boyack said the donations raised questions about how serious the SNP were about stopping fracking, also known as unconventional shale gas extraction.
She said: "Anyone confused by the SNP's stance on fracking would do well to follow the money.
"Here we see SNP politicians who say 'frack off' in public while lining their election war chest with thousands from companies who stand to make a huge windfall from fracking and unconventional oil and gas extraction."
Richard Dixon, director of Friends of the Earth Scotland, added: "With fracking a major political hot potato, the SNP clearly have questions to answer about their engagement with this drilling firm."
A spokesperson for Alex Neil dismissed Ms Boyack's arguments as "spurious".
They added: "These comments represent rank hypocrisy from a Labour politician given that their Shadow Energy Minister Baroness Worthington has urged people to back fracking."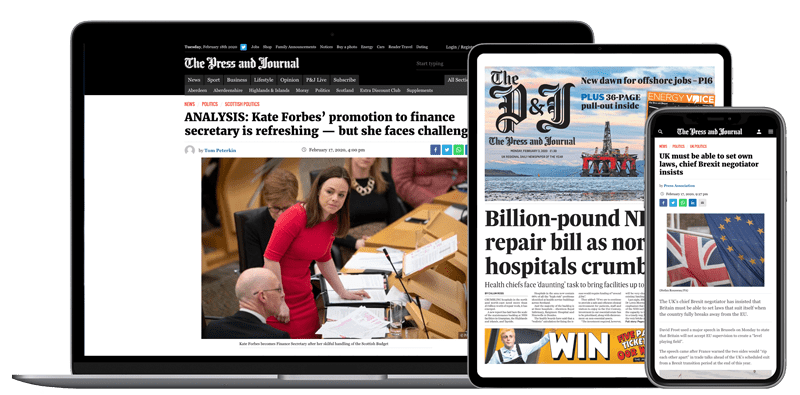 Help support quality local journalism … become a digital subscriber to The Press and Journal
For as little as £5.99 a month you can access all of our content, including Premium articles.
Subscribe