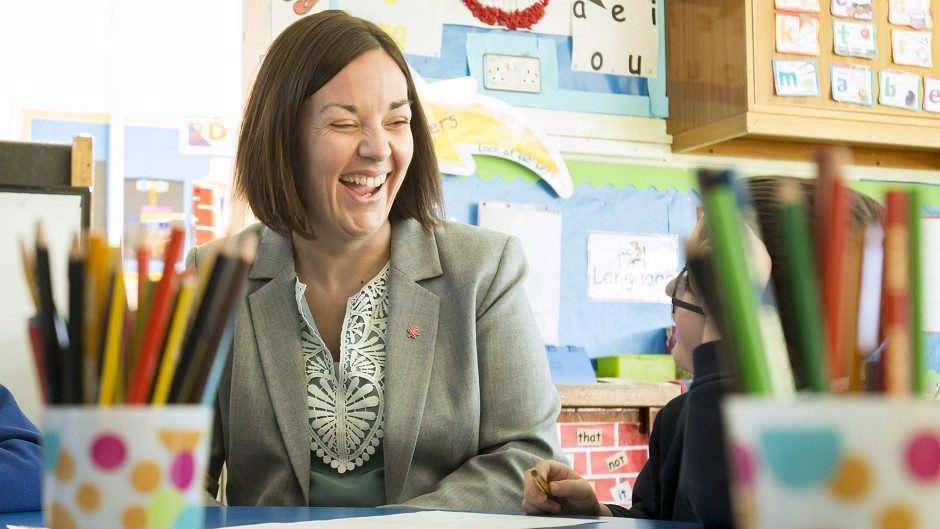 A new poll has revealed Labour are now in a bruising Holyrood elections battle with the Scottish Conservatives to see who finishes second to the SNP.
Research by YouGov published yesterday suggests the Tories are now ahead of Kezia Dugdale's party in the constituency vote – and neck-and-neck on the regional list.
The poll, published exactly three months before the Scottish Parliamentary elections, will make grim reading for Scottish Labour, who would lose 11 seats if it were replicated on May 5.
In contrast, the Conservatives would enjoy considerable gains and emerge with 24 seats.
The poll also reported positive personal ratings for Tory party leader Ruth Davidson, while Ms Dugdale's ratings remain negative.
But First Minister Nicola Sturgeon continues to be by far the most popular politician in Scotland, according to the survey, which also predicted her party would win 70 seats, while the Liberal Democrats and Greens would take four and five seats respectively.
The poll results emerged as Labour announced its regional list candidates for the election.
Competition for the top places has been particularly combative, given there is a chance the party could lose all of its first-past-the-post constituency seats.
In the north-east, Jenny Marra was selected as the number one candidate, with Lewis Macdonald in second place.
Aberdeen City Council finance convener Willie Young also made the list for the north-east.
In the Highlands and islands, Rhoda Grant took the top spot with David Stewart in second place.
A Scottish Labour spokesman said: "This week has seen a big change in Scottish politics, with Kezia Dugdale's bold plan to use the powers we have to stop the SNP's cuts to schools and other vital public services.
"Faced with the choice of using the powers we have to invest in the future or cutting the budget for education and local services, we choose to use our powers.
"We will go into this election with a bold plan to give everybody in Scotland a fair chance in life, so we can grow our economy and invest in the future.
"We are in no doubt about the scale of the challenge but we are confident in our vision for Scotland."
A Scottish Conservative spokesman said: "This poll shows that across Scotland people are responding to Ruth's pledge to hold the SNP to account – saying no to their plan for a second referendum and instead focussing on the issues that really matter."
SNP Business Convener Derek Mackay said: "Labour's woes are continuing in the face of the party's rank incompetence north and south of the border – now finding themselves in the unenviable position of being even less popular than the Tories in Scotland."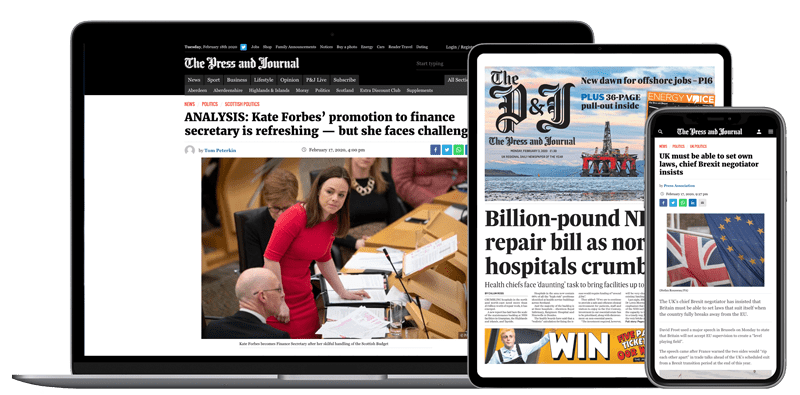 Help support quality local journalism … become a digital subscriber to The Press and Journal
For as little as £5.99 a month you can access all of our content, including Premium articles.
Subscribe