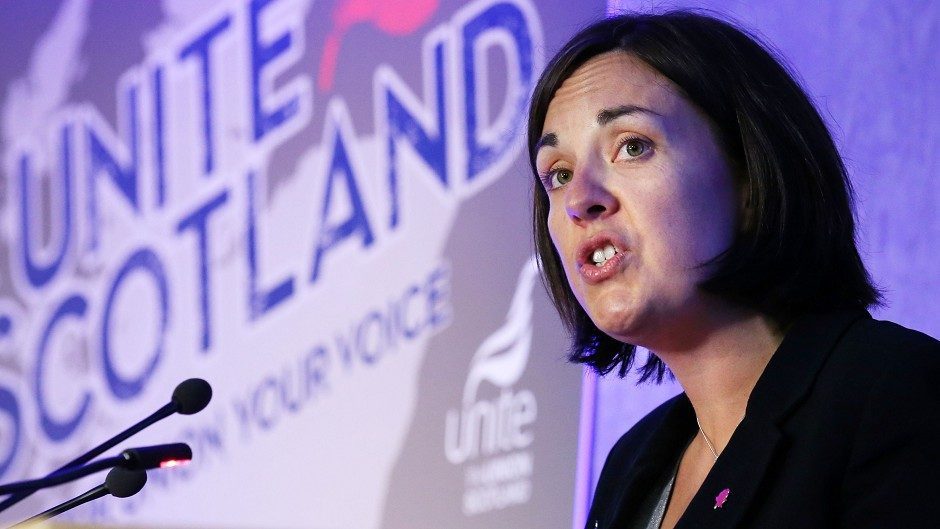 A break in face-to-face negotiations between the UK and Scottish governments over new devolved powers has been branded "odd".
Deputy First Minister John Swinney and Chief Secretary to the UK Treasury Greg Hands are not expected to lock horns again until "later in the week" as they bid to land a deal on new tax and spend powers.
But Scottish Labour said the delay was "odd" given the "vital" importance of the so-called fiscal framework negotiations.
Both the UK and Scottish parliaments are currently in recess and the party said the crunch talks should have been "the first item on the agenda" for the break.
The call comes after party leader Kezia Dugdale said she was backing arch-rival Nicola Sturgeon in her bid to reach a fair deal.
In a newspaper column, she said: "It's absolutely right that Nicola Sturgeon should be arguing for this, as Labour always has. This is the glue that holds together the system of pooling and sharing across the UK and we're all stronger for it.
"There is now broad agreement amongst the parties here that the Barnett Formula – the calculation that determines how much money we have to spend on our public services – is a good thing that benefits Scotland and anything that puts it at risk should be resisted."
The clock is running down for both governments to reach a consensus on the fiscal framework, which forms the financial basis for the handover of wide-ranging income tax and welfare powers to Scotland.
Without a deal, the Scotland Bill – which is based on the Smith Commission recommendations made in the aftermath of the independence referendum – cannot make it onto the statute books.
A major sticking point for the deal surrounds the scope for Holyrood to boost its tax base amid sluggish population growth in Scotland, which is predicted to rise slower than in other parts of the UK.
A £4.5billion compensation deal from the UK Government to try and counter population trends was rejected by Ms Sturgeon as a rehashed offer, which she added amounts to nearly £3billion of cuts to Scotland's budget.
A Labour spokesman said: "It's odd that this wasn't the first item on the agenda for both Greg Hands and John Swinney during recess.
"Getting the best deal for Scotland is vital to deliver the new powers. Ministers should be getting on with it."
But a Scottish Government insider said: "We would anticipate that ministers will hold talks later this week, but daily discussions are ongoing at official level."