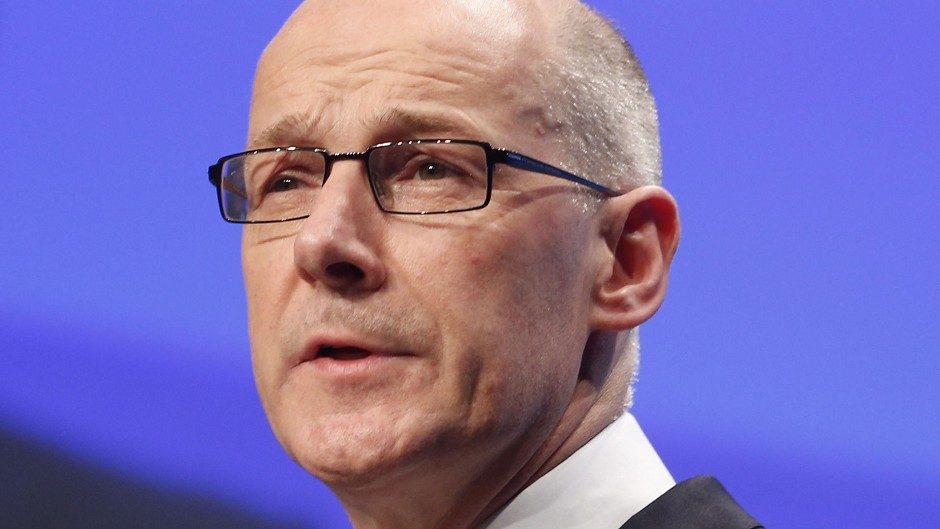 Crunch talks to reach a financial deal for the transfer of major tax and spend powers to Holyrood will take place today.
A chasm still exists between Chief Secretary to the Treasury Greg Hands and Deputy First Minister John Swinney on the fiscal framework, with the revised deadline just days away.
They are due to meet in London this morning, with both sides still demanding significant concessions from the other.
Holyrood is to get control over income tax, half of VAT receipts and nearly £3billion worth of welfare spending under the Scotland Bill, which is based on the Smith Commission's findings.
The fiscal framework is to set out how those powers are transferred so that neither side is worse off financially.
The main bone of contention is Scotland's ability to bring in income tax receipts at the same rate as the rest of the UK's, with its slower predicted rate of population growth. Other issues surround borrowing and welfare start-up costs.
Nicola Sturgeon said earlier this week there is "still considerable distance" between both sides. She said a solution requires "significant movement" from the Treasury.
Mr Hands, who has faced criticism for going on holiday as the deadline looms, returned from his family break yesterday.
A UK Government spokesman said they have shown they are "willing to compromise and, when necessary, go the extra mile in order to secure agreement".
He added: "It is in this spirit that the Chief Secretary will be meeting with the Deputy First Minister and we remain confident that a deal can be reached that is fair to Scotland and fair to the rest of the UK, now and in the future."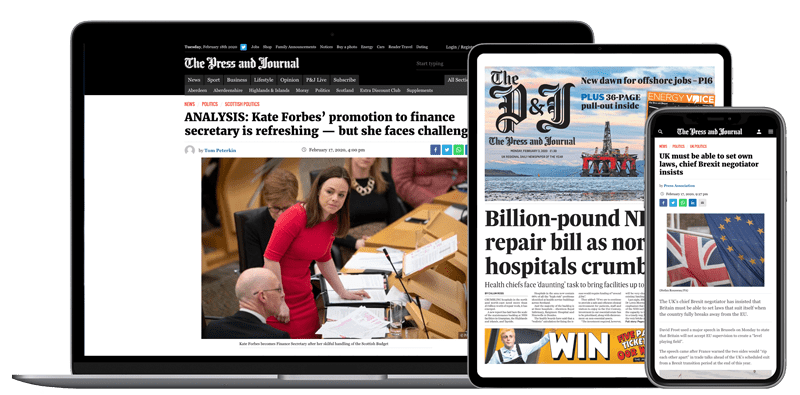 Help support quality local journalism … become a digital subscriber to The Press and Journal
For as little as £5.99 a month you can access all of our content, including Premium articles.
Subscribe