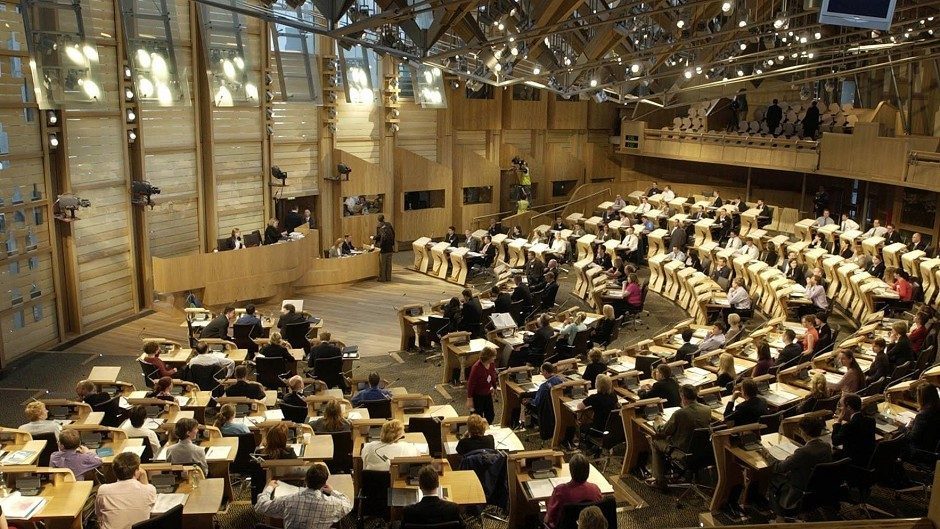 North and north-east MSPs claimed more than £150,000 in expenses at the end of last year.
New figures from the Scottish Parliament reveal the largest claims were for travel, as well as accommodation in Edinburgh.
The statistics, which relate to the final three months of last year, are down by £30,000 on the same period in 2014.
The smallest single claim came from the SNP's North East MSP Christian Allard, who clawed back just 25p he spent on stamps.
Two of the biggest claims came from the region's two Northern Isles MSPs, Liam McArthur and Tavish Scott.
Much of their expenses were incurred on costly flights between their constituencies and Edinburgh, as well as travel within their constituencies.
Taxpayers' Scotland welcomed the reduction in claims, but said there was more to be done.
A spokesman said: "At last it seems our politicians are getting it.
"Careful stewardship of our money makes taxpayers so much more able to appreciate they are doing a good job for us."
MSPs are able to claim for a variety of expenses including accommodation, office rent, advertising, meals and travel.
The latest claims follow a general downward trend in politicians charging expenses to the taxpayer.
In the 2014/15 financial year, claims fell by 0.2%, with the total amount claimed by all MSPs sitting at £12.49million compared to £12.523million in the previous year.
The figures come amid a proposal to raise the staff allowance from MSPs by £23,000 a year.
In a letter to MSPs, presiding officer Tricia Marwick, said: "It is clear to us that the current provision, which provides for around two full-time equivalent staff, is already under significant pressure and is not fit for purpose, particularly in light of the increase in powers and the consequential increase in workloads for constituency and regional officers."
She added politicians need to be "properly resourced and supported" to hold the Scottish Government to account.
The money will come out of Holyrood's 2016/17 budget and will mean MSPs will each have a total of £85,000 a year to spend on staff.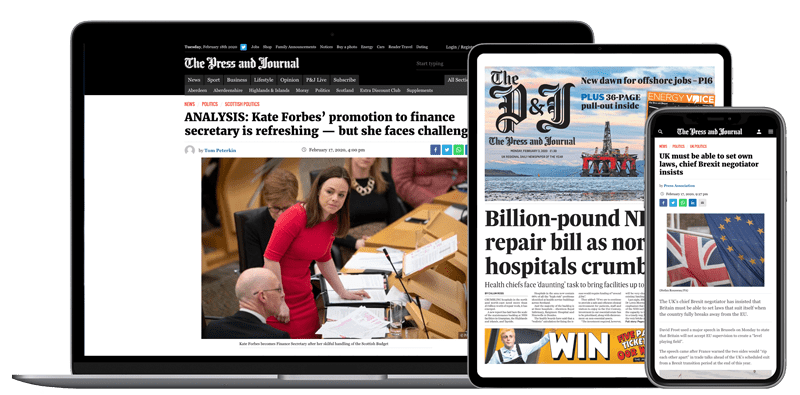 Help support quality local journalism … become a digital subscriber to The Press and Journal
For as little as £5.99 a month you can access all of our content, including Premium articles.
Subscribe