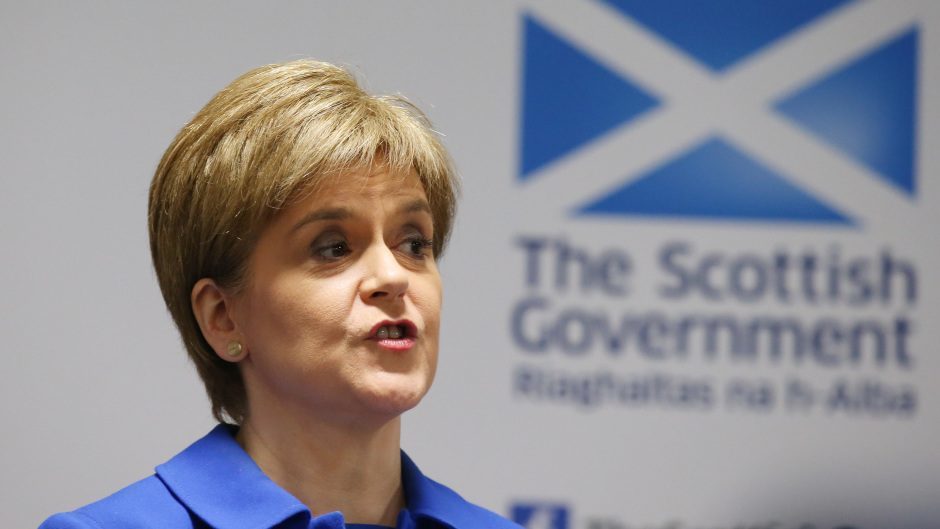 Nicola Sturgeon has scrapped the SNP's flagship council tax freeze and announced plans to make people with high-end houses pay more towards local authority services.
Well-off homeowners can expect bills to rise by hundreds of pounds each year under the plans.
For what will be the first time in nine years, councils have also been given the option to raise taxes across all bands by a maximum of 3% in 2017.
The first minister's announcement yesterday broke the SNP's 2011 campaign pledge to scrap council tax completely before the election this May.
About 100,000 people across north and north-east Scotland could see their bills rocket by more than £500 under the plans, even if councils do not take the option to increase rates.
Ms Sturgeon insisted her proposals were "reasonable and balanced" and dismissed suggestions she was just "tinkering" with the current system rather than being "bold".
She outlined the shake-up following the publication of the Commission for Local Tax Reform report in December, recommending council tax be replaced by a charge based on property, land or income.
The first minister said: "The Commission on Local Tax Reform made clear that the present system could be made fairer.
"We are choosing to do this in a reasonable and balanced way that will also generate £100million of additional revenue to invest in schools.
"These reforms to council tax bands will mean no change for three out of every four Scottish households, with those in lower banded properties paying no more than they do now.
"Households will also still, on average, pay less than those on equivalent bands in England and less than they would be paying had the council tax freeze not been in place."
Ms Sturgeon, whose party is enjoying widespread support in opinion polls in the run-up to the Holyrood elections on May 5, said pensioners and low income families would be protected by the changes.
She said: "To support those on low incomes and provide additional support to families we will also increase the child allowance within the council tax reduction scheme by 25% – this will benefit 77,000 households by an average of £173 per year – around £15 per month.
"This boost for low income families will help nearly 140,000 children across Scotland.
"We will also extend the council tax reduction scheme to exempt 54,000 households on low net incomes, but who live in higher property bands, from the change to the system."
The first minister also hinted again at the possibility of giving some income tax revenue to local authorities in an attempt to boost their spending power.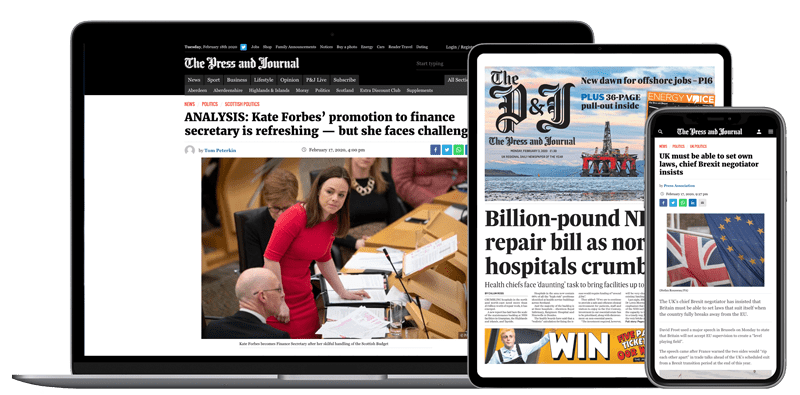 Help support quality local journalism … become a digital subscriber to The Press and Journal
For as little as £5.99 a month you can access all of our content, including Premium articles.
Subscribe