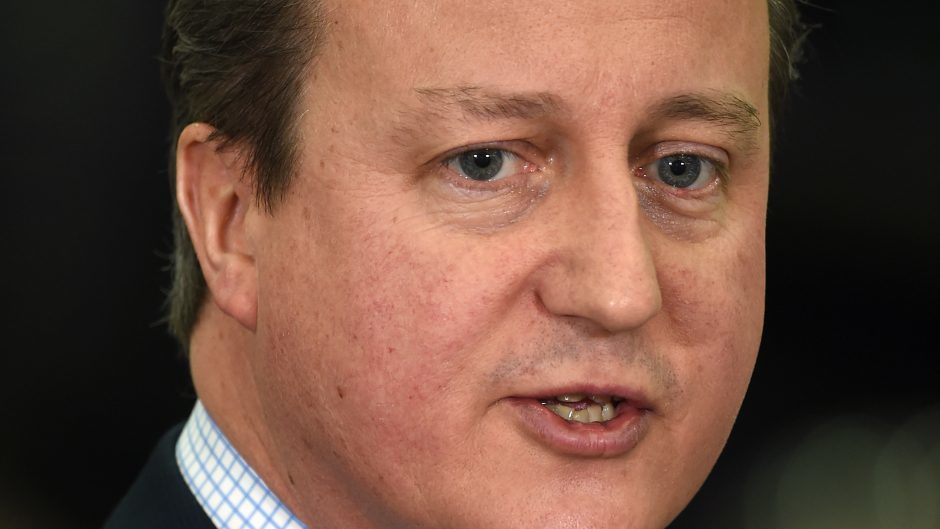 David Cameron claimed the Scottish Conservatives were now "the only party of the Union" as he launched a blistering attack on the their rivals.
The prime minister said there had been a "huge" sea-change in politics north of the border after Labour and the Liberal Democrats said they would allow their members to campaign for independence.
Addressing Conservative party activists at their spring conference in Edinburgh, Mr Cameron also said that the "buck now stops at Bute House" after the "milestone" devolution of major tax and spend powers to Holyrood.
Ruth Davidson's Scottish Conservatives are currently vying to secure second place in the parliamentary elections on May 5.
Mr Cameron told the Murrayfield audience: "We always said we were the party of the Union, but now it is clear we are the only party of the
Union.
"For the SNP it's still independence or nothing, despite us settling the matter for a generation.
"And now we have Labour and the Liberal Democrats saying their politicians can campaign either way. They have effectively abandoned their support for the Union.
"For Scotland this is huge. It leaves just one party, the Conservatives, and one person, Ruth, to speak up for the two million people who voted No in that referendum."
Mr Cameron also hailed the agreement of the fiscal framework – the financial mechanism for the devolution of major tax and spend powers.
He said: "We didn't just secure the future of the Union by holding a referendum, but by delivering real devolution.
"We reached the latest milestone, a huge milestone, in that journey last week.
"I know some people doubted that we would ever get there.
"At every turn they said 'you can't trust the Tories'.
"And at every turn we proved them wrong.
"There is now huge opportunity, proper accountability and full responsibility. So it's time for the SNP Scottish Government to end the grudge, gripe and grievance – and start to govern.
"It's an end to the blame game – the buck now stops at Bute House."
Mr Cameron's delivered his speech as the Scottish Liberal Democrats' Tavish Scott launched an attack on fellow MSP Ms Davidson.
Shetland member Mr Scott said: "By any objective measure, the tactics that the Conservatives have pursued since the referendum have not been calculated to keep Scotland part of the UK."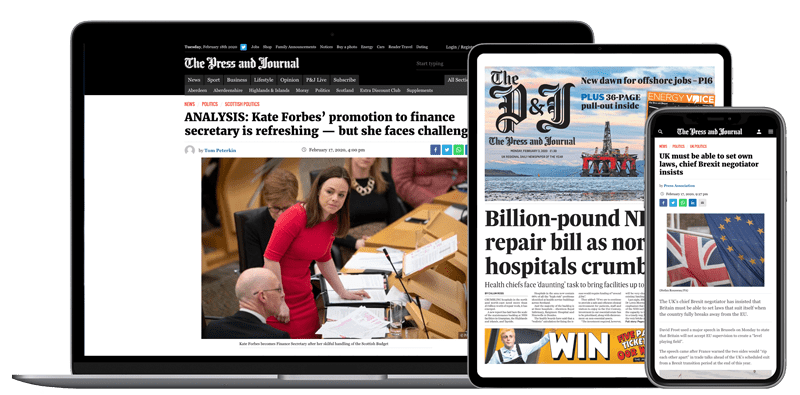 Help support quality local journalism … become a digital subscriber to The Press and Journal
For as little as £5.99 a month you can access all of our content, including Premium articles.
Subscribe