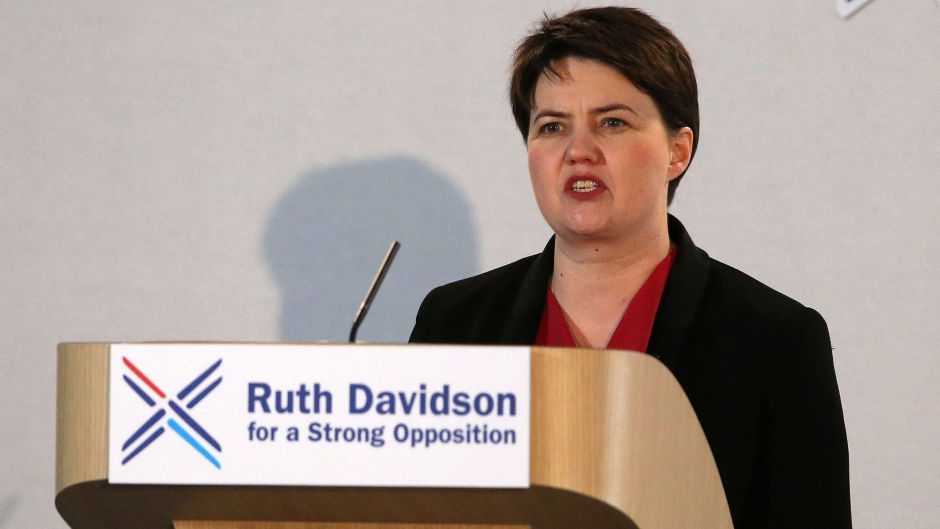 Ruth Davidson has insisted a tax cut for Scottish workers is unaffordable until the country has earned it.
The leader of the Scottish Conservatives promised that Scots would never pay more than their counterparts in the rest of the UK during her speech to conference yesterday.
But she ruled out an income tax cut in the short term – despite previously pledging such a move as soon as possible to ease the burden on workers and boost investment.
Ms Davidson said: "We can cut tax in Scotland, but over the medium term and our manifesto will show how.
"But if we're going to cut tax rates in Scotland, I believe we as a nation need to earn it first. And the truth is we haven't done that yet.
"And – right here, right now – when spending limits are still tough, when public services like our NHS and our education system need support, I don't believe the time is right for a short-term tax cut below that of the UK."
A spokesman for Ms Davidson said she would follow Chancellor George Osborne in raising the higher rate threshold to £43,600 in 2017-18.
But he added she could not advocate any other tax cuts before 2018-19.
In her speech at Murrayfield, she also attacked the SNP for being obsessed with "breaking up Britain".
She said: "We don't have to be here – Nicola Sturgeon can heal the divisions in our country by simply repeating the words she claimed before, 'once in a generation'.
"Lord knows I have challenged her often enough to say them again.
"But she hasn't and she won't.
"So for as long as there is one party still fighting to end the United Kingdom then I will continue our fight to keep our country together.
"Not because I want to be locked in an endless battle over our constitutional future, but because as things stand the SNP remain a clear and present danger to the stability and unity of the United Kingdom."
Ms Davidson, who is heading into her first election as Scottish Conservative leader, also outlined plans to invest £1billion in the NHS north of the border over the next decade.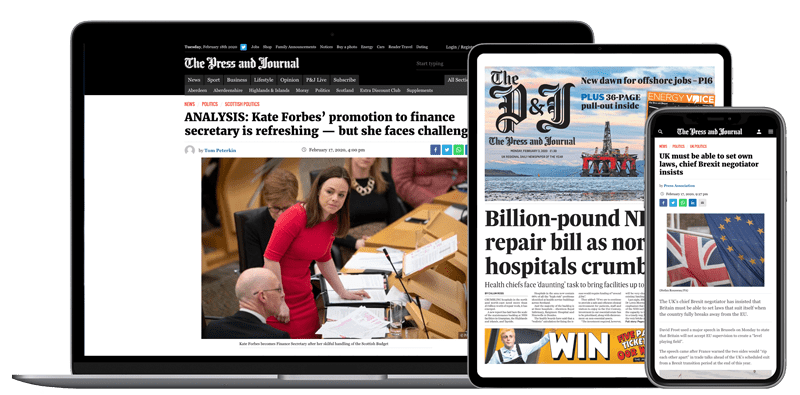 Help support quality local journalism … become a digital subscriber to The Press and Journal
For as little as £5.99 a month you can access all of our content, including Premium articles.
Subscribe