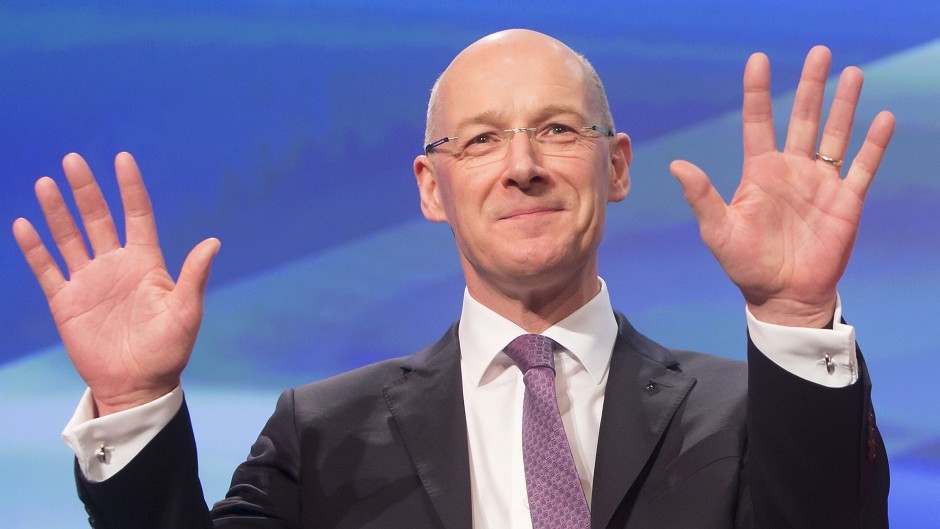 Scottish Finance Secretary John Swinney today insisted the cause of independence would be won, as he warned there had never been a greater responsibility on his party's shoulders.
Addressing delegates at the SNP's largest ever spring conference, he said the party had never been bigger or its support stronger.
With that, he added, came a duty never to take the Scottish people for granted.
He said: "The responsibility on us has never been greater.
"It is the responsibility to make good on a pledge we made to the people of Scotland.
"Our pledge to never become what we have so recently overcome – the failed and complacent Labour party."
He branded it and the other Scottish opposition parties "not even fit to be an opposition, never mind the government".
"Of course, that means that the responsibility on the SNP to provide the effective government that Scotland needs is all the greater," he added.
The deputy first minister also hailed the "historic" independence referendum which prompted the "most invigorating process of democratic engagement and renewal this country has seen in generations – indeed perhaps which it has ever seen".
He went on: "We brought hundreds of thousands of people into political debate for the first time – and fought a campaign of which we can all be proud.
"And we won over so many of our fellow citizens to the cause of independence – a cause which today remains un-won, but a cause which we all know will be won."
On the forthcoming Holyrood elections, he welcomed the call from the SNP's opponents  to fight the campaign on the Scottish Government's record.
The minister said: "We will be talking a lot about our record over the next few weeks. That's because the SNP has a record to be proud of."
He also criticised the Westminster parties' record of voting to keep the UK's nuclear deterrent Trident.
And he claimed Prime Minister David Cameron feared an SNP victory in May.
He added: "It seems that the Tories don't like having a government in Scotland which stands up to them.
"We know who fights for Scotland. We know who is stronger for Scotland. And so does David Cameron."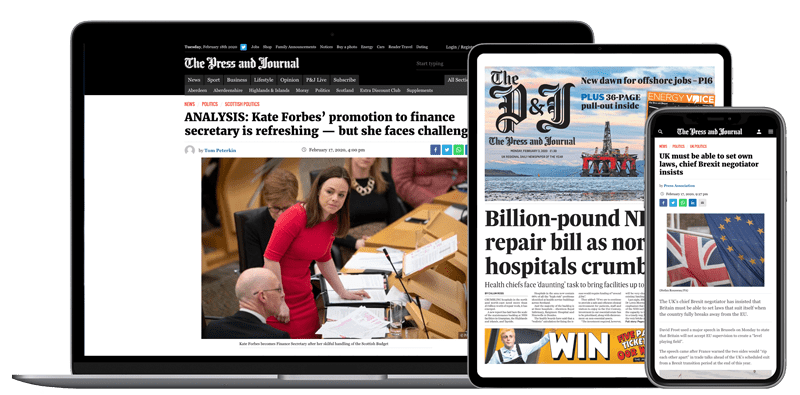 Help support quality local journalism … become a digital subscriber to The Press and Journal
For as little as £5.99 a month you can access all of our content, including Premium articles.
Subscribe