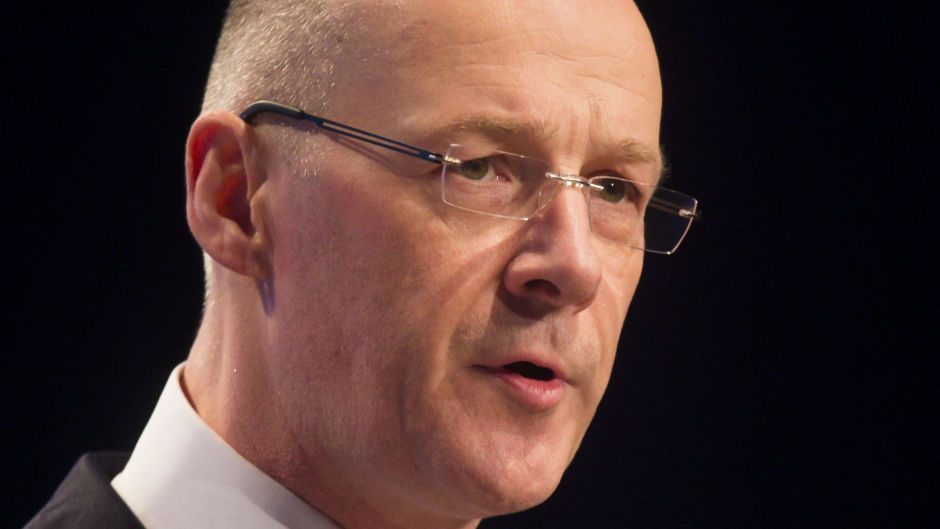 John Swinney has accused the UK Government of jeopardising North Sea jobs with "indecision and inconsistency".
In a stinging attack on Chancellor George Osborne, ahead of today's Budget, Finance Secretary Mr Swinney said Westminster's decisions were "threatening the prosperity" of the oil and gas industry in Scotland.
He added that, without support from Mr Osborne today, the "significant potential" of the North Sea would not be realised.
In his budget a year ago, the Chancellor announced tax breaks for the offshore industry that he said were worth around £1.3billion – but Mr Swinney said he must go further.
The Finance Secretary said: "Scotland's oil and gas sector is one of our country's main industrial and economic success stories. However, the industry and its workforce are currently facing a range of challenges.
"Indecision and inconsistency in energy policy from Westminster has placed Scottish investment and jobs at risk.
"We are using our devolved powers to provide support, for example establishing the Energy Jobs Taskforce, and introducing a new £12 million Transition Training Fund to support workers' transition into other roles in energy and other sectors."
Mr Swinney has already written to Mr Osborne demanding a raft of measures to support the industry, including further tax breaks, removal of barriers to exploration and tax relief for decommissioning.
He added: "Today, I repeat my calls for immediate action from the Chancellor in his March Budget to ensure the significant potential of the North Sea is realised.
"The Scottish Government has been engaging with the industry, unions, and the Oil and Gas Authority to address the challenges facing the Oil and Gas sector.
"There is consensus across stakeholders that the loss of highly skilled workers and critical infrastructure could be realised if urgent action is not taken.
"UK Government inaction at this time could threaten the prosperity of the oil and gas industry.
"I look forward to the steps I hope the Chancellor will take to support the oil and gas industry in the Budget."
Deputy SNP leader Stewart Hosie joined Mr Swinney's calls, suggesting Mr Osborne has "scope to invest".
He added: "This is a Chancellor who remains stubbornly wedded to his failed austerity project – continuing to cut tens of billions more than is necessary to run a balanced budget.
"This, despite all the damage that it has done to the economy, our public services and the poorest and most vulnerable in our society."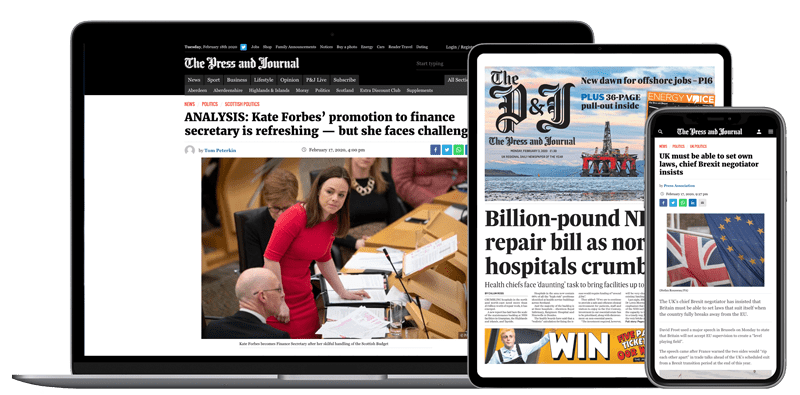 Help support quality local journalism … become a digital subscriber to The Press and Journal
For as little as £5.99 a month you can access all of our content, including Premium articles.
Subscribe