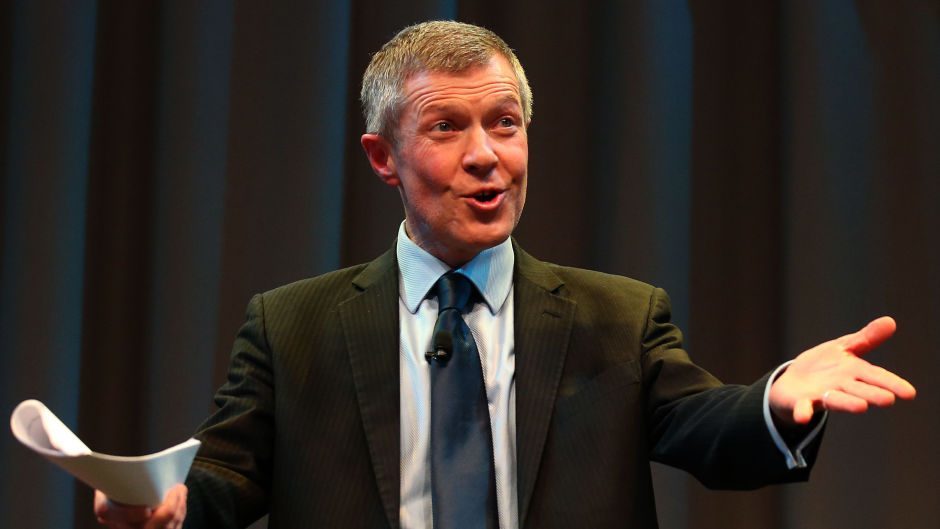 Willie Rennie has pledged to pump more than £100million into improving Scottish college education during a visit to Aberdeen.
The Liberal Democrat leader said the "bold and positive proposal" – funded by a 1p increase in income tax – would bring widespread benefits to the economy.
College rolls across the country have fallen substantially since the SNP took office, with 152,000 fewer students enrolled last year compared to 2007.
Unions have blamed the fall on "deep cuts" from the Scottish Government – however the SNP has insisted more people are completing recognised qualifications.
Speaking at Aberdeen University's The Hub, Mr Rennie said: "I want Scottish education to be the best in the world again. That means Scotland's colleges need to be built back up to what they were before the SNP began butchering further education budgets.
"152,000 college places have been lost over the past nine years.
"Potential students who can only study part-time because they are parents, carers or have a job, have lost out. Women in particular have seen their opportunities disproportionately cut.
"College lecturers and support staff have lost their jobs.
"The Liberal Democrat penny for education will restore years of cuts by investing an additional £108million a year in colleges.
"That investment will give a huge funding boost to colleges so they can train more people to go on and get good careers.
"They will be able to open up new courses, recruit new students and help stop the skills shortage faced by many Scottish businesses.
"Scottish Liberal Democrats are proud of our bold and positive proposals that will help get Scotland fit for the future. At their heart is the change for everyone to reach their potential, no matter where they're from."
Scottish Labour had also backed raising income tax by 1p across all bands in a bid to avoid cuts to services like education.
It is estimated that a 1p rise would raise around £500million for the Scottish Government's coffers, but the SNP have rejected the idea, claiming it is unfair on the lower paid workers.
This week, college lecturers in Scotland began industrial action over a "unfair" pay deal that would see wages rise by 1%.
The Educational Institute of Scotland union also believes there are widespread differences in pay between colleges across the country.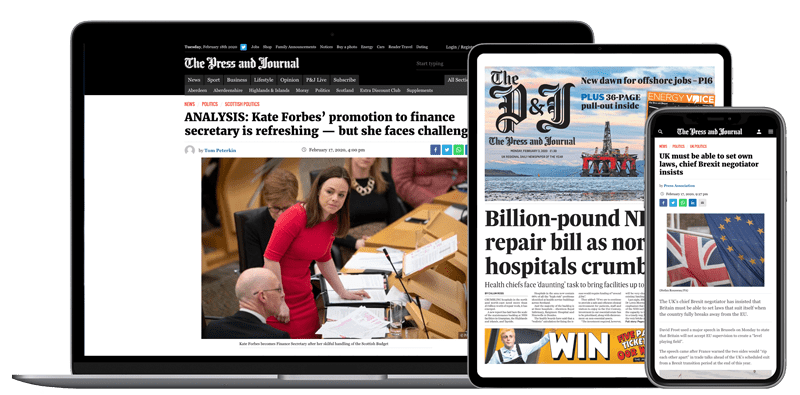 Help support quality local journalism … become a digital subscriber to The Press and Journal
For as little as £5.99 a month you can access all of our content, including Premium articles.
Subscribe