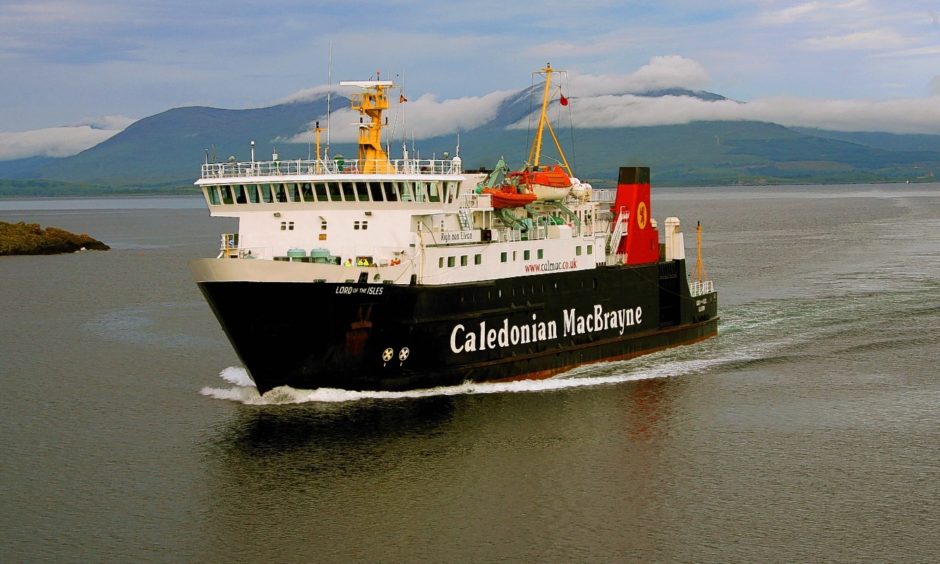 The leader of Scottish Labour has pledged to "keep CalMac in public hands" if it wins the election in May.
Kezia Dugdale said her party would "immediately halt the tendering process that could see lifeline ferries privatised" if elected.
Publicly-owned CalMac is currently locked in a bidding war with privately owned Serco to take over routes.
First Minister Nicola Sturgeon has argued the tendering process does not amount to a privatisation, as ministers will "retain public control" of the ferry services regardless of who wins the contract.
But Ms Dugdale told party members in Glasgow: "We will fight to keep CalMac in public hands and immediately halt the tendering process that could see lifeline ferries privatised."
In a wide-ranging speech, Ms Dugdale also pledged to reform bus services to "better serve Scotland's passengers".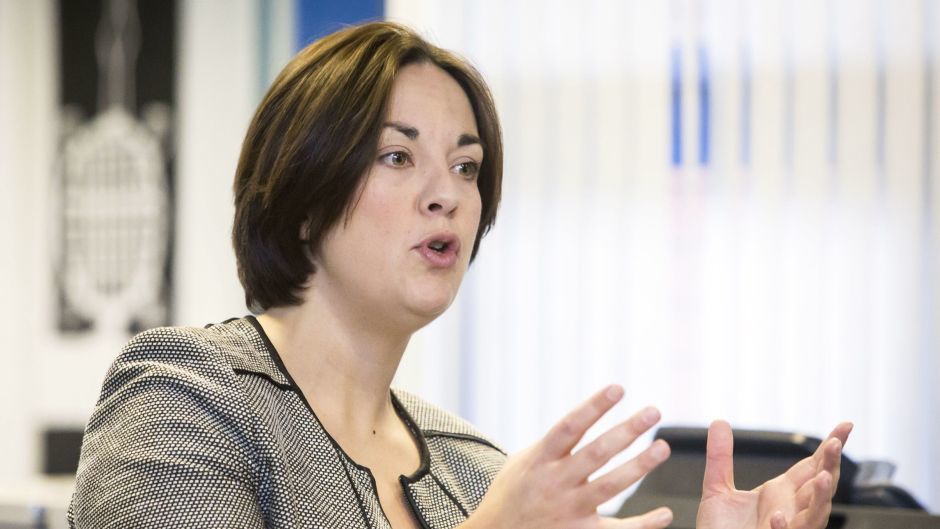 Scottish Labour faces an uphill struggle to beat the SNP on May 5, with most opinion polls suggesting the party is in a fight for second place with the Conservatives.
But Ms Dugdale said it was "utterly arrogant" of Ms Sturgeon to "declare victory" for the SNP before a vote has been cast.
She added: "This is the most interesting, exciting, important election we have ever faced.
"We are having new debates, unfamiliar to politicians in parties who have only answered the easy questions of how you spend money, and never the hard questions of how we raise it.
"People say this election is a foregone conclusion, that there is no interest in this campaign. They couldn't be more wrong.
"This is the election where we will see who our leaders really are. Who will stop the cuts? Who will care more for the vulnerable? Who will invest in the future of our economy? Who will be bold, and who will just settle for more of the same?"
Earlier this month both CalMac and Serco submitted their bids for the £1billion contract to deliver Hebridean services, with a decision expected in May.
They were the only companies which applied to bid for the contract, despite the Scottish Government extending the usual six-year deal to eight years.
Martin Dorchester, managing director of CalMac, said he was "confident" the firm would defend its position.
The competition is fierce after CalMac lost the contract to run the northern isles ferry services to Orkney and Shetland, which was won by Serco in 2011.