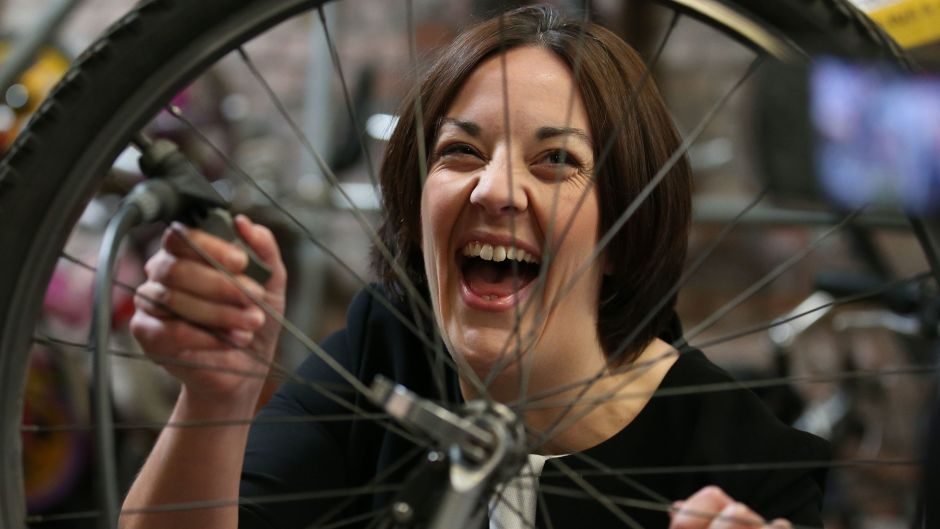 The leader of Scottish Labour has announced plans for her party to scrap council tax and replace it with a system based on house prices.
Kezia Dugdale said she would abolish the "unfair" tax if elected and replace it with a charge based on the current value of family homes.
The wealthiest home owners would see their annual bills rise by hundreds of pounds under the scheme – but Ms Dugdale insisted 80% of people would be better off.
Ms Dugdale also said Scottish Labour would allow councils to introduce a Tourist Tax as well as a tax on unused land.
Announcing the policy in Edinburgh, she said: "Labour will abolish the unfair council tax and leave nearly two million households better off, with 80% paying less than they do today.
"Nicola Sturgeon was elected and re-elected on promise to scrap the council tax. After a decade in power and with a majority in parliament she now wants to keep the council tax instead.
"After 10 wasted years and hundreds of millions of pounds of cuts to local services that simply isn't good enough."
Under Labour's proposals, after revaluation, properties worth £180,000 or less would pay a flat rate of £450, plus 0.35% of their value.
Those owning a home worth more than £180,000 would have to pay 0.9% of their property value.
Such a move would see families in properties worth £360,000 or more pay as much as £450 a year more, compared to the SNP's plans to keep council tax but raise upper-rate bands.
Properties would be revalued every year – but increases in bills, which will be decided by local authorities, would be capped at a maximum rise of 3% per year.
Ms Dugdale added: "Labour will make good on the SNP's broken promise and scrap the council tax. We will fix the funding of local services for good.
"It's a fair plan which means millions will pay less and those who can afford to will pay a little more."
Under the plans, councils would also be able to impose a continental-style Tourist Tax on visitors for each hotel night per person.
Local authorities could also decide to impose a Land Value Tax of up to 4% on vacant plots.
The biggest beneficiaries of such a move would be cities like Dundee and Glasgow, who would gain £29 and £19 additional revenue per head respectively if the tax were to be imposed.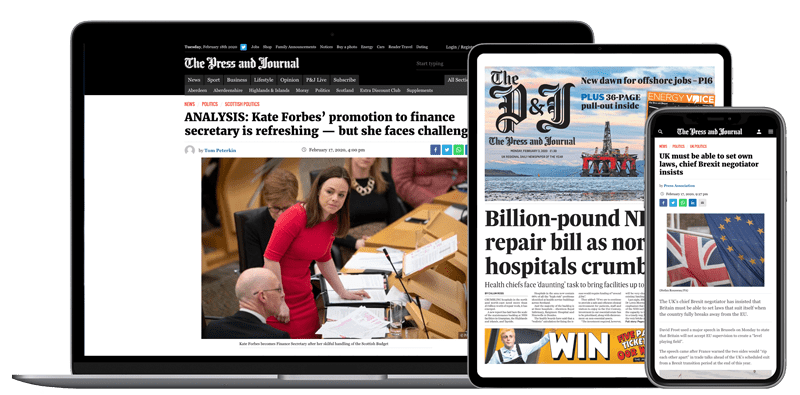 Help support quality local journalism … become a digital subscriber to The Press and Journal
For as little as £5.99 a month you can access all of our content, including Premium articles.
Subscribe