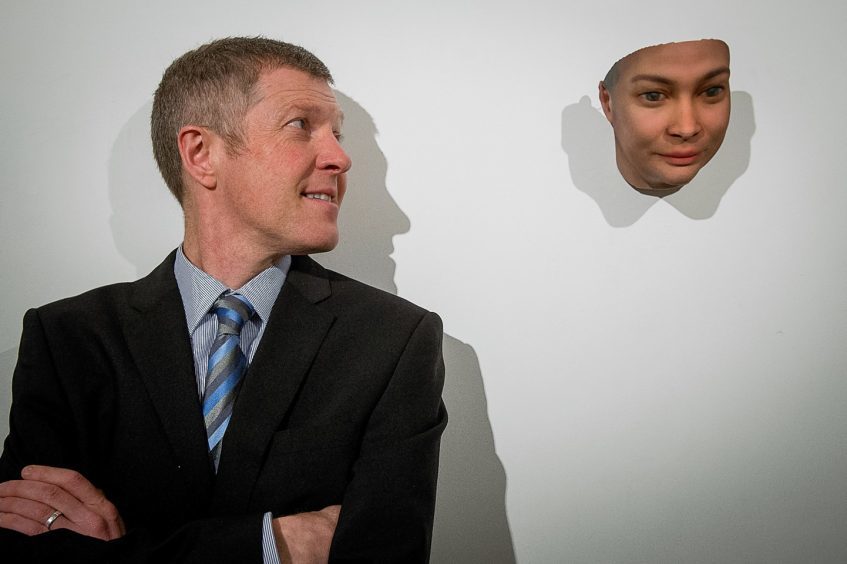 The leader of the Scottish Liberal Democrats has said his party would immediately compensate farmers affected by the CAP payments debacle if elected on May 5.
Willie Rennie said the SNP were "treating rural communities with contempt" over the crisis, which occurred following a £178million IT bungle.
The comments came amid another day of campaigning by party leaders ahead of the Scottish Parliament elections next month.
SNP leader Nicola Sturgeon said 12,000 new mothers would benefit from her party's new early years and maternity grant, while Scottish Labour's Kezia Dugdale said she would ban companies involved in tax avoidance from seeking public contracts.
Scottish Conservative leader Ruth Davidson took her campaign to a sweet shop in Edinburgh as she pledged to support small businesses.
Speaking on his visit to Fife, which came after the Press and Journal revealed farmers could be charged extortionate interest rates on state loans they have only received because of the CAP payment bungle, Mr Rennie said: "Farmers should not be footing the bill for SNP incompetence.
"Liberal Democrats will guarantee to increase the resources deployed in advance of the future rounds of CAP payments to ensure there is no repeat of the shambles we have seen this year.
"We will also establish an immediate restitution scheme to compensate farmers who incurred extra banking costs because of the delay in their CAP payment.
"That is the right, fair thing to do."
Meanwhile Ms Sturgeon visited Glasgow to promote her early years policy.
She said: "Supporting our youngest children and making sure every child gets the best possible start in life is a central responsibility of any government.
"Our new early years and maternity grant will help new mums when they are expecting and support young children in their earliest years of life.
"An estimated 12,000 families will benefit from support when their child is born, when they start nursery and when they go to school."
Scottish Labour's Ms Dugdale used the fallout from the so-called Panama Papers to highlight her party's policy on tax avoidance.
She said: "Companies get billions of pounds of taxpayers' money – to supply our hospitals, run our buses and build our schools. A condition of those deals should be if they don't pay their taxes, they don't get taxpayers' money."
On CAP payments, an SNP spokesman added: "The fact of the matter is that the Scottish Government has now processed payments for the vast majority of farmers – which should be welcomed by those of all political persuasions.
"Great efforts have been made to ensure that no farmers lose out in this process."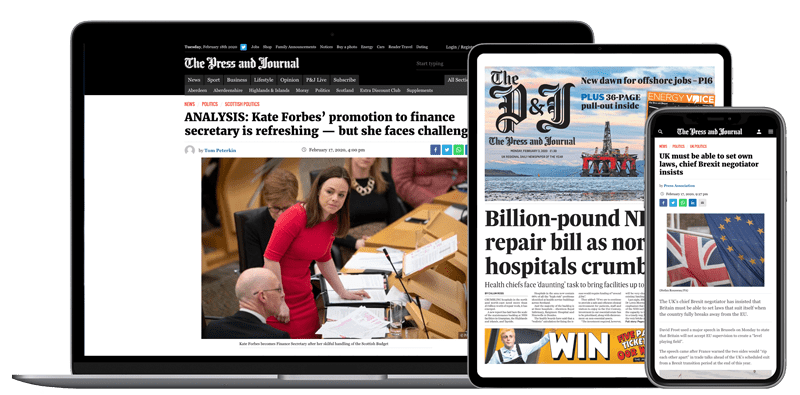 Help support quality local journalism … become a digital subscriber to The Press and Journal
For as little as £5.99 a month you can access all of our content, including Premium articles.
Subscribe