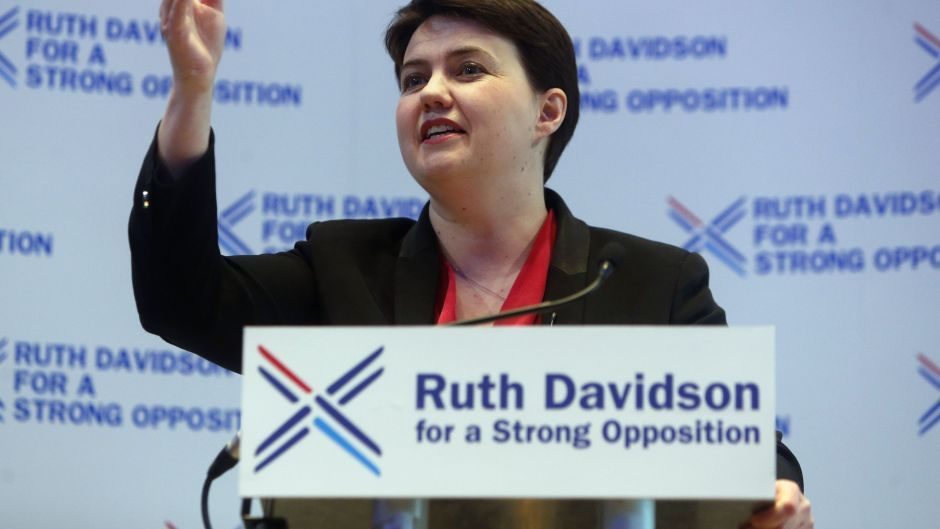 Scottish Conservative leader Ruth Davidson has claimed Labour is in a "mess" over its "tortuous position" on Trident.
Scottish Labour leader Kezia Dugdale has said that her party manifesto will include a commitment to scrap the nuclear deterrent – despite her personally being in favour of multilateral disarmament.
The pledge – on an issue reserved to Westminster – was made after an overwhelming majority of Ms Dugdale's party members backed binning Trident at their conference last year.
National party leader Jeremy Corbyn is also in favour of not renewing the nuclear deterrent, putting him at odds with the majority of his MPs south of the border.
Tory leader Ms Davidson claimed Labour's position on Trident was confused and would put jobs at risk.
She said: "Kezia Dugdale is now in the bizarre position of boasting about putting policies in her manifesto in which she herself does not believe.
"Nothing shows the mess the current Labour Party finds itself in more than its tortuous position on our national defence.
"I support the renewal of our nuclear deterrent."
Ms Davidson made her comments after Ms Dugdale confirmed that her party's manifesto – due to be released next week – will contain a commitment not to renew Trident.
Ms Dugdale said: "I took over the leadership of the Labour Party and it was very clear to me that there were very mixed views on the issue of Trident.
"My job as leader was to try and resolve that, work a way through it, and the way that I did that was by creating space at our party conference for our party members to do something really unique, have a healthy democratic debate about it and then vote, and we did that and the result of that process is that the Scottish Labour Party is opposed to the renewal of Trident.
"We want to make sure that the communities affected by Trident not being renewed are protected and there are new jobs, and there's a lot of detail on how we would go about doing that.
"But we are opposed to the renewal of Trident and you'll see that reflected in our manifesto."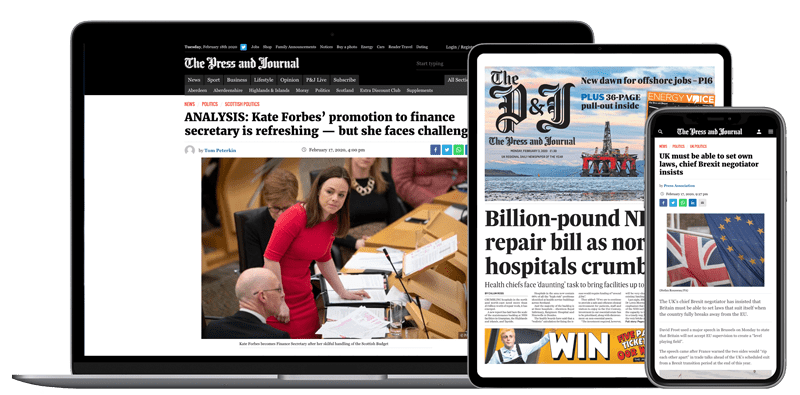 Help support quality local journalism … become a digital subscriber to The Press and Journal
For as little as £5.99 a month you can access all of our content, including Premium articles.
Subscribe