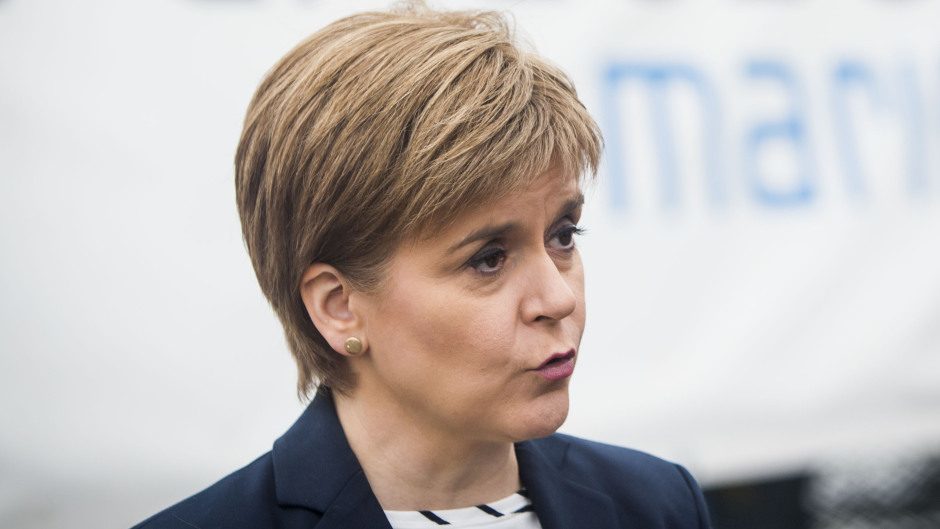 Nicola Sturgeon will today pledge to invest an extra £500million in the NHS as the SNP launches its manifesto in Edinburgh.
The first minister is expected to say the commitment is a "clear sign" the party would protect Scotland's "most cherished public service".
The SNP has been criticised by opposition parties over claims it is not investing heavily in the NHS.
But Ms Sturgeon will say the cash boost – funded by not raising the higher rate tax threshold to £45,000 – is part of a wider strategy to make the health service "fit for the future".
The SNP is currently riding high in national polls and is expected to form a government for the third time.
The first minister is expected to say: "We had already pledged – and planned – to protect the NHS budget in real terms in every year of the next parliament.
"However, by making the decision not to give higher rate taxpayers the tax cut proposed by the Tories, we are able to go further.
"I am confirming today that over the next parliament, a re-elected SNP government will increase investment in the NHS by £500million more than inflation.
"This pledge of above inflation investment is a clear sign of our commitment to our most cherished public service."
The SNP has already committed to building multimillion-pound elective treatment centres in Aberdeen and Inverness to handle non-emergency procedures such as cataract operations and knee and hip replacements.
Ms Sturgeon is also expected to elaborate on her plans to develop social care as Scotland grapples with an ageing population.
But opposition parties said voters would be "very wary of SNP spending promises".
Scottish Conservative health spokesman Jackson Carlaw said: "Scotland deserves better from the SNP, and Nicola Sturgeon must use this manifesto to show that she is focused on being a first minister for Scotland and not just on spinning for the SNP.
"Over the last five years, the record demonstrates that the SNP failed to pass on to Scotland's NHS anything like the full spending increase seen down south, so people should be very wary of similar SNP spending promises now."
Scottish Liberal Democrat leader Willie Rennie added: "Under the SNP, too many health care issues have been allowed to drift down the agenda.
"Their record on ignoring the pressures facing the NHS over the past nine years has started to catch up with them."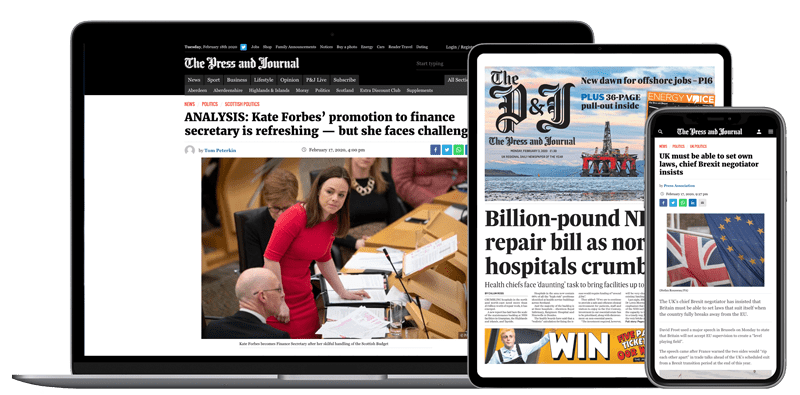 Help support quality local journalism … become a digital subscriber to The Press and Journal
For as little as £5.99 a month you can access all of our content, including Premium articles.
Subscribe