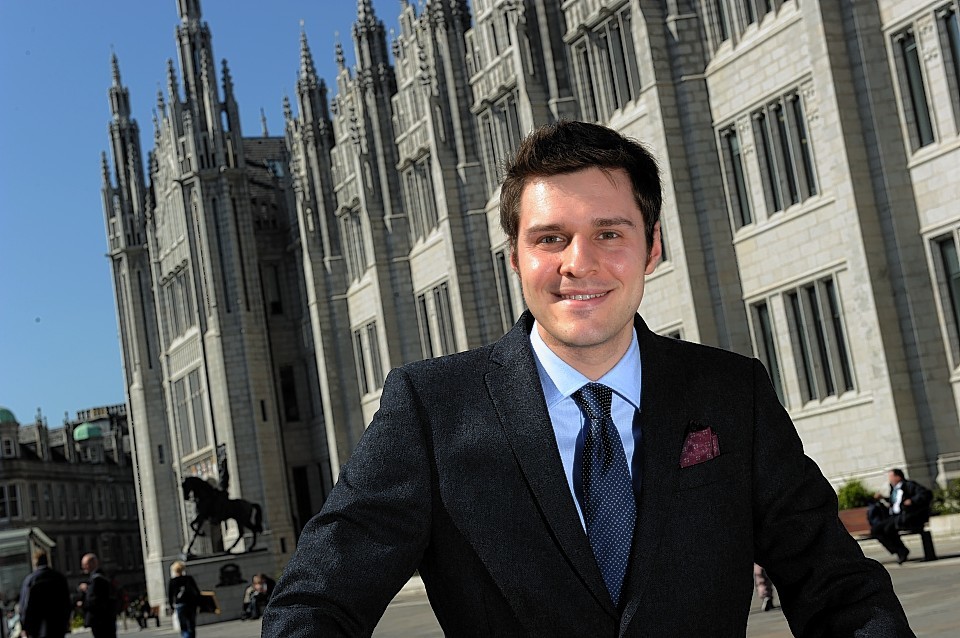 The SNP's flagship scheme to help redundant oil and gas workers retrain as teachers has been branded "little more than a publicity stunt" amid reports that jobseekers are being turned away.
Nicola Sturgeon's party claim the £12million Transition Training Fund, announced in February, is designed to address chronic staff shortages at schools in the north-east while helping those hit by the downturn in the energy sector.
But several former oil and gas professionals have expressed concern that their efforts to retrain are being hindered.
It has been reported that Skills Development Scotland (SDS), the government agency responsible, has not been able to help those applying to access funds or provide any further information on how the system works.
The Scottish Conservatives are now demanding an urgent probe into the scheme amid concerns it is hindering oil workers' attempts to retrain, but SDS have insisted the program is working effectively.
Alexander Burnett, Scottish Conservative candidate for Aberdeenshire West, said: "We would obviously welcome any initiative to offer alternative employment and support at a time when the north-east region is struggling due to the downturn in oil and gas.
"However, the reality for those professionals who have found themselves out of work is that they cannot access information, let alone funding to help them retrain.
"We should not be putting barriers in front of people who are keen to learn new skills and help to address the shortage of teachers which has been a huge problem in this area."
Ross Thomson, the party's candidate for Aberdeen South and North Kincardine, added: "I have had people approach me to ask how this fund works and if they can access funding – some have said that it appears to be little more than a publicity stunt.
"I sincerely hope that is not the case, and I will be seeking assurances that the funding that was promised will be made available to those who require it."
A spokesman for SDS said their advisers were trained to offer detailed guidance on what support is available.
He added: "SDS has continued to work alongside the Scottish Government to develop the Transition Training Fund and recently invited bids from colleges and training providers in order to widen and strengthen the range of training that will be accessible through the funding.
"A dedicated website has also been developed to offer a simple online application process to anyone affected by redundancies in the oil and gas sector wishing to access the Fund.
"This will be launched shortly."
A Scottish Government spokeswoman said: "We have a highly skilled oil and gas workforce and it is important that we harness their abilities to benefit the next generation.
"The Scottish Government has been working with partners, including the General Teaching Council for Scotland and the teacher education universities, to develop an alternative pathway into teaching for these individuals.
"This is the latest in a range of actions being taken to make sure Scotland has the right teachers in the right places to benefit Scotland's young people."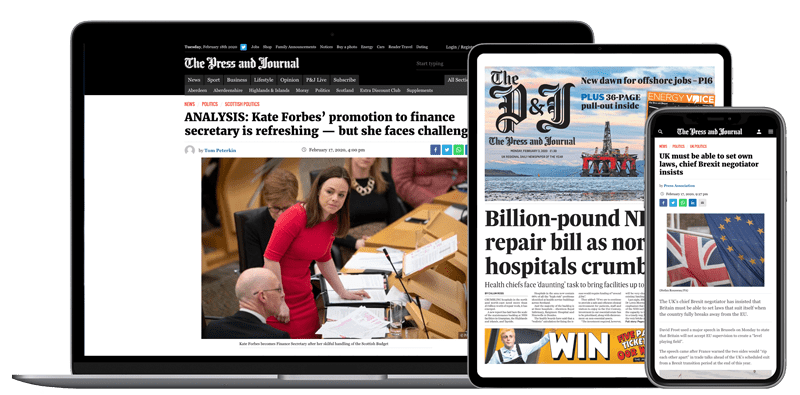 Help support quality local journalism … become a digital subscriber to The Press and Journal
For as little as £5.99 a month you can access all of our content, including Premium articles.
Subscribe