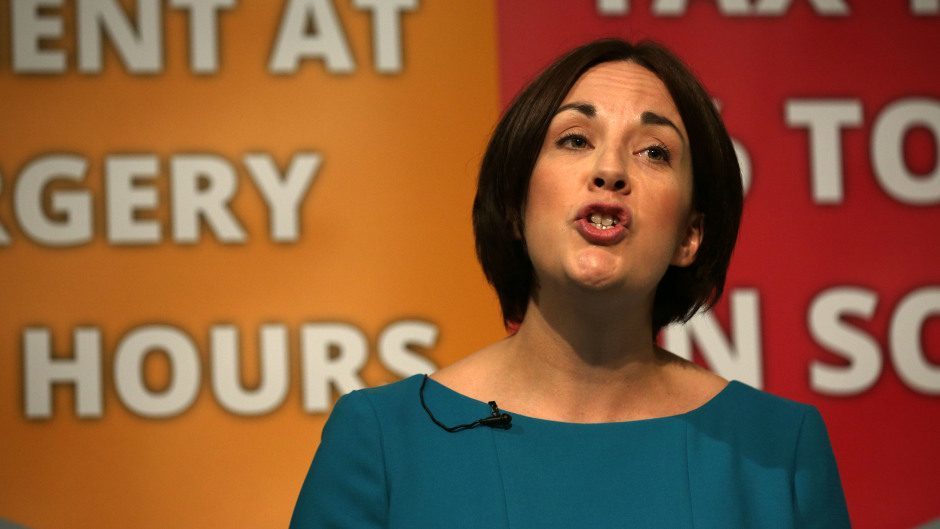 Kezia Dugdale has demanded Jeremy Corbyn launch a crackdown on anti-Semitism in the Labour Party following the suspension of former London mayor Ken Livingstone.
The leader of Scottish Labour has urged her under-fire UK counterpart be more "proactive" in "stamping out what is racial discrimination".
Mr Livingstone has been suspended by his party after suggesting Adolf Hitler was initially a Zionist "before he went mad" – comments which have been widely condemned.
Ms Dugdale – who said she had never personally witnessed anti-Semitism in the Labour Party – also insisted she was determined to not let the growing crisis affect the party north of the border before the Holyrood elections on May 5.
Asked by the Press and Journal if she would support greater efforts to eradicate anti-Semitism in the party, she said: "In light of the events of this week it (tackling anti-Semitism) certainly needs to go up a few gears in terms of how proactive the party is in stamping this out, both within the party but also in society.
"This isn't just about the Labour Party – it is about public attitudes to what is racial discrimination.
"I think you'll see lots of people in the Labour Party seek to redouble their efforts. If you look at our manifesto we stand against all forms of discrimination."
Her comments echo those of UK party deputy leader Tom Watson, who yesterday said the party would "get a grip" on anti-Semitism.
Despite Mr Livingstone's comments provoking widespread outrage, Ms Dugdale said she was determined the scandal would not disrupt her push for Holyrood.
She said: "I'm pretty pragmatic about these things.
"I saw this story develop when I was in our HQ making decisions about the last seven days of the campaign.
"Listening to Ken Livingstone I was outraged and immediately spoke out, backing calls for his suspension and then moved on to the next decision I had to make that day.
"I don't intend to let it in any sense affect the campaign that we seek to run over the last few days."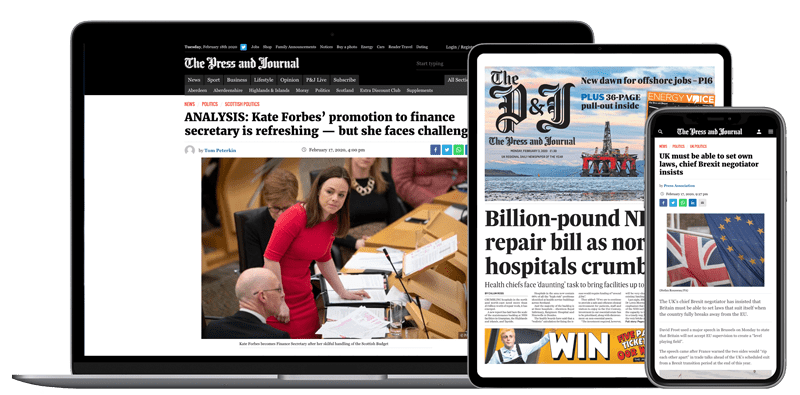 Help support quality local journalism … become a digital subscriber to The Press and Journal
For as little as £5.99 a month you can access all of our content, including Premium articles.
Subscribe