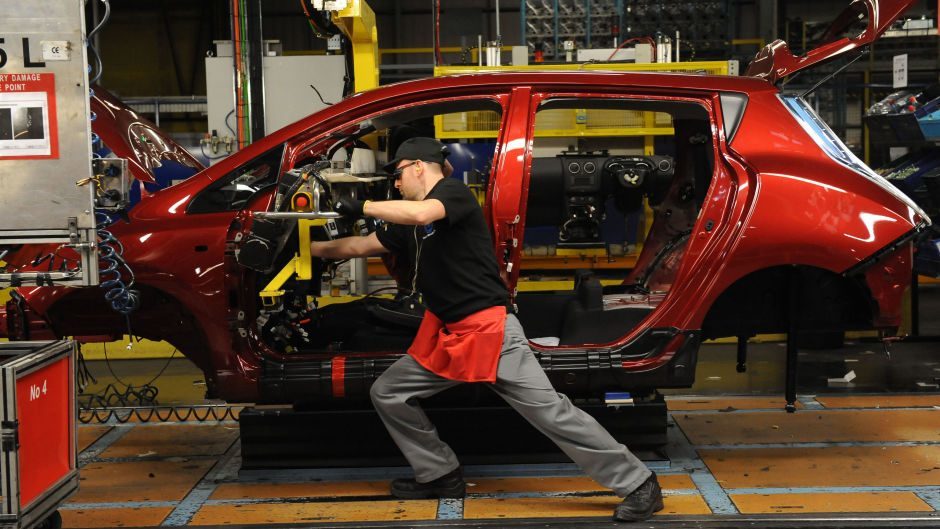 The Scottish Conservatives' candidate for Banffshire and Buchan Coast has outlined his party's commitment to create an extra 10,000 apprenticeships during a visit to Peterhead.
Peter Chapman visited engineering firm Score Group, which has more than 250 local apprentices, to push his party's plans to get more young people into work.
The SNP has delivered 25,000 modern apprenticeships a year – a figure it aims to push up to 30,000 by 2020 – but the Scottish Conservatives have pledged to increase that number, as well as create at least 10 Skills Academies to provide opportunities for young people.
Mr Chapman, a former Peterhead Academy pupil, said: "Scottish Conservatives have consistently made the case for more vocational education and skills training to be aligned with business demand.
"Per head of population, Scotland has only half the number of apprenticeships as England – that has to change.
"We want to see an additional 10,000 apprenticeship starts every year by the end of parliament – double the current SNP proposals – and we want to see at least 10 more Skills Academies developed across the country."
Scottish Labour has also pledged to deliver 30,000 modern apprenticeships a year.
Conrad Ritchie, managing director at Score Europe Ltd, added: "We need to provide opportunities for our young people and generations to come, but in the current climate that is becoming increasingly difficult – not due to the downturn but due to the SNP's shambolic under-investment in the north-east's schools and colleges.
"We are pleased to hear that the Scottish Conservatives want to increase investment in college education and apprenticeships."
The other candidates for Banffshire and Buchan Coast are the Liberal Democrat's David Evans, Labour's Nathan Morrison and the SNP's Stewart Stevenson.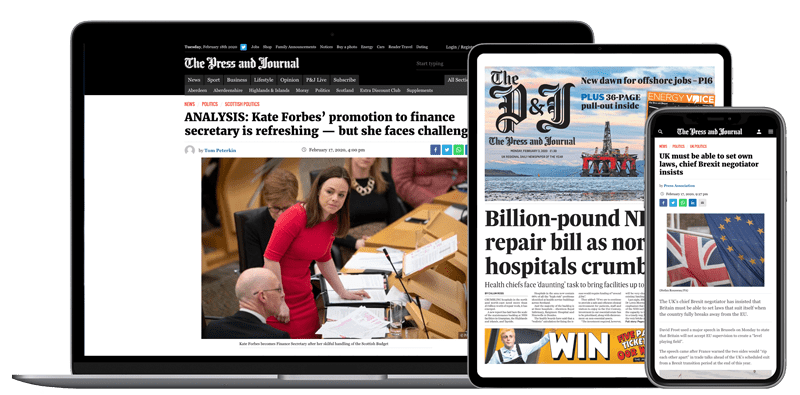 Help support quality local journalism … become a digital subscriber to The Press and Journal
For as little as £5.99 a month you can access all of our content, including Premium articles.
Subscribe