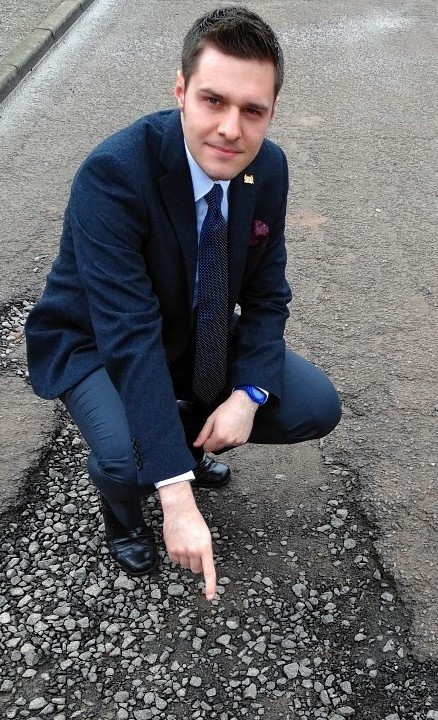 The SNP have "over-promised and under-delivered" for the north-east, the Scottish Conservatives have claimed.
Ahead of visits from party leader Nicola Sturgeon and deputy Stewart Hosie this week, the Tories' Ross Thomson said it was "time for the SNP to put their money where their mouth is".
His comments came after the Press and Journal revealed redundant oil and gas workers were having difficulty accessing the SNP's flagship Transition Training Fund, which is designed to help them retrain as teachers.
Mr Hosie, who is visiting Aberdeenshire today, insisted the Nationalists are "the only political party with an ambitious and credible plan" for the north-east.
Mr Thomson, who is standing in Aberdeen South and North Kincardine, said: "The problems reported this week with the Transition Training Fund are symptomatic of the SNP's approach to government – over-promising and under-delivering.
"They make headline-grabbing announcements with great fanfare, but when you scratch beneath the surface, there is often little substance there.
"And despite their ward words about fair funding for councils, Aberdeen is still the lowest funded in the country, with Aberdeenshire not far behind.
"The Scottish Conservatives are ready to provide strong opposition at Holyrood. We will always put the government under the microscope and make sure that promises made for investment in this area are followed through properly.
"It is not enough to make an announcement to get a good headline – it is time for the SNP to put their money where their mouth is."
But Dundee East MP Mr Hosie – who will join the SNP's Aberdeenshire East candidate, Gillian Martin, in Turriff today – refuted the Tories' claims.
He said: "The SNP are the only political party with an ambitious and credible plan for the rural economy.
"With plans to improve connectivity and supporting jobs, growth and opportunity, we're the only party putting the rural economy front and centre.
"Supporting businesses to grow is really important – and we want to make sure that working people share in that success.
"That's why we've made the real living wage a priority over the last few years and why a re-elected SNP Scottish Government will double the number of living wage accredited employers by autumn 2017."
Skills Development Scotland, the body that administer the Transition Training Fund, have insisted the project is working – and it is understood they intend to launch a new website for the fund this week.
The other candidates in Aberdeenshire East are Labour's Sarah Flavell and the Liberal Democrats' Christine Jardine.
The other candidates for Aberdeen South and North Kincardine are Alison Evison for Labour, John Waddell for the Liberal Democrats and the SNP's Maureen Watt.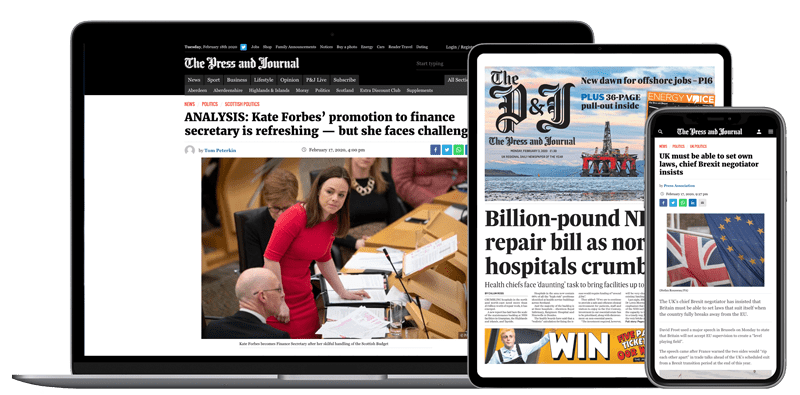 Help support quality local journalism … become a digital subscriber to The Press and Journal
For as little as £5.99 a month you can access all of our content, including Premium articles.
Subscribe