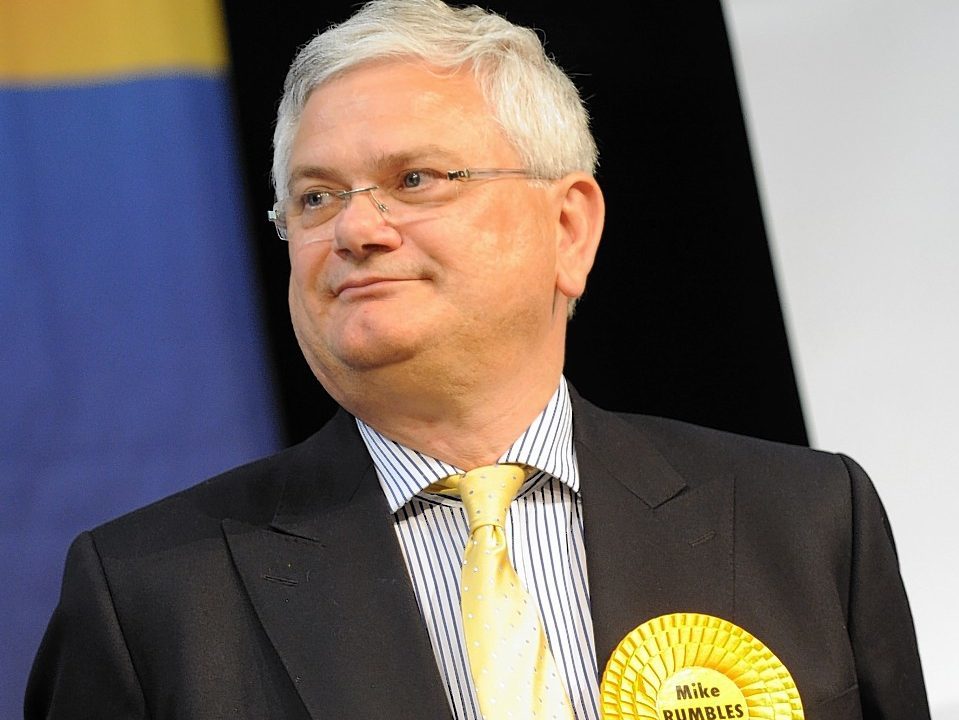 Pressure is mounting on Rural Affairs Secretary Richard Lochhead – with the Liberal Democrats now attempting to organise a parliamentary alliance to block his reappointment.
Opposition is growing to the Moray MSP continuing in his post amid anger over his role in the £178 million IT bungle which delayed the payment of crucial farm subsidies.
Today, new Scottish Liberal Democrat MSP Mike Rumbles will attempt to gain cross-party backing for the closing of what he claims is the "Lochhead loophole" – a procedural anomaly which means cabinet secretaries can be reappointed to their position without parliamentary approval.
Mr Rumbles said: "The present rules mean it is possible for the first minister to smuggle the reappointment of Richard Lochhead through parliament with no debate or any possibility of veto.
"Parliament automatically gets a vote on the appointment of brand new ministers. It is right to extend this to allow a vote on the continuing ministers."
The Liberal Democrats have already suggested Mr Lochhead would have to be sacked before they would consider backing Nicola Sturgeon's minority government.
And a Tory source said it would be "folly" for the Moray MSP to be reappointed following the Common Agricultural Policy payments fiasco.
Mr Rumbles added: "My suggestion will be to open up the debate to consider whether parliament wishes to endorse Richard Lochhead's continuation as a minister.
A senior Tory source said they did not want Mr Lochhead returned either, but questioned whether Mr Rumbles would be able to change parliamentary procedures today.
The source added: "We've made it clear for many months now that it would be folly for the SNP to keep Richard Lochhead on as rural affairs secretary.
"But the parliamentary bureau has no remit over ministerial appointments – something Mr Rumbles will soon learn in his new role."
A spokesman for the SNP said his party had taken "significant action" to support farmers.
He added: "It is for the first minister to determine her cabinet, not for an MSP whose party has slumped to fifth place at Holyrood."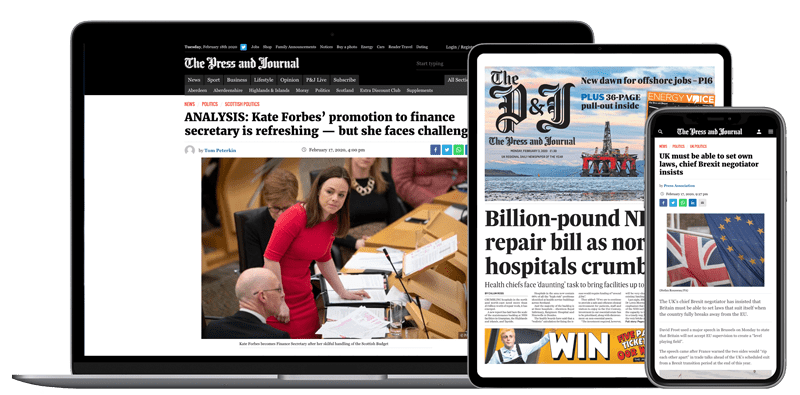 Help support quality local journalism … become a digital subscriber to The Press and Journal
For as little as £5.99 a month you can access all of our content, including Premium articles.
Subscribe