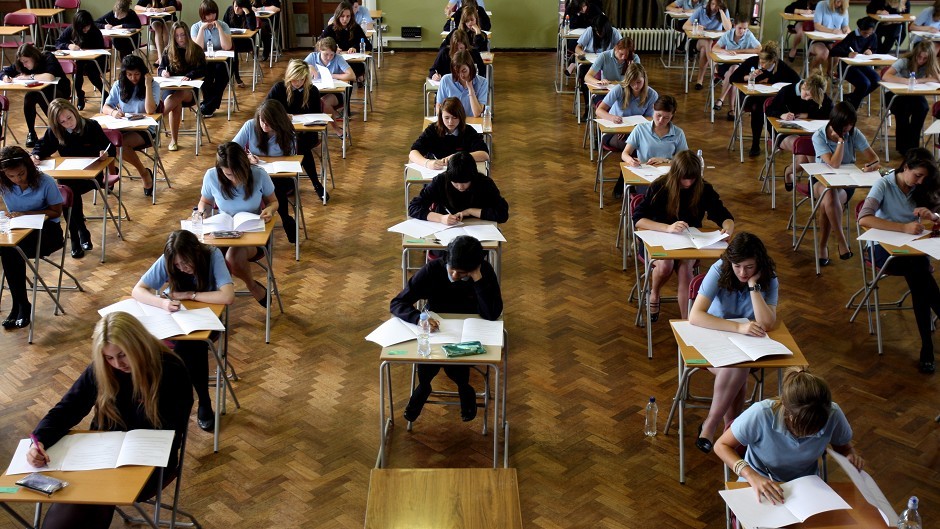 A think-tank has warned pupils in north and north-east Scotland are being held back because of a "lottery" in how many subjects they can study.
New research by Reform Scotland shows that youngsters from across the region are having their academic ambitions thwarted compared with counterparts in the central belt.
Freedom of information requests revealed that pupils in Aberdeen and Moray are able to take a maximum of just six National 4 and 5s in S4, regardless of their ability – compared with eight or more in cities such as Edinburgh.
Reform Scotland said the figures reveal an "inequality in opportunity" for youngsters taking the new exams, which replaced the old standard grades in 2014.
The think-tank said it was "ironic and disappointing" that Curriculum for Excellence reforms, brought in to broaden pupils' education, were in fact narrowing it and placing some young people at a disadvantage.
Keir Bloomer, a member of the Reform Scotland advisory board and chairman of the Commission on School Reform, said: "Our research shows that inequality of opportunity is now built into our examination system, not by the SQA but by decisions made mainly at council level.
"This is an unintended consequence of the way Curriculum for Excellence is being interpreted."
Among the schools where Reform Scotland claimed as few as five National 4 and 5s can be studied are Torry Academy in Aberdeen and Elgin High School, although Moray Council said pupils there could in fact take six.
Mr Bloomer added: "Curriculum for Excellence had the admirable aim of broadening our children's education, but in this case it is narrowing it.
"This is not an issue of the preferences or ability of the student. Instead, it is a lottery based on the school a young person attends.
"The result is that a very able student at one school could emerge with fewer qualifications than a similarly able student at a different school."
Opposition politicians attacked the revelations, with Liz Smith accusing the SNP of "turning a blind eye" to inequalities in the exam system.
Labour's Iain Gray added: "Young people's futures are being compromised while SNP ministers and the first minister herself stick their fingers in their ears and refuse to listen."
A Scottish Government spokesman said: "Curriculum for Excellence as a whole is about providing learners with the range of qualifications and experiences that meet their individual needs and aspirations – it goes much wider than the number of exams that young people study in one particular year."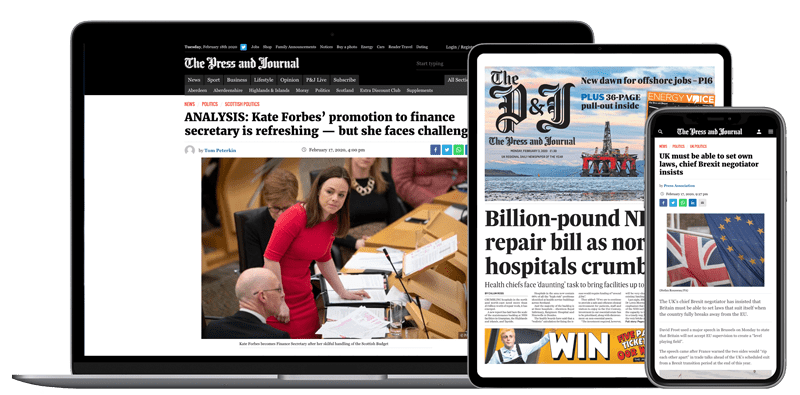 Help support quality local journalism … become a digital subscriber to The Press and Journal
For as little as £5.99 a month you can access all of our content, including Premium articles.
Subscribe