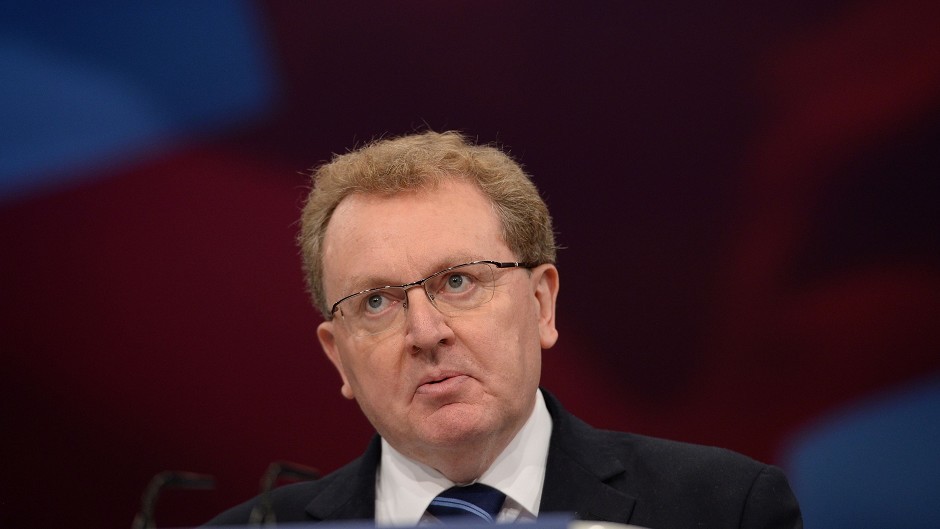 The son of the Secretary of State for Scotland has backed quitting the EU – putting him at odds with his father.
Oliver Mundell, who was recently elected as an MSP for Dumfriesshire, has said he is supporting a Leave vote.
His father David – who represents much of the same area as his son but serves as an MP at Westminster – is a prominent supporter of Remain.
The pair last night threw cold water on any suggestion the divergent views would cause a family rift, claiming "it is important to have a range of views".
Explaining his decision, Oliver said: "I think it's important to stand up and be counted and that's why I'm going to be voting to leave.
"I think there are real challenges around the Common Agricultural Policy (CAP) and it's one of the areas where we've had less good deal.
"At the moment we are a net contributor to the CAP pot, and I think we need to make sure that the support that is available, whether we stay in the EU or come out, is still there for local farmers to ensure continuation of the family farm."
Asked if it would affect his relationship with his father, he added: "I don't think so.
"We get on very well. We agree on a whole range of issues and this is just one thing where we've taken a different view."
His father also insisted he was unconcerned by the differing view.
He said: "Oliver always made it clear he would be his own man. He has his own mandate and is entitled to take his own position on this issue, as indeed on any other matter.
"I respect his opinion on the EU, but obviously don't agree with it."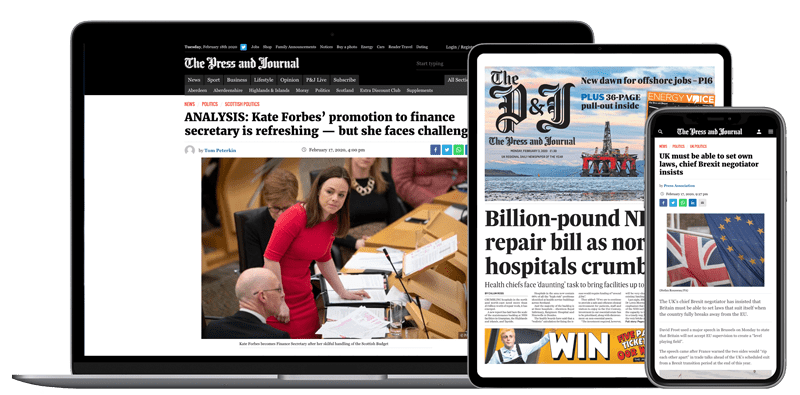 Help support quality local journalism … become a digital subscriber to The Press and Journal
For as little as £5.99 a month you can access all of our content, including Premium articles.
Subscribe