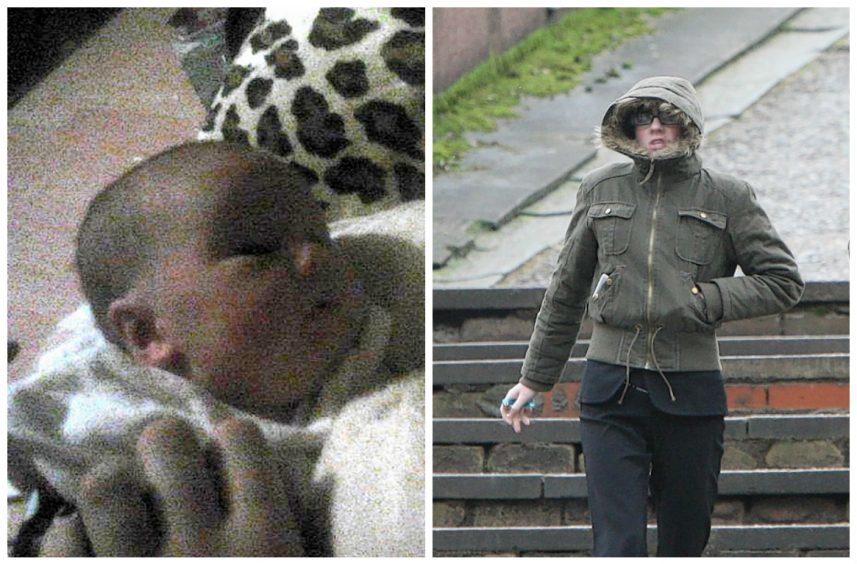 The SNP has been criticised over its attempt to use the tragic death of toddler Clyde Campbell to "promote" the party's controversial Named Person scheme.
The Press and Journal has revealed the two-year-old had not had any contact with his named person for the year-and-a-half leading up to his death.
An investigation by this newspaper found that the named person – a health visitor – overseeing the welfare of the Inverness youngster only got in touch with the family four times.
The unnamed official visited the home of Clyde's mother, Amanda Hardie, twice in the first month of Clyde's life in 2012.
After that there were just two further contacts, in April and August of that year, both of which were phone calls, and only one of which was answered.
But soon after Hardie admitted child neglect in March, an SNP spokesman told the Press and Journal the case highlighted the need for the Named Person scheme.
The legislation has encountered stiff opposition in recent weeks, with the Scottish Conservatives recently losing a bid to pause the roll-out of the scheme, due to take place in August.
Last night a spokesman for Ruth Davidson's party said: "This was a tragic case and it may well be, as in many other cases, that there was nothing more that could have been done.
"What is now clear is that the SNP was wrong to try and use this case to promote its Named Person scheme.
"The SNP claimed the case 'underlined' the need for a named person – the evidence now shows that this was utterly misleading.
"We want the named person scheme scrapped.
"But given the total confusion that exists over how it is to be implemented, the SNP should at least press pause and have a complete rethink of its plan."
The Press and Journal offered Education Secretary John Swinney an opportunity to state his case in favour of the Named Person scheme, but a spokesman declined the offer on his behalf.
However, the Scottish Government insists the scheme enjoys widespread support – and Mr Swinney has previously accused the Tories of scaremongering about it.
A spokesman for the SNP said: "This is an utterly tragic case and, while no system can prevent all tragedies, it's important that we try to ensure as far as possible that youngsters do not come to harm.
"The Named Person is about supporting, not diminishing, the role of parents – and has already been upheld by the highest court in Scotland, including a ruling which said the policy had 'no effect whatsoever on the legal, moral or social relationships within the family'."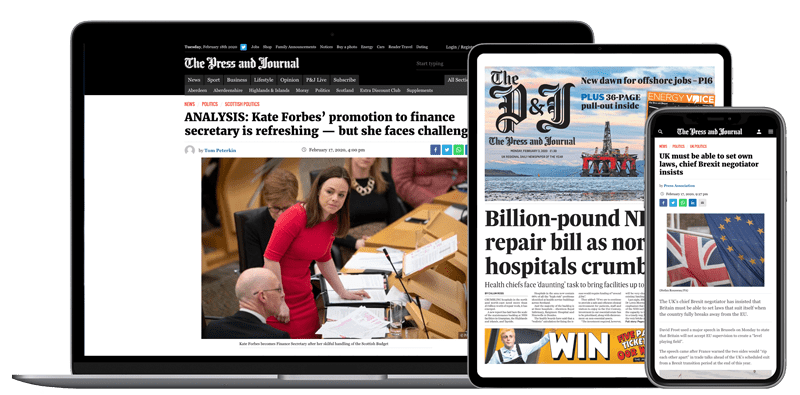 Help support quality local journalism … become a digital subscriber to The Press and Journal
For as little as £5.99 a month you can access all of our content, including Premium articles.
Subscribe